Google Fit: Another Try At Health Data?
Google Fit: Another Try At Health Data?
Google looks to announce a new service at the Google I/O conference that will track activity data. Will it succeed where Google Health failed?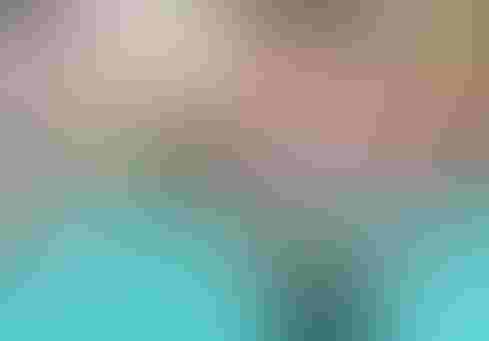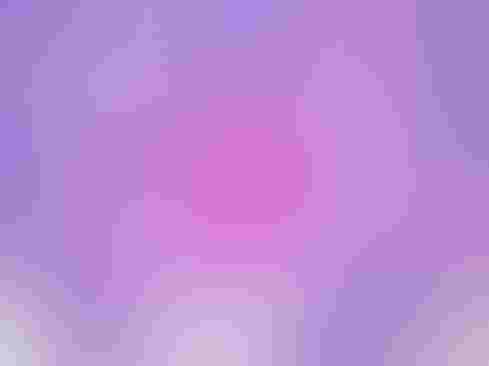 Technology Declares War On Cancer
Technology Declares War On Cancer (Click image for larger view and slideshow.)
Google reportedly is preparing to re-enter the personal health market with the release of a health data aggregation service called Google Fit.
According to Forbes, Google will launch the service at the Google I/O developer conference, which runs June 25 and 26.
Back in 2008, Google introduced Google Health, a health data aggregation service for storing standards-based medical records on behalf of patients. But healthcare providers and patients saw little value in putting Google in the middle of their relationship. Google shut the service down in 2011, noting that it didn't scale as hoped.
Perhaps this time will be different because the health data in question comes not from healthcare providers but from wearable devices. Google Fit aims to be a storehouse for data from wearable activity tracking devices such as Fitbits, Jawbone UPs, and Nike FuelBands, and smartphone apps that gather or generate related data. Those three activity trackers, incidentally, accounted for 97% of the revenue in a digital fitness device market estimated to have reached $330 million last year, according to NPD.
[Health apps are proliferating. Let us help you choose the best: Read 9 Mobile Apps To Get You Fit.]
Google did not respond to a request for comment.
For technology companies, much of the enthusiasm behind the emerging market for wearable devices, and for the related non-wearable networked appliances that constitute the Internet of Things, comes from the prospect of a bountiful data harvest. Companies making these devices, or providing software for them, see revenue potential in helping customers store and manage the data exhaust spewed by their hardware. In some cases, they see this information as something that can be exploited for marketing purposes: "As someone with high blood pressure, perhaps you'd like to buy..."
In March, Google introduced a version of Android for wearable devices, Android Wear, noting that it is working with device makers Asus, HTC, LG, Motorola, and Samsung on wearable products. It's a good bet that at least one of these hardware makers will debut a device that supports Google Fit at the Google I/O conference in two weeks.
Google's ongoing competition with Apple to dominate the mobile device market will continue as wearable devices proliferate. Apple announced at its Worldwide Developer Conference last week that it plans to ship a health app as part of iOS 8 later this year to store health and fitness data. It also introduced a service called HealthKit to allow iOS developers to create apps that use health data for Apple and third-party devices. Apple also is expected to introduce its health-and-fitness oriented iWatch this fall.
Microsoft could become a player in the mobile health data and device market, too. Windows remains the dominant operating system among healthcare providers, so it has a foot in the door. And its health portal, HealthVault, has proven hardy enough to outlive Google Health. In February, it introduced its Bing Health & Fitness app for tracking activity data, and the company is reportedly planning to launch a smartwatch with health monitoring capabilities later this year.
Download Healthcare IT In The Obamacare Era, the InformationWeek Healthcare digital issue on changes driven by regulation. Modern technology created the opportunity to restructure the healthcare industry around accountable care organizations, but ACOs also put new demands on IT.
Never Miss a Beat: Get a snapshot of the issues affecting the IT industry straight to your inbox.
You May Also Like
---