Google Play Store Apps Draw New Scrutiny
Google Play Store Apps Draw New Scrutiny
Google to screen apps more closely and provide app ratings in order to protect users.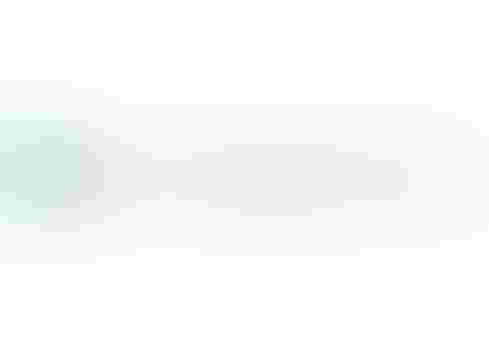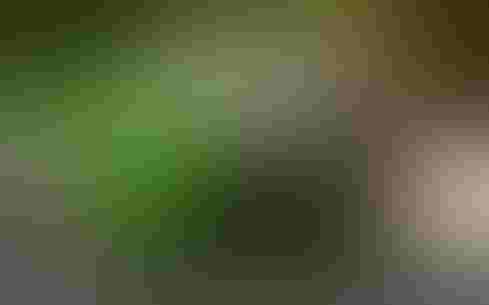 8 Android Security Concerns That Should Scare IT
8 Android Security Concerns That Should Scare IT (Click image for larger view and slideshow.)
Google said it will pay closer attention to apps as they pass through its Play Store approval system. The company also intends to rate applications based on age so people can more properly assess the content within.
The changes, says Google, will improve the experience for developers and end users alike.
Google will use real people to review applications before they are published to the Play Store. The idea is to protect Play Store users from malware and explicit materials. "This new process involves a team of experts who are responsible for identifying violations of our developer policies earlier in the app lifecycle," said Google in a March 17 blog post.
The change comes a month after Google was forced to remove apps from the Play Store once they were discovered to contain malware. In that case, the apps were downloaded millions of times before their nefarious intent was uncovered. It was a bit of a black eye for Google.
Google may be adding humans to the app-review process, but it says that won't slow things down. The company says most apps should be published on the Play Store within hours of submission, rather than days or weeks.
"There has been no noticeable change for developers during the rollout," claimed Google. The company also plans to be more transparent during the publishing process and has a new tool for developers to check the status of their apps. Developers will be able to see why their apps were rejected or suspended, and will be given a chance to fix and resubmit them for minor policy violations.
[ Read Microsoft Cortana Coming To iOS, Android, Report Claims.]
In addition to the human element, apps will now carry more effective aged-based ratings. "We know that people in different countries have different ideas about what content is appropriate for kids, teens and adults, so today's announcement will help developers better label their apps for the right audience," said Google.
Google is asking developers to fill out content rating questionnaires for each of their apps and games. The questionnaires will provide objective content ratings. According to Google, the new rating system includes official ratings from the International Age Rating Coalition and its partners, which define the age-based ratings for various countries and territories. Google says the process is quick and free for developers.
Starting in May, all new apps and games must have a completed rating questionnaire when submitted. Apps that don't comply will be marked Unrated, which Google says may prevent them from being sold in certain regions.
The Google Play Store is home to more than 1.2 million apps for its Android operating system. Android remains the world's dominant mobile platform, and it's important for Google to keep users protected both from malware and from illicit content.
Attend Interop Las Vegas, the leading independent technology conference and expo series designed to inspire, inform, and connect the world's IT community. In 2015, look for all new programs, networking opportunities, and classes that will help you set your organization's IT action plan. It happens April 27 to May 1. Register with Discount Code MPOIWK for $200 off Total Access & Conference Passes.
Never Miss a Beat: Get a snapshot of the issues affecting the IT industry straight to your inbox.
You May Also Like
---