Google Sheets Gets Offline Editing
Google Sheets Gets Offline Editing
Update to Google's online spreadsheet app brings much needed speed and other features.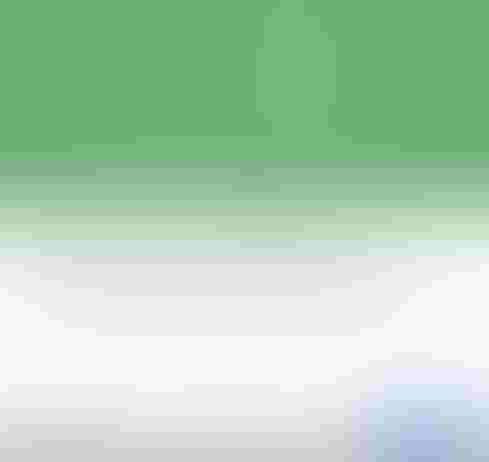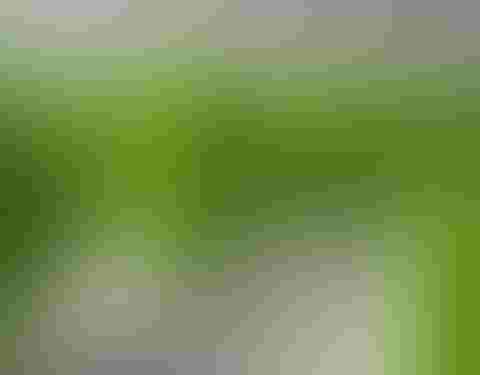 Android Security: 8 Signs Hackers Own Your Smartphone
Android Security: 8 Signs Hackers Own Your Smartphone (click image for larger view)
Google on Wednesday plans to introduce a new version of Google Sheets, its online spreadsheet.
Part of the Google Apps suite, Sheets has long stood in the shadow of Microsoft Excel, one of the pillars of that company's battered but still vital Office empire.
Through a major rewrite in 2010 and the recent integration of QuickOffice, Google has managed to make Docs, another part of Google Apps, into a viable alternative to Microsoft Word, at least for creating content and sharing it online. But its spreadsheet still doesn't get much respect, particularly when used to import files that originated in Excel.
In February, a PC World comparison found "Microsoft's Excel Web App is superior to Google Spreadsheets," to say nothing about the capabilities of the desktop version of Excel. And in a March column, CNET's Stephen Shankland characterized Sheet's import capabilities as inferior. "When it comes to importing and editing files from the incumbent power, Microsoft Office, Google just isn't meeting even my low-end needs," he wrote.
The new version of Sheets should improve its standing, though it won't provide complete parity with Excel. But then Google isn't trying to clone Excel online. Rather, it seeks to provide a functional alternative that offers unique collaboration capabilities at a more affordable price point.
With this latest update, Google has made Sheets faster, removed old size limits, and added the ability to create and edit Sheets offline, a feature already present in Docs and Slides. The fidelity of imported files has also been improved through revised text wrapping code, expanded number formatting options, and bug fixes.
[Google's Web-to-TV media device has also been updated. See Google Chromecast Adds 10 Apps.]
The revised Sheets includes a feature called Filter Views that allows users to create custom views of data without altering how data is presented to others with shared access to the file. This function can be accessed from the Data menu.
There are new formulas, like SUMIFS, and a new inline help experience, backed by links to online support articles.
Speed has been enhanced significantly, something that's particularly noticeable when scrolling through large, complex spreadsheets.
Perhaps the most meaningful change is the ability to create and edit Sheets offline. Those who have already set up Docs or Slides to work offline can expect Sheets to work offline without doing anything. Other users must install the Google Drive Chrome Web app -- the offline functionality for Google Apps is available only to Chrome users.
Sheets also adds the ability to create spreadsheet tabs with different colors for easier visual identification. It is available initially on an opt-in basis so Google can collect feedback and make changes if necessary. To use the new software, select the Setting menu item in Google Drive, choose the Editing tab, and click the "Try the new Google Sheets" checkbox.
Thomas Claburn is editor-at-large for InformationWeek. He has been writing about business and technology since 1996, for publications such as New Architect, PC Computing, InformationWeek, Salon, Wired, and Ziff Davis Smart Business. Before that, he worked in film and television. He's the author of a science fiction novel, Reflecting Fires, and his mobile game Blocfall Free is available for iOS, Android, and Kindle Fire.
Consumerization 1.0 was "We don't need IT." Today we need IT to bridge the gap between consumer and business tech. Also in the Consumerization 2.0 issue of InformationWeek: Stop worrying about the role of the CIO. (Free registration required.)
Never Miss a Beat: Get a snapshot of the issues affecting the IT industry straight to your inbox.
You May Also Like
---