Healthcare & Data: Partners At Last
Healthcare & Data: Partners At Last
Thirty years ago, healthcare data was the province of PhDs. No more. Happily for patients and doctors alike, the use of data to improve lives is an accepted practice that will only grow.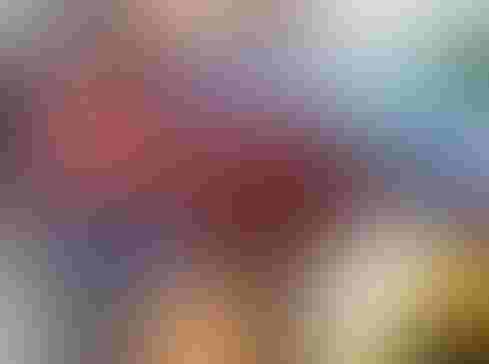 (Image: <a href="https://www.flickr.com/photos/gleonhard/with/9563077688" target="blank">Gerd Leonhard</a>, Flickr)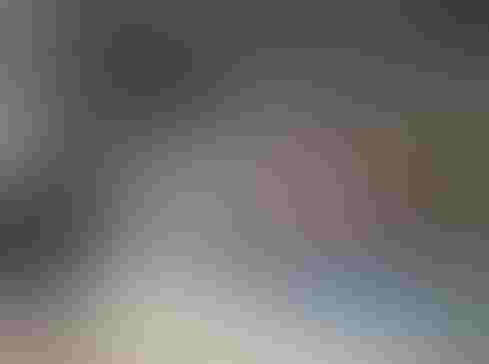 25 Years Of Health IT: A Complicated Journey
25 Years Of Health IT:
A Complicated Journey (Click image for larger view and slideshow.)
In 1989, I was a lawyer working in the securities industry. When the securities industry fell that year, I went to work for one of my clients, a healthcare company. Back then, I assumed that every industry operated with information, but I soon learned the healthcare industry at the time often operated blindly. We just didn't have the information. That's when I got hooked on using data and technology to drive action and improve quality.
Not only has access to data -- and the technology that facilitates such access -- improved, but the breadth and depth of the data available is much better. Most important, the use and acceptance of leveraging data to improve healthcare is much more commonplace. It's no longer about PhDs and academics. People in the business of healthcare regularly apply analytics and technology to drive performance.
[Where is health IT heading? See Health IT's Future: 9 Issues To Watch.]
The overall adoption of technology might be one of the greatest highlights. We're living during a time when the use of technology is everywhere. Today's healthcare professionals grew up with the Internet. They tweet. They text. They expect real-time collaboration, communication, and integration. This tech-savvy generation is the generation that will change healthcare; they demand it. And they care. Millennials want to make a difference. They know if they roll up their sleeves they can influence change.
Yet many of the problems we faced when I first entered healthcare 25 years ago still haunt us: cost, quality, and efficiency. Three decades ago, we were blindly trying to solve the healthcare conundrum. Think Capitation in California. Or signing up for contracts with little insight into population risk. We're still figuring this stuff out, but now it is different. Technology is more advanced and accepted, analytics are much more powerful, and there is consensus that we need to change the way we think about healthcare. Even without consensus, the economics are too compelling to ignore. The rising cost of healthcare has our backs against the wall, and when that happens, people get busy.
The players are coming together. The lines between payers and providers are becoming increasingly blurred, with the players themselves not knowing their own distinctive roles. We're going to see more and more of that in this industry. 
[For more on healthcare IT over the last quarter century, see 25 Years Of Health IT: Highs & Lows.]
The healthcare industry as a whole is shifting from volume to value, and healthcare IT vendors must pivot quickly. These are the key areas that will drive change in the healthcare system:
Quality. Quality is going to explode. I am so excited to be in an industry where quality is no longer an annual event, something organizations only do to receive certification. It is now a daily, constant focus.

Population health. Individuals with chronic diseases account for more than 80% of healthcare spending. By better managing that population and ensuring it gets the right care, at the right time, in the right place, and at the right cost, we can have a significant impact on costs and utilization.
Today, we understand our risks, we can see opportunities for improvement, and we can adjust our course in real-time. This is a great era to be in healthcare. Every day we get the chance to chip away at the enormously complex and critical challenges within the US healthcare system.
The owners of electronic health records aren't necessarily the patients. How much control should they have? Get the new Who Owns Patient Data? issue of InformationWeek Healthcare today.
Never Miss a Beat: Get a snapshot of the issues affecting the IT industry straight to your inbox.
You May Also Like
---