Healthcare Optimization Requires Better Data
Healthcare Optimization Requires Better Data
Existing clinical data does not tell us who needs access to what care and when. Solving that mystery is where we'll see real savings.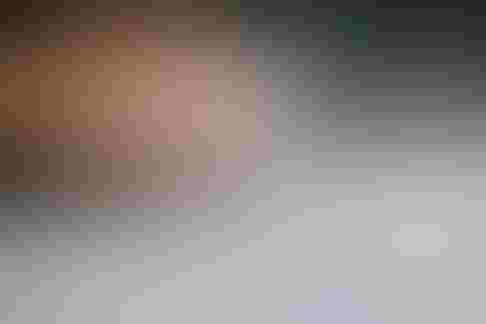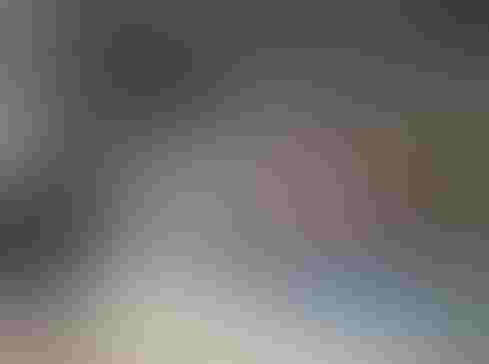 25 Years Of Health IT: A Complicated Journey
25 Years Of Health IT:
A Complicated Journey (Click image for larger view and slideshow.)
Electronic data collection is central to the future of healthcare in America, as evidenced by the federal government's investment of nearly $20 billion in the widespread adoption of health IT by healthcare providers. But electronic medical records (EMRs) are used primarily to ensure the collection and accessibility of clinical information on patient health and treatment and to reconcile that information. They typically do not provide the data needed to ensure healthcare operations optimization, and collecting that data will be increasingly important to the sustainability of healthcare.
As the nation's healthcare system shifts from being paid for procedures to being paid for population health, its attention will also shift to healthcare optimization. That's the only way to make being paid for population health work. Healthcare systems must maximize quality, safety, and efficiency by applying proven techniques of operations management and patient flow to hospitals as well as outpatient facilities and medical practices.
That's where the data is needed, and what's missing is the right kind of data to truly understand patient demand. Information on patient treatment does not provide it.
[Using data to improve healthcare has come a long way. See Healthcare & Data: Partners At Last.]
Existing clinical data does not tell, for instance, who needs access to what care and when. It does not indicate how long that care will be needed.
Patient data in a surgery clinic, for example, does not typically reveal how many patients need surgery within two hours, eight hours, or any specific period. Such information resides in the minds of individual care providers, is highly variable, and most importantly is not recorded anywhere for real time or ex-post review. Existing data often shows whether surgery is elective or not and may distinguish between elective, urgent, and emergency surgery, but that's not precise enough to optimize care delivery of surgical care.
Similarly, in a primary care practice EMRs usually reveal how many patients were seen on the same day but not how many people need to see a physician on the same day. In a hospital they do not show how many people have to be in a particular service on a certain day.
The distinction that must be made is between practice (the provision of care) and need (the demand for care). Addressing that distinction requires a combination of adjustments to technology and engagement of clinicians. The adjustments may involve modifications to booking or scheduling methods, and the IT system may need new fields incorporated. The clinicians must then be engaged to provide the crucial data. The combination can anticipate the rate of need.
If one wants to know how many beds are needed in telemetry, one needs to know how long patients should be there, not how long they have been there. One needs to know not when they left the emergency department or an inpatient bed, for instance, but when they were ready to leave.
Too often hospital beds are full for the wrong reasons. Too often they are full because no beds are available at the next destination -- whether that's another floor of the hospital or a rehabilitation center. The solution is not to add new beds; it's to optimize the use of existing ones.
That's where the potential savings are extraordinary, because every time a hospital avoids adding a new bed, it's saving $1 million to $3 million in construction costs, depending on the part of the country, and another $250,000 or more in annual operating costs. Those costs rise considerably when intensive care or emergency care is involved.
In the past, hospitals have built more beds to accommodate the peaks in hospitalization, but with the new focus on paying for population health, building to the peaks will be unaffordable. Bringing those peaks down will be essential, and collecting and analyzing the data needed to effect healthcare optimization will be a vital tool.
The owners of electronic health records aren't necessarily the patients. How much control should they have? Get the new Who Owns Patient Data? issue of InformationWeek Healthcare today.
Never Miss a Beat: Get a snapshot of the issues affecting the IT industry straight to your inbox.
You May Also Like
---