IBM Cloud Services Take On Amazon Redshift
IBM Cloud Services Take On Amazon Redshift
IBM launches DashDB cloud-based columnar data warehouse fed by DataWorks data-integration service.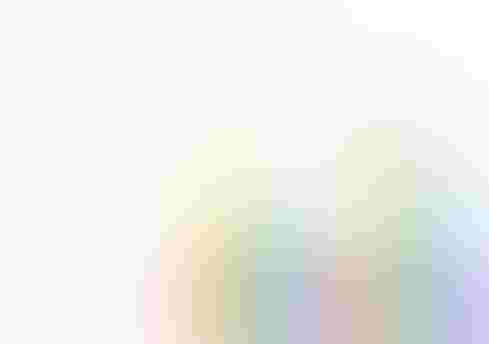 IBM DashDB touts the ability to quickly load and view data, build BI and analytic apps, and "run R scripts to analyze, manipulate, and visualize data."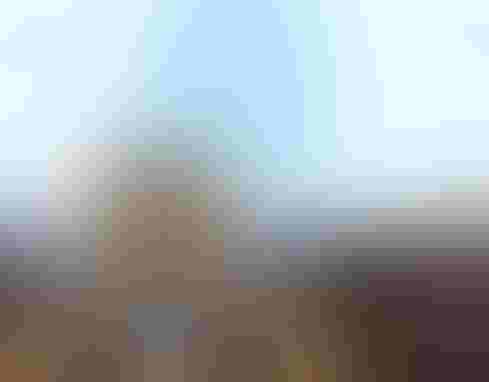 8 Robots Making Waves
8 Robots Making Waves (Click image for larger view and slideshow.)
DashDB and DataWorks, now available on IBM's Bluemix cloud apps platform, are outgrowths of IBM's February purchase of Cloudant. DashDB is a cloud-based data warehouse service, while DataWorks is a cloud-based data-integration service. IBM is being cagey about the technological roots of these new services, though it's a safe bet that the columnar, SQL-based DashDB service is based on IBM Netezza, while the lightweight data-transformation and data-movement services of DataWorks are based on IBM CastIron.
Initially, both services are designed to work in tandem with the Cloudant NoSQL database service, but "the roadmap calls for the services to eventually work with any source," said Derek Schoettle, CEO of IBM Cloudant, in a phone interview with InformationWeek.
Customers running web or mobile applications on IBM Cloudant will be able to automatically replicate data from cloud-based NoSQL databases into DashDB for historical reporting and analysis. Using DataWorks, customers will be able to bring in transactional or enrichment data from on-premises or cloud-based sources for deeper correlation, analysis, and prediction.
[Want more on Cloudant? Read IBM Cloudant Will Power Local Data Centers, Apple Apps.]
"We've integrated quite closely such that a user of Cloudant can export a database from within Cloudant, put it through a transformation [in DataWorks], and get that data to DashDB so it can be analyzed in a traditional schema," said Schoettle. "It essentially takes JSON and figures out what the schema should be in a relational model."
DashDB is clearly IBM's answer to the Redshift data warehousing service, which Amazon Web Services reports to be one of its fastest-growing products ever. Google BigQuery is another fast-growing offering in the cloud-based data warehouse service arena. DashDB and DataWorks are being delivered in a freemium model as an extension of users' Cloudant accounts, according to Schoettle, with a free tier of service and charges based on compute and data capacities.
As InformationWeek reported on Monday, IBM is also making the Cloudant database available on-premises as Cloudant Local. Cloudant is based on CouchDB, but this is the first availability of a commercially supported version of that open-source product for deployment within corporate data centers. Cloudant executives said the cloud-based NoSQL service was instrumental in winning IBM's recent mobile apps deal with Apple.
In other news announced at IBM's Insight event in Las Vegas this week, the company said its IBM Cognos and IBM SPSS business intelligence and analytics suites are being offered as hosted, managed services in the IBM SoftLayer cloud. This will enable Cognos and SPSS customers to either expand on or completely migrate to IBM's private cloud.
IBM also introduced its Watson Analytics service, which was announced last month, and what sounded more like warmed-over versions of previously announced "solution accelerators" for Customer Insight, Operations Insight, Security and Fraud Insight, Risk and Compliance Insight, and Data Warehouse Modernization. The accelerators are pre-integrated collections of IBM software that can be deployed -- with the help of IBM services -- in on-premises data centers, in private clouds (yours or IBMs), or in hybrid combinations of the two.
What will you use for your big-data platform? A high-scale relational database? NoSQL database? Hadoop? Event-processing technology? One size doesn't fit all. Here's how to decide. Get the new Pick Your Platform For Big Data issue of InformationWeek Tech Digest today. (Free registration required.)
Never Miss a Beat: Get a snapshot of the issues affecting the IT industry straight to your inbox.
You May Also Like
---