Integration Moves Into The Cloud In 2015
Integration Moves Into The Cloud In 2015
If development is moving into the cloud, application integration should soon follow, argues George Gallegos, CEO of Jitterbit.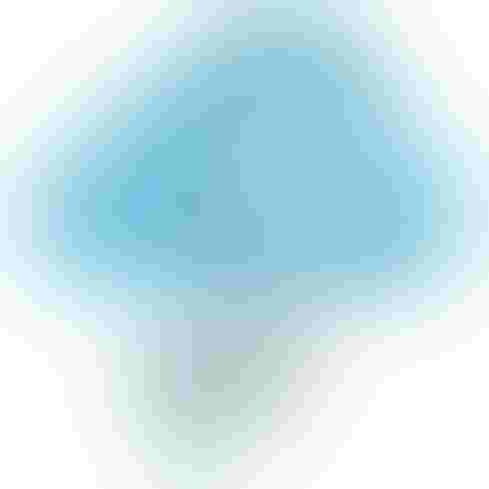 Editor's note: This column by the CEO of Jitterbit refers to "cloud-based integration platform providers." Jitterbit is an example of such a provider, along with Dell's Boomi unit and open source company WSO2.
Enterprise technology has become scattered, as an increasing number of cloud-based apps, virtual services, and connected devices and sensors have proliferated across company departments.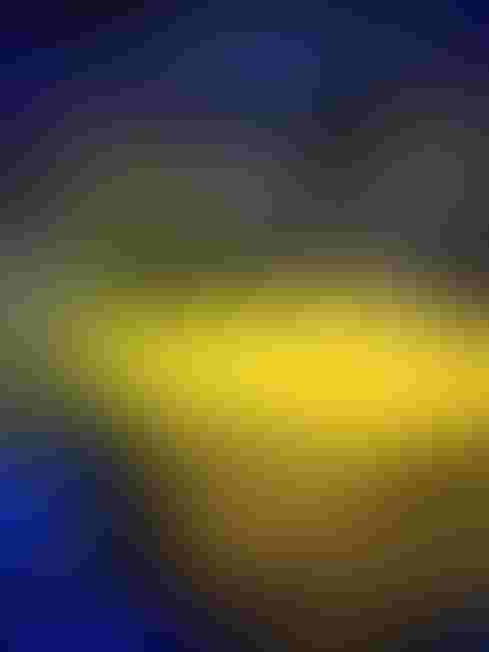 CES 2015: 11 Peeks Into The Future
CES 2015: 11 Peeks Into The Future (Click image for larger view and slideshow.)
In 2014, businesses realized they needed to connect the new cloud solutions they had adopted with on-premises systems that make up their traditional IT portfolio.
Established middleware, including enterprise service buses and custom code have proved to be insufficient to keep up with demand. In the coming year, businesses that have not adopted a rapid integration strategy will have to focus on finding faster, more efficient ways to connect the expanding universe of data and endpoints.
Many companies will build new cloud service brokerages and hubs that offer IT services and APIs as part of managed marketplaces. They will be accessible to business users and governed by the IT department. Cloud-based integration platforms will provide the fastest and easiest way for companies to ensure that new technologies are quickly linked to the rest of the organization – including legacy, on-premises systems.
Death of ESB & Rise of Real-Time API Integration
The importance of big data and the cloud has forced companies to rethink their traditional IT infrastructure in order to leverage the vast stores of information coming from the Internet of Things, cloud, social and mobile endpoints.
For example, the Internet of Things demands a new level of high-volume, external-facing APIs that operate in real time. The ESB integration model architected more than 10 years ago, before the cloud revolution, was never designed for the scale or speed of modern digital commerce. Instead, the next generation of integration technologies, such as PaaS integration platforms, delivers a new level of agility, and connectivity, in minutes instead of months.
[Want to learn more about how eBay achieved application integration? See Open Source Helps eBay Process $2,000 Per Second.]
Three integration innovations will redefine enterprise architecture in 2015: virtual integration, cloud-based platforms, and managed APIs:
Virtual integration allows applications to access information from external systems without actually moving data from one application to another, delivering immediate insight across systems, a smaller storage footprint, and eliminating the need to synchronize redundant datasets.

Cloud integration platforms enable a new generation of hybrid integration designed and managed on a single cloud platform that can run in the cloud or securely behind the firewall.

Managed APIs are the new building blocks of digital business. Managed, integrated APIs are not your father's SOA API. They are specifically designed for today's scale and security needs, delivering massive throughput, throttling, analytics, monitoring, and centralized lifecycle management.
Together, these new integration innovations will redefine how we do business with our customers, partners, and employees.
Self-Service Integration: The End User Shift
With more business processes leveraging connected applications and data, integration solutions will become increasingly accessible to the average business user. Instead of relying on IT specialists to connect different business processes across various applications, the modern wave of integration solutions will empower line-of-business users to manage links between the solutions that they know best. As end users demand more control over the technology they use on a day-to-day basis, business IT and integration providers will focus on opening up APIs to allow people across the company to quickly bring on and connect new technologies to legacy solutions.
The increasing popularity of cloud services brokerages shows how many companies will take a more open and inclusive approach to new technologies. Companies are using cloud services brokerages, such as BlueWolf and Cloud Sherpas, to manage the impact from the recent explosion of endpoints the modern enterprise requires.
Cloud services brokerages will play a greater role in enterprise technology, helping to bridge the gap between central IT decision-makers and line-of-business users clamoring to adopt the latest solutions. The influence of line-of-business users on the IT decision-making process underscores a new approach to enterprise technology: Keep end users happy by letting them choose the solutions they want, and ensure that those solutions can be quickly and easily connected to the rest of the enterprise.
Use of cloud services brokerages and hubs will also bring an opportunity for cloud-based integration platform providers to stand apart from legacy solutions by offering out-of-the-box integration communities that make it easier to quickly adopt new technologies throughout the enterprise.
According to research from IDG, businesses expect the volume of data they manage to grow more than 70% in the coming year. This data will be important for a range of users beyond dedicated analysts and C-level executives, including field service reps, sales people, marketers, and product managers.
As CIOs shift from being IT gatekeepers to delivering a service marketplace, they will need to adopt new platforms designed specifically for hybrid architectures, digital commerce, and cloud scale to deliver maximum value across the organization.
Never Miss a Beat: Get a snapshot of the issues affecting the IT industry straight to your inbox.
You May Also Like
---