Kaplan Expands Gamification Of Online Courses
Kaplan Expands Gamification Of Online Courses
In pilot, online university used challenges and badges to spur students to work harder and improved grades by more than 9%.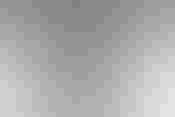 Inside Eight Game-changing MOOCs
Inside Eight Game-changing MOOCs(click image for larger view and for slideshow)
Finding that adding game elements to online education makes students work harder and achieve more, Kaplan University is making gamification a standard part of its information technology degree program, while also beginning to introduce it to the business school.
David DeHaven, dean of Kaplan's School of Information of Technology, said it will take time to integrate gamification into all 120 courses, but the initial pilot group of 30 students has now been expanded to cover 700. "At the end of the day, we're looking to offer this to all 4,000 students in the School of Information Technology and to School of Business students as well," he said.
The decision to move forward was based on an early test employing gamification software and services from Badgeville. Badgeville offers a cloud service that can be plugged into other Web applications that exploit social and behavioral dynamics for commercial goals or enterprise digital transformation.
[ Should enterprise applications be as addictive as Angry Birds? Read Gamification: 75% Psychology, 25% Technology.]
When Kaplan offered its fundamentals of programming course in a gamified format, grades were more than 9% higher, probably because all students got reinforcement for doing the things that the most successful students do right, such as participating more actively in online seminars and forums. Whenever students were given a programming assignment -- from "hello world" onward -- they were also provided with a challenge assignment that required them to work a little harder, and 85% of the students at some point tested themselves with an additional challenge.
Most significantly, the "unsuccessful rate" -- the number of students who failed the course or did not complete it -- decreased by 15.76%, DeHaven said. The fundamentals of programming course was picked for the pilot because it is "one of our hardest courses, in terms of passing" and also a core requirement, he said. That is one course where instructors have seen sub-par student engagement. Some students might have enrolled in search of a job in IT disciplines outside of programming, so they don't see the point. Others might be returning adult students who are intimidated by the material.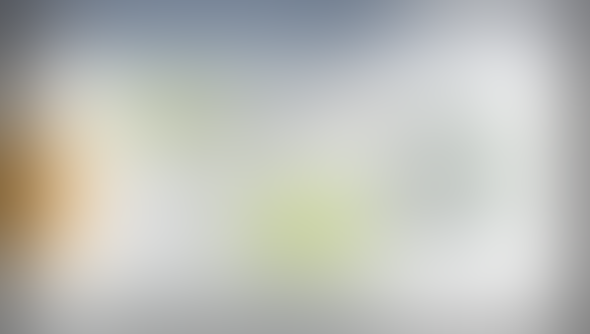 Kaplan Badges
Together with his faculty, DeHaven looked at the data gathered by the online courses to determine what distinguished the most successful students from the rest. "Then we asked, If you could change the behavior to promote a behavior of engagement, what would it be? My instructors came back with an incredible amount of suggestions," he said. Working with Badgeville, they came up with a series of badges to recognize productive behaviors, including some that the system awarded automatically, based on metrics such as time spent in class, and others bestowed by the instructor or by peers, DeHaven said. As a result, students who are doing the right things get a constant stream of reinforcement, he said.
"One difficulty with education -- at least with deep engagement with education -- is that feedback on learning is kind of loose," said Zach Bodnar, a producer from Badgeville who worked with Kaplan on the design of the program. "Typically, feedback that you're successful or not successful comes in the form of exams or papers." Gamification techniques help break up the long-term goal of success in the course into many smaller objectives, allowing students to focus on the next step in the series and get immediate feedback as they complete each activity.
"That way, I get that experience that I'm doing the right thing, and I'm progressing. The system keeps telling you, this is your immediate next step -- and the immediate next step is not go get an A, it's go find somebody you can help in the forums," Bodnar said.
Analysis showed the most successful students were also the ones who participated most actively and asked good questions, so driving that kind of engagement also drives ultimate success in the course, Bodnar said. Kaplan's courses are delivered asynchronously, but also include live online seminar sessions where students can ask questions.
The effort required to gamify a course includes analyzing patterns of successful behaviors and designing the right system or badges and rewards, as much as the technical integration, DeHaven said. "It isn't something you can just throw into a course and say it's going to work."
Although gamification is sometimes promoted as a way of appealing to young people who have grown up with computer games, DeHaven said the greatest payoff for Kaplan might be the positive effects for adults returning to school in their 30s, 40s or 50s. "Often, they're asking themselves, Can I make it in this class? Can I make it in the university? They really like the recognition and the confidence it gives them that they're being effective," he said.
Follow David F. Carr at @davidfcarr or Google+, along with @IWKEducation.
Never Miss a Beat: Get a snapshot of the issues affecting the IT industry straight to your inbox.
You May Also Like
---