LG Smart Lamp: Lighting, Meet Smartphones
LG Smart Lamp: Lighting, Meet Smartphones
Control lighting with your smartphone for security and energy-saving purposes.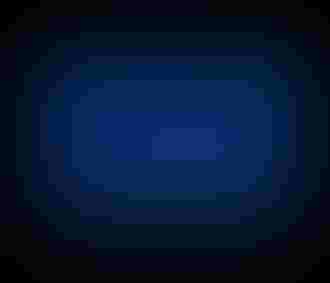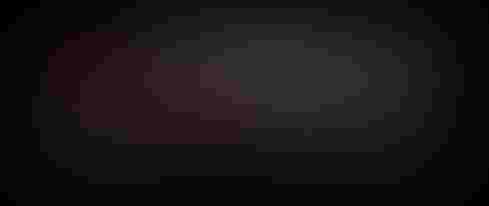 Mobile World Congress: 5 Hot Gadgets
Mobile World Congress: 5 Hot Gadgets (Click image for larger view and slideshow.)
LG today announced the Smart Lamp, an LED light bulb that can be controlled by Android and iOS smartphones. The bulb offers a number of different functions and promises to change how we think about lighting.
The LG Smart Lamp uses Bluetooth or WiFi to connect to devices running either Android 4.3 and up or iOS 6.0 and up. A companion application allows smartphone users to perform functions such as turning the bulb on or off and dimming it.
The bulb has two main modes: security mode and play mode. Security mode lets homeowners set the light to go on or off at select times. This function can be controlled from anywhere, so homeowners could deter burglars by making it appear that someone is home. Unlike conventional light timers, which might offer two programs and vary on/off times by 15 or 20 minutes, the LG Smart Lamp lets users adjust lighting on the fly. Homeowners or small business owners can even use several Smart Lamps together to make things interesting, whether users are out for a night on the town or attending a conference thousands of miles from home.
[Is your perspective on Google Glass accurate? Read 10 Google Glass Myths, Translated.]
Play mode is more for fun. It adjusts the light's brightness according to music played on the smartphone. The light can also be set to flash in time with up-tempo tunes to help create a party atmosphere. It won't quite achieve the effect of a rotating disco ball, but it can certainly make for a more entertaining get-together outside of the local club scene. Party mode currently works only with Android devices.
Other features are more practical. For example, owners can set the Smart Lamp to turn on and gradually increase brightness. LG envisions this could be used as an alternative to an alarm clock to wake up users more gently. Another option: The Smart Lamp can blink to alert owners of incoming calls or messages, a potentially helpful feature if the phone is in another room.
The LG Smart Lamp is a 60-watt LED that works with any standard socket. LG says it can last up to ten years when used an average of five hours per day, which the company claims amounts to an 80% energy savings compared to a traditional incandescent bulb. LG is selling the Smart Lamp in its home market of Korea for 35,000 won (about $32). The company has not announced plans to offer the Smart Lamp in other markets.
The product goes head-to-head with the Philips Hue personal lighting system. Hue, which has been available since 2012, offers similar controls for on and off times, brightness, and more. Hue relies on an Ethernet-connected bridge, which talks to the bulbs. The owner's smartphone talks to the bridge rather than directly with the bulbs. The bridge is about the size of a smoke detector and requires a power source. Hue offers a starter pack that includes the bridge and three bulbs for $200 via Amazon.
Smart lighting can not only help save energy. It can also help protect homes and businesses from some threats.
Engage with Oracle president Mark Hurd, NFL CIO Michelle McKenna-Doyle, General Motors CIO Randy Mott, Box founder Aaron Levie, UPMC CIO Dan Drawbaugh, GE Power CIO Jim Fowler, and other leaders of the Digital Business movement at the InformationWeek Conference and Elite 100 Awards Ceremony, to be held in conjunction with Interop in Las Vegas, March 31 to April 1, 2014. See the full agenda here.
Never Miss a Beat: Get a snapshot of the issues affecting the IT industry straight to your inbox.
You May Also Like
---