Measuring DevOps: The Key Metrics That Matter
Measuring DevOps: The Key Metrics That Matter
Determining DevOps' ultimate value to an organization is essential for receiving maximum benefits.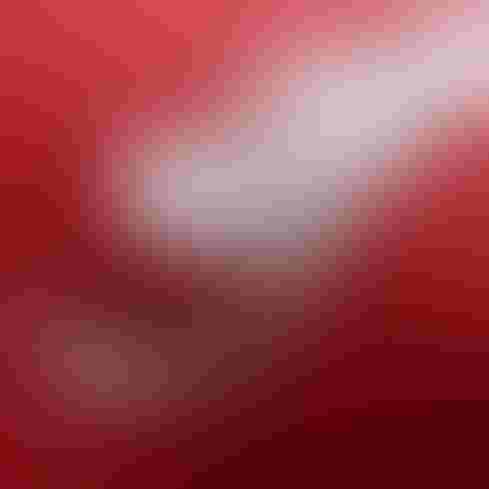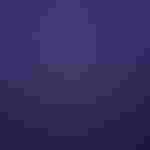 More on DevOps
Live at Interop ITX
Metrics bring a new level of clarity and insight to enterprise DevOps programs, says Anders Wallgren, chief technology officer of Electric Cloud, a DevOps optimization software company based in San Jose, Calif.
DevOps is being adopted by organizations worldwide for several well-understood and proven reasons. Most importantly, the approach accelerates the software development and release cycle, improves the quality of deliverables and leads to problems being solved more rapidly. That much is obvious. Still, for many adopters, DevOps' benefits, while readily apparent and effective in day-to-day operations, remain frustratingly intangible. To obtain an accurate assessment of DevOp's actual RoI, and to know how to get the most value out of a new or existing DevOps program, an organization needs to find a way of calculating its impact on the bottom line.
Wallgren, will who lead the conference session "Measuring DevOps: The Key Metrics that Matter" at Interop ITX on May 19, believes that just a few basic metrics can help managers better understand just how much value the approach is bringing to their organization.
According to Wallgren, DevOps adopters are beginning to take a more rigorous approach to measurements that quantify benefits. "It's to learn how we communicate, how we pass information from one organization to the other and how we make sure that we're delivering value to our customers," he says.
The first step in creating effective DevOps metrics is identifying and selecting measurement categories. Two prime categories are efficiency and effectiveness. "Efficiency shows how much it costs to do something, such as deliver a software release or deliver a piece of functionality, and how long it takes to do it," Wallgren says. Effectiveness, on the other hand, presents results. "Did what we do help? Did it work?  Did the customer use it, enjoy it, get value out of it?" Wallgren says.
Efficiency and effectiveness measurements can be applied to people (calculating such things as turnover, capability, and response time), processes (measuring activities like development-to-deployment lead time, deployment frequency, and response time) and technologies (measuring factors like uptime and failure rates).
Wallgren notes that specific metrics can be broken down to provide insights into many different DevOps areas. "You really have to delve into it, look at where the numbers are coming from and what the implications are," he says. "Then chose the ones that are actionable to you."

Andres Wallgren, CTO of Electric Cloud
Regardless of what's being measured, key performance indicators (KPIs) will always evolve over time, Wallgren says. "Once you start getting better at certain things, you're going to want to look for new KPIs, and the KPIs that you picked early on can be fixed so they stay stable over time and maybe even improve."
Knowledge and preparation are key to a successful DevOps metrics initiative. "For organizations that already understand the processes, doing metrics can be a straightforward and easy thing," Wallgren says. "For organizations that don't necessarily know or understand the processes, or already have ad hoc processes in place, it can be difficult to start accurately measuring things."
Never Miss a Beat: Get a snapshot of the issues affecting the IT industry straight to your inbox.
You May Also Like
---