Microsoft Announces Windows 10
Microsoft Announces Windows 10
Microsoft execs emphasize the desktop UI, say Windows 10's final version will be shaped by customer feedback.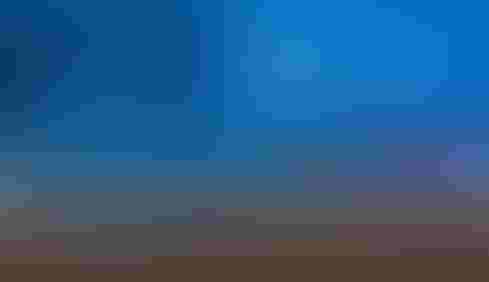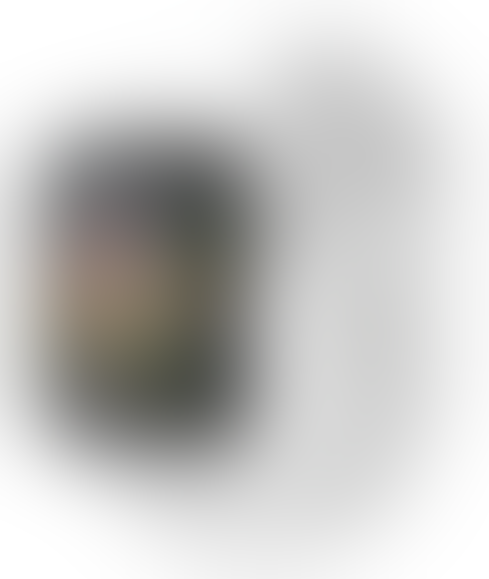 9 Innovative Products: Designers Of Things Conference
9 Innovative Products: Designers Of Things Conference (Click image for larger view and slideshow.)
Microsoft on Tuesday announced Windows 10 at an event in San Francisco. No, you didn't somehow miss Windows 9. According to Microsoft OS chief Terry Myerson, who presided over the event with corporate VP Joe Belfiore, the new operating system is so substantial, "it wouldn't have been right" to simply tick up from version 8 to version 9.
Microsoft's detractors would no doubt counter that Microsoft chose the new name in order to further distance its latest release from Windows 8, which has been criticized as difficult to use on traditional, non-touch PCs. Myerson and Belfiore alluded to this criticism, emphasizing that Windows 10's user interface will be familiar to legacy desktop users.
"Whether you're coming from Windows 7 or Windows 8, [Windows 10] will let you be immediately productive," said Myerson. He said the new OS, which won't be available until next year, will be compatible with the apps, tools, and systems that desktop customers use today.
[How do so many people get duped by malware? Read How To Hack A Human.]
In a series of demos, Belfiore demonstrated how Windows 10 attempts to balance the needs of Microsoft's diverse customer base. Many changes are consistent with previous reports and rumors. For example, the OS will add support for virtual desktops and include a Start menu that combines legacy applications and Modern-style Live Tile apps, as expected.
But Belfiore and Myerson cautioned that Tuesday's preview did not provide a complete look at Windows 10. They said the event represented the beginning of a "conversation" between Microsoft and its enterprise customers. The OS will change as these conversations continue, they said, adding that Microsoft will address consumer-centric elements of Windows 10 early next year.
Myerson said Windows 10 will be the next version for the entire Windows ecosystem -- not just PCs and tablets, but also smartphones, and even the Internet of Things. This echoes Microsoft CEO Satya Nadella's proclamation last summer that various versions of Windows will converge into a single OS. But Myerson cautioned that Windows 10 is "not one UI to rule them all" but a "product family with a tailored experience for each device" but common app and management models.
Mirroring moves already made by other Microsoft divisions, such as its Office teams, Myerson and Belfiore said Microsoft will build a better version of Windows by involving customers early in the process. To make this possible, the company announced a Windows Insider program that will allow interested parties to test early Windows 10 builds and provide feedback to Microsoft.
Windows 7 and 8 users can sign up for the Insider program beginning Wednesday. Microsoft execs offered few specifics about the program but said to expect additional Insider releases for Windows Server and other products.
Other business-centric Windows 10 features include the ability to separate personal and corporate data, enabling IT admins to manage the latter without touching the former. Some smartphone management products already take this approach, but Microsoft execs said Windows 10 will allow admins to manage PCs, tablets, and smartphones in this way. Windows 10 will let businesses set up a customized App Store to deploy Modern-style line-of-business apps.
Belfiore said that although Microsoft has reinvested in the mouse-and-keyboard experience, it hasn't abandoned touch. He said some of Windows 8's touch implementations hadn't worked well on desktops, but that others -- such as swiping to scroll a page -- have been praised by users. He said Windows 10's desktop UI will retain these lauded elements for those with touchscreen PCs.
Belfiore showed off a new capability called Continuum that allows two-in-one devices to more easily switch between keyboard and touch modes. Otherwise, company execs said relatively little about how Windows 10's tablet and smartphone user interfaces might change, compared with current versions.
Myerson and Belfiore declined to answer reporters' questions regarding how Windows 10 might change the company's business model. Myerson said, for example, that the company isn't yet ready to discuss pricing. They also didn't specify a firm date for Windows 10's final release, though Myerson said it would come after the company's Build conference, slated for April.  
It doesn't matter whether your e-commerce D-Day is Black Friday, tax day, or some random Thursday when a post goes viral. Your websites need to be ready. Get the new Battle-Tested Websites issue of InformationWeek Tech Digest today. (Free registration required.)
Never Miss a Beat: Get a snapshot of the issues affecting the IT industry straight to your inbox.
You May Also Like
---