Microsoft Deal With Nokia Closes Friday
Microsoft Deal With Nokia Closes Friday
The acquisition gives Microsoft the power to create its own mobile hardware.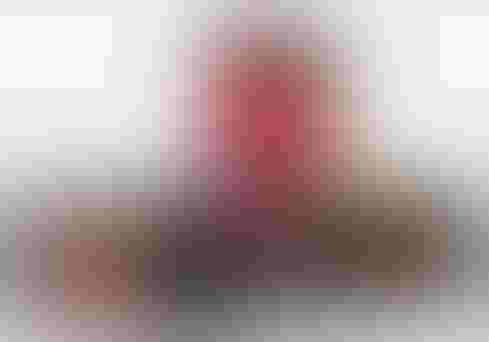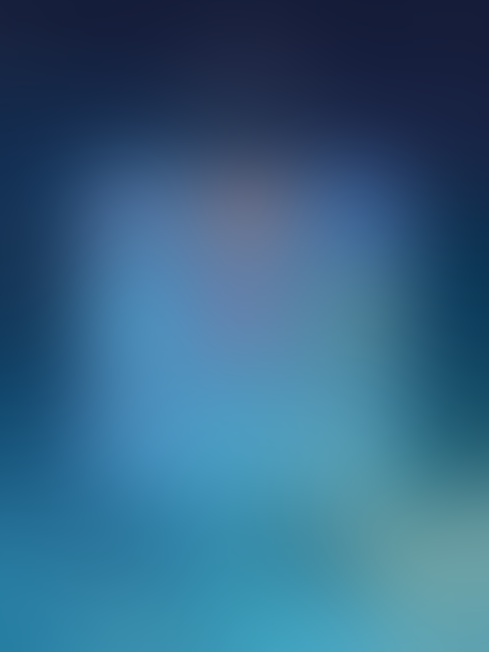 Microsoft Office For iPad: 7 Questions Answered
Microsoft Office For iPad: 7 Questions Answered (Click image for larger view and slideshow.)
Microsoft's $7.2 billion acquisition of Nokia Devices and Services will finally close on Friday, following a delay to accommodate regulatory review.
Brad Smith, general counsel and executive vice president at Microsoft, announced the pending consummation of the deal in a blog post on Monday.
"The completion of this acquisition follows several months of planning and will mark a key step on the journey towards integration," said Smith. "This acquisition will help Microsoft accelerate innovation and market adoption for Windows Phones."
Microsoft has plenty of room to accelerate. The global marketshare of Windows Phone stands at just 3.9%, according to the research firm IDC. But IDC expects that figure to reach 7% by 2018. Between now and then, it also expects the global marketshares of Android and iOS, the two leading mobile operating systems, to decline from 78.9% to 76% and from 14.9% to 14.4%, respectively.
[Do you need the latest Windows update? Read Windows 8.1 Update: 8 Tips To Avoid Headaches.]
According to an internal letter posted online last week, Microsoft intends to call its new subsidiary Microsoft Mobile.
The deal has changed somewhat since it was announced. Smith said that Microsoft plans to manage the nokia.com domain and related social media sites for up to a year. He also said that Microsoft will gain 21 employees in China who had originally been designated to remain with Nokia's Chief Technology Office, part of the Nokia Group not being sold. Finally, he said that Microsoft will not be acquiring Nokia's manufacturing facility in South Korea, as originally planned.
Microsoft released Windows Phone 8.1, the latest version of its operating system for mobile devices, to developers a week ago. The update introduces several new features designed to compete with the capabilities of Android and iOS. These include: Cortana, Microsoft's answer to Apple's Siri personal assistant; a notification system called Action Center; and improved browsing and battery life.
Though absorbing Nokia Devices and Services will give Microsoft more complete control over its mobile hardware, it won't immediately address the company's software shortfall: The Windows Phone store had only 240,000 apps in February. Apple's App Store and Google Play each boast more than 1 million apps.
However, Microsoft's decision to open source more of its .Net development framework through the newly formed .Net Foundation and its collaboration with Xamarin, maker of a framework for cross-platform development, might encourage more developers to use Microsoft-friendly tools. Those who do so will find it much easier to create Windows app builds from code intended for Android or iOS markets. And in the long run, broader adoption of its development tools should make Microsoft more relevant in the mobile market.
What do Uber, Bank of America, and Walgreens have to do with your mobile app strategy? Find out in the new Maximizing Mobility issue of InformationWeek Tech Digest.
Never Miss a Beat: Get a snapshot of the issues affecting the IT industry straight to your inbox.
You May Also Like
---