Microsoft Office For iPad Gains Printing
Microsoft Office For iPad Gains Printing
Microsoft issues its first Office for iPad update, including much-requested printing support, just 33 days after the apps launch.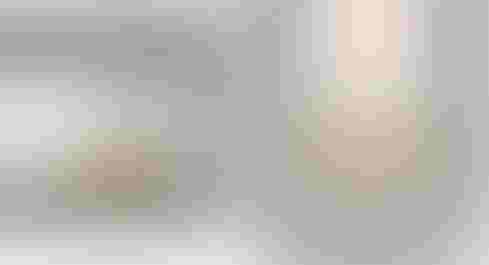 Microsoft Office for iPads now supports printing.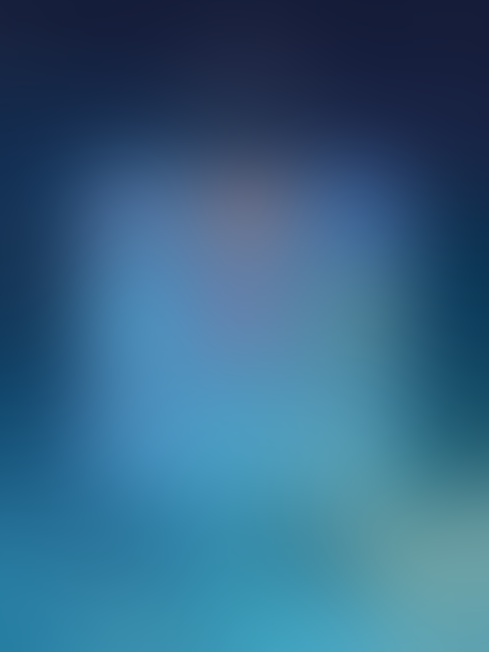 Microsoft Office For iPad: 7 Questions Answered
Microsoft Office For iPad: 7 Questions Answered (Click image for larger view and slideshow.)
Microsoft released its first batch of Office for iPad updates on Tuesday, only 33 days after the highly anticipated software suite launched. Key additions include the ability to print directly from the apps, a function that had been one of the software's most surprising omissions.
In a blog post, Microsoft said printer support was customers' most-requested item, and touted the speed with which it delivered the update. All Office for iPad users can now read and print documents, but, as before, only those with Office 365 subscriptions can create and edit Word, Excel, or PowerPoint files.
Users can wirelessly print Office documents using Apple's AirPrint feature. In Word, users can print documents with or without markups. As in the desktop version, users can print the entire document, a single page, or a range of pages. Excel likewise also lets users select a single worksheet or an entire spreadsheet, and PowerPoint lets users print single slides.
PowerPoint users also gain SmartGuides, which helps users line up pictures, shapes, and textboxes. Other additions include AutoFit in Excel, which lets users adjust the width of multiple rows or the height of multiple columns. Microsoft also promised bug fixes and stability improvements.
[Need a new computer to go with your iPad? Read MacBook Air Update: More Battery, Less Cash.]
Many were startled by the initial lack of printer support. However, printer sales have declined over the last few years. Ironically, devices like the iPad have facilitated the move away from paper. It might make little sense to print a 100-page PDF when a tablet can access and beautifully display several thousand such documents. But paper still has a place, as demand for the new Office features attests.
Aside from the printing omission, Office for iPad has been otherwise well-received. Some commentators dismissed the apps as too little, too late. But critics mostly praised Office for iPad, which generated more than 12 million downloads in its first week.
Microsoft hasn't said how many of the 12 million downloads have turned into new subscribers (who pay to be able to create and edit documents), but the apps arrived at the end of a strong quarter for Office 365.

The PowerPoint iPad apps now includes SmartGuides.
Last week, Microsoft execs said Office 365 helped push Windows Azure, the cloud platform on which Office 365 sits, to 150% year-over-year revenue growth. The company also reported that Office 365 is on pace for $2.5 billion in annual revenue, and that  Office 365 Home now boasts 4.4 million subscribers. Hoping to build on this momentum, Microsoft recently announced Office 365 Personal. It starts at $6.99 per month, supports one tablet and one Mac or PC, and has been widely perceived as a play for iPad users.
In touting the speed with which Microsoft now issues updates, Tuesday's blog post reiterated themes Office execs have trumpeted over the last year, as the company built out its Office 365 offerings. Last week, Microsoft CFO Amy Hood tied the rapid-release cycle to the company's future prospects, noting Microsoft will succeed only if it continually improves products.
Could the growing movement toward open-source hardware rewrite the rules for computer and networking hardware the way Linux, Apache, and Android have for software? Also in the Open Source Hardware issue of InformationWeek: Mark Hurd explains his "once-in-a-career opportunity" at Oracle.
Never Miss a Beat: Get a snapshot of the issues affecting the IT industry straight to your inbox.
You May Also Like
---