Microsoft Office For Mac Rumors Heat Up
Microsoft Office For Mac Rumors Heat Up
Leaks suggest that after a four-year wait, a new version of Microsoft Office for Macs is on its way. Until then, OneNote updates will have to do.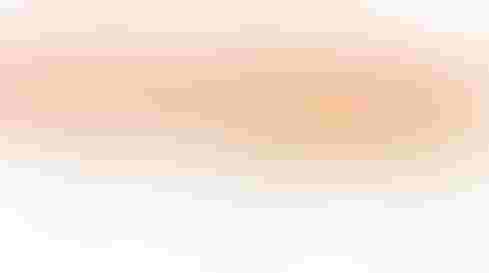 An alleged leaked slide from a Microsoft presentation shows a new version of Office for Macs due out early next year. <br />(Source: CnBeta)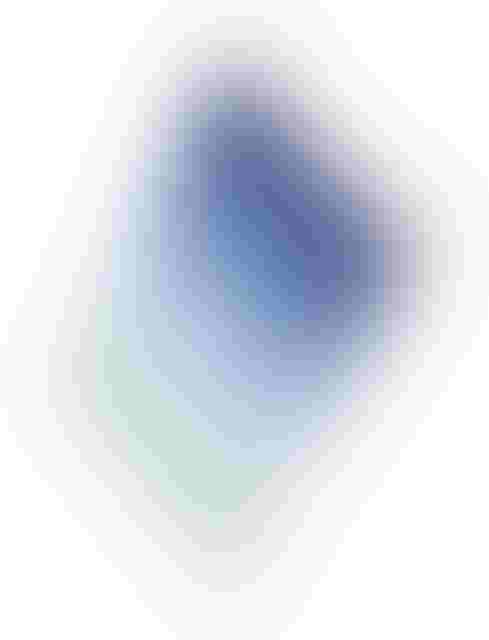 Apple's Next iPads: 13 Things To Expect
Apple's Next iPads: 13 Things To Expect (Click image for larger view and slideshow.)
Microsoft this week released updates for both the iOS and OS X versions of OneNote. The enhancements arrived as rumors swirl around the next version of Office for Macs, alleged screenshots of which recently leaked online. Microsoft released Office 2013 for Windows early last year, but the most current version for Mac users is four-year-old Office 2011.
With the new OneNote releases, Microsoft continues to emphasize its free note-taking app as a pillar in CEO Satya Nadella's cross-platform software strategy. Although the company has been slow to update mainstream Office apps such as Excel for Mac users, this week's releases marked the second time in three months that Microsoft has pushed OneNote improvements to Apple customers. Microsoft also supports OneNote on Google platforms, including the relatively nascent Android Wear, and even Amazon's flailing Fire Phone.
By aiming the free note-taking app at so many users, Microsoft hopes to persuade more users to pay for cloud services with which OneNote closely ties, such as OneDrive and Office 365. That plan hits some snags for Mac users, however, as Office 2011 grows longer in the tooth. According to the new rumors, the next version of Office for Mac might not arrive until the first half of 2015.
[Here's what tech professionals think about three hot topics: Windows 10, iPads, IoT: Interop Attendees Speak.]
In the meantime, Apple's iWork applications, which are free to new iOS and Mac customers, continue to improve, thanks to features such as Handoff, which lets users seamlessly continue working as they move from a Mac to an iOS device, or vice versa. Mac sales are growing much faster than those of Windows PCs, which raises the stakes for a new Office for Mac release.
Figure 1: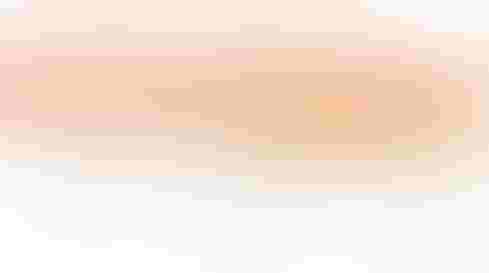 An alleged leaked slide from a Microsoft presentation shows a new version of Office for Macs due out early next year.
(Source: CnBeta)
Released in two batches by Chinese website CnBeta, the leaked screenshots of the next Office for Mac include, not only images of a revamped interface, but also purported slides from a Microsoft presentation that peg release for the first half of next year. This claim contradicts earlier reports that the apps will hit the market this year. Microsoft reps have declined to discuss the next version of Office for Macs, other than to confirm that it's coming.
The screenshots suggest the updated apps will sport a new look optimized for Retina screens, as well as all the Office 2013 features that have been available to Windows users for more than a year and a half. The leaks also claim that next-gen Office apps for Macs will be more closely tied to the cloud -- not surprising, given that the software likely will be offered both as a standalone product and a component in Office 365. The slides suggest Outlook for Mac will be thoroughly revised, including the ability to integrate with OS X's Notification Center. 
Figure 2: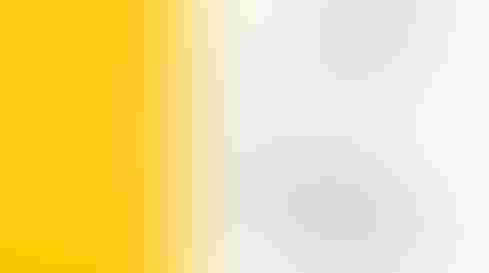 The leaked slides suggest the Mac version of Outlook will get a particularly big overhaul.
(Source: CnBeta)
Office GM Julia White confirmed this week that the next version of Office for Windows will arrive in the second half of 2015. It's not clear whether Office for Mac will continue to run a generation behind the Windows version, as has been the case. Microsoft recently announced that Office 365 soon will gain built-in mobile device management capabilities, but the company hasn't revealed much about changes coming in the next Office for Windows.
Microsoft also is working on a touch-first version of Office for Windows tablets and hybrid devices. A version for Android tablets is also in the works and
could arrive before the end of the year, according to some reports. Office for iPad -- the company's first top-to-bottom Office version for tablets -- appears to have contributed to growing Office 365 consumer revenue since launching earlier this year.
OneNote gets more mobile
In the meantime, Apple customers who use OneNote can enjoy several new features. The iOS OneNote update lets users add files from any cloud storage service supported in iOS 8 -- meaning users will be able to pull files from, not only OneDrive, as they could before, but also other popular providers.
Figure 3: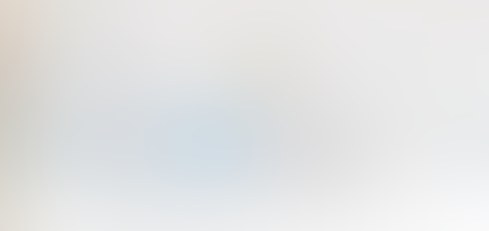 OneNote users no longer need a Windows PC to control password-protected sections.
Before Tuesday, Macs and iOS devices could unlock password-protected sections of OneNote notebooks, but to create new protected sections, users needed a Windows PC. Thanks to the update, Apple users can now create and edit password-protected OneNote sections directly from their devices. And iOS 8 users with Touch ID-equipped devices can unlock protected sections using the fingerprint sensor.
The updated iPhone version of OneNote also allows users to more easily move and rearrange content. Both the iOS and Mac updates add the ability to open SharePoint Server notebooks, assuming the user has the requisite Office 365 subscription. Microsoft rounded out the updates with several bug fixes and some interface tweaks to make the iPhone version look better on the larger screens of the new iPhone 6 and 6 Plus. 
Who wins in cloud price wars? Short answer: not IT. Enterprises don't want bare-bones IaaS for the same reasons they don't buy many $299 PCs at Wal-Mart. Providers must focus on support, not undercutting rivals. Get the Who Wins In Cloud Price Wars? issue of InformationWeek Tech Digest today. (Free registration required.)
Never Miss a Beat: Get a snapshot of the issues affecting the IT industry straight to your inbox.
You May Also Like
---