Microsoft Releases OneNote For Android Tablets
Microsoft Releases OneNote For Android Tablets
Microsoft again updates OneNote, moves towards goal of popularizing the app across all platforms.
OneNote for Android tablets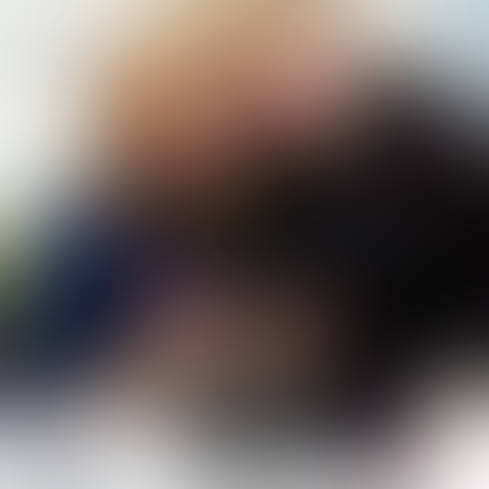 Windows 8.1: 8 Things I Hate About You
Windows 8.1: 8 Things I Hate About You (Click image for larger view and slideshow.)
Microsoft on Tuesday released a tablet-optimized version of OneNote for Android that includes digital ink support. The company also added several enhancements to the Modern UI version of OneNote for Windows, headlined by an ink-highlighter feature.
The new releases arrive only a few weeks after Microsoft updated OneNote for Apple's platforms. Under CEO Satya Nadella's cross-platform strategy, Microsoft has worked in recent months to release versions of its core apps tailored to the strength of each major platform, starting with March's release of Office for iPad.
[Windows 8 has struggled, but Microsoft might be primed to rebound. Read Windows 'Threshold': 7 Things to Expect.]
Since then, the company has continued to roll out new features and updates, and to tout the responsiveness of its cloud-based, rapid-release development cycle. Several big pieces of Microsoft's strategy have yet to be revealed, however -- notably, a full Office suite for Android devices, and a touch-first version of Office for Windows.
The new OneNote app for Android, which is available for free in the Google Play store, features Office's trademark ribbon interface, which should make it instantly familiar to those who've used the app on other platforms. Previously, Android tablet users had to rely on a scaled-up rendering of the OneNote app for Android smartphones. That resulted in a subpar user experience. As a native tablet app, the new version should be much more usable.
The Android app also includes digital inking functionality. The feature allows you to draw on the touchscreen with your finger and also supports stylus input for devices such as Samsung's Galaxy Note tablets. The app doesn't yet include all the features available in other versions, such as the ability to import and annotate PDFs, but handwriting and stylus support make the new Android app a big step up from the old smartphone version.
The OneNote for Windows update, meanwhile, includes not only the previously mentioned highlighter function, which can be accessed along with other pen styles from the app's radial menu, but also the ability to insert and annotate files and PDFs. The update also enables users to print notes, an overdue and much-requested feature.
In an interview last month, OneNote manager David Rasmussen told InformationWeek his team wants OneNote on every platform, and that the experience across the various apps should be cohesive. As some of the Android app's missing features attest, not all versions are equally mature. Rasmussen said his team works at breakneck pace to add new features, with updates generally arriving every month, if not faster.
The full Office suite for Android tablets will reportedly arrive before the end of the year, while a touch-first edition of Office for Windows is expected in the first half of 2015.
OneNote is the only Office app that is free across all major platforms. Even among the other apps that are free on certain systems, such as Word or Excel on iPads, OneNote offers much more out-of-box functionality. On the iPad, for example, the free OneNote app offers capable note-taking tools even if you don't have an Office 365 subscription. The iPad's Word app, in contrast, won't let you create or edit documents unless you have a subscription; its free functionality only lets you view existing files. That said, Microsoft has begun to develop cloud-oriented scenarios that might tempt some OneNote users toward subscriptions. The Surface Pro 3's pen, for example, allows users to store OneNote notes in the cloud with a simple click.
In its ninth year, Interop New York (Sept. 29 to Oct. 3) is the premier event for the Northeast IT market. Strongly represented vertical industries include financial services, government, and education. Join more than 5,000 attendees to learn about IT leadership, cloud, collaboration, infrastructure, mobility, risk management and security, and SDN, as well as explore 125 exhibitors' offerings. Register with Discount Code MPIWK to save $200 off Total Access & Conference Passes.
Never Miss a Beat: Get a snapshot of the issues affecting the IT industry straight to your inbox.
You May Also Like
---