Microsoft's Windows 'Threshold' Takes Shape
Microsoft's Windows 'Threshold' Takes Shape
The next version of Windows could add virtual desktops and kill Windows 8's controversial Charms Bar.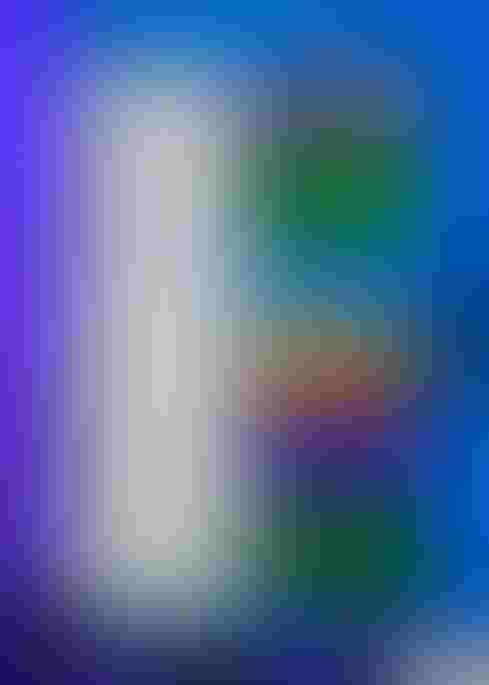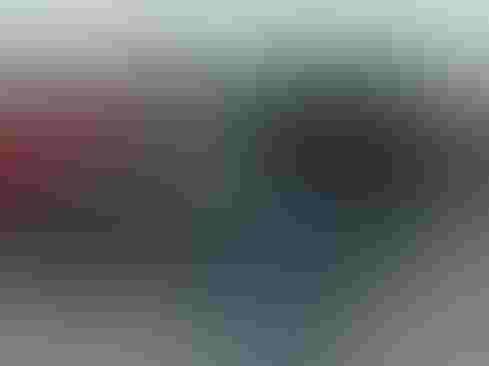 Smarter Cars: 9 Tech Trends
Smarter Cars: 9 Tech Trends (Click image for larger view and slideshow.)
Last April, Microsoft execs confirmed that a future version of Windows will include both a Start menu and the ability to run Modern apps in floating windows on the desktop, like legacy apps. But these changes, to the extent they've been revealed so far, serve more to fix what's currently wrong with Windows 8 and 8.1 than to add compelling new features.
According to several new reports, however, Microsoft has more alterations planned, including the addition of virtual desktops and the possible removal of Win 8's controversial Charms Bar.
It's hard to deny Windows needs an overhaul. Though Microsoft has improved the original version of Windows 8 with two major updates, the OS continues to flounder. According to Web tracking firm Net Applications, all versions of Windows 8 accounted for only around 12.5% of desktop Internet traffic last month -- basically flat compared to June, and not much of an improvement from January, when it snared a little over 10.5%.
[Is Microsoft finally ready to compete in the smartphone race? Read Windows Phone 8.1 Update: 7 Key Facts.]
With Windows XP losing service, Windows 8 and 8.1 should have fared better, but XP has proved resilient. It generated almost a quarter of all desktop traffic in July. Moreover, when people have upgraded from XP, they've been more likely to choose Windows 7, which controls more than half the PC market. Overall, Windows still dominates traditional PCs -- but if new versions aren't enticing, Microsoft might have trouble convincing Windows 7 users to upgrade, just as it has with Windows XP users.
The addition of virtual desktops was first reported by the Windows blog Neowin and subsequently corroborated by the website ZDNet. Both sites, which have accurately revealed pre-release information in the past, cited unnamed sources with knowledge of Microsoft's plans. Virtual desktops are already available in Linux and in OS X's "Spaces" feature. Once installed in Windows, the feature should allow users to run apps in different desktops and to easily switch among them.
Neowin, ZDNet, the blog Winbeta, and the website The Verge also reported that the next version of Windows will remove the Charms Bar. Home to a variety of system settings, search tools, and content-sharing functions, the Charms Bar was one of the UI changes most criticized by early Win 8 adopters, some of whom expressed confusion because the Bar is invisible until swiped into view. The reports don't agree on whether the Charms Bar will be removed only from the desktop UI or if it will vanish from the tablet interface, too. Tablet apps might gain a title bar for navigation to replace the Charms Bar.
Initially, Microsoft execs indicated that the company would add the Start menu this year via a Windows 8.1 update. Since then, however, rumors have claimed the feature won't debut until 2015, presumably at the same time as virtual desktops and other significant changes. A Microsoft rep told us this week that the company has nothing to share regarding the Start menu's arrival time but that it would provide more details soon.
Based on the new reports, the new details could arrive this fall in the form of a public preview of Windows "Threshold," which is the codename for the OS's next version. Microsoft officials said earlier this month that company's Windows strategy will revolve around a constant stream of improvements rather than major updates every few years. This change makes it unclear whether or not Threshold will be branded as Windows 9, though rumors indicate Microsoft leaders recognize a need to distance the forthcoming product from Windows 8.
Previous rumors indicate Threshold will automatically detect what kind of hardware it is running on and automatically load the proper UI: Traditional PCs get a desktop, tablets get a new version of the tiled Modern interface, and two-in-one devices such as the Surface Pro 3 get the ability to switch between UIs. The new OS should also reveal more about Microsoft's plan to converge all versions of Windows, including Windows Phone, onto a common core. CEO Satya Nadella recently said this common core would debut in the next edition of Windows.
Cyber criminals wielding APTs have plenty of innovative techniques to evade network and endpoint defenses. It's scary stuff, and ignorance is definitely not bliss. How to fight back? Think security that's distributed, stratified, and adaptive. Get the Advanced Attacks Demand New Defenses report today (free registration required).
Never Miss a Beat: Get a snapshot of the issues affecting the IT industry straight to your inbox.
You May Also Like
---