Microsoft Sway Aims To Simplify Presentation Creation
Microsoft Sway Aims To Simplify Presentation Creation
Microsoft says Sway, its new Office app, will help you build beautiful, interactive presentations even if you don't have any design skills.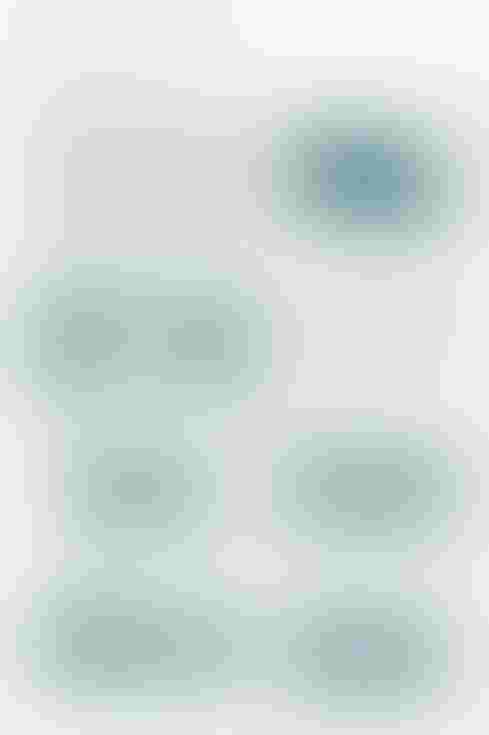 Microsoft says Sway will reduce complex design and layout tasks to a few simple taps or clicks.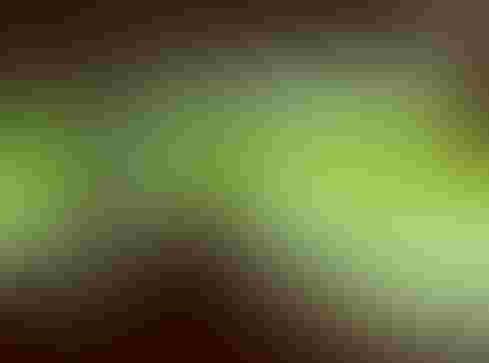 Tech In Far-Flung Settings
Tech In Far-Flung Settings (Click image for larger view and slideshow.)
Microsoft on Wednesday announced Sway, a new Office app designed to help users quickly create polished presentations without worrying about design and layout complexity. Available initially as a preview release, Sway is accessible through a web browser but will soon be released as a standalone app -- first for iPhones and iPads, then for Android and Windows Phone devices.
In a blog post, Microsoft's Sway team said the app focuses "on the human part" of content creation by replacing difficult design work with drag-and-drop simplicity. Users can create interactive projects, or "Sways," by merely pulling content from not only locally stored files, but also data stored in the user's OneDrive account and various web services, such as YouTube and Flickr. As content is added, the app automatically suggests ways the presentation might be arranged.
In a video, Microsoft Office engineering director Chris Pratley said the company worked with in-house designers to translate their skills into an algorithm. The company wants users to be able to "express intent," and for Sway to automatically turn these cues into an attractive final product. Users can simply click or tap a given photo to tell Sway the photo is important, for example, and the app will do the heavy lifting to emphasize the image.
[Will Microsoft make up for its OS mistakes? See Microsoft Announces Windows 10.]
In keeping with Microsoft CEO Satya Nadella's "mobile first, cloud first" strategy, Sway is designed to work across a variety of devices; iPhones and iPads factor heavily into videos Microsoft published to show off its new app. Microsoft says Sway will automatically scale to different screens so that presentations looks great no matter the device they're viewed on.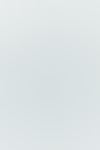 Microsoft says Sway will reduce complex design and layout tasks to a few simple taps or clicks.
Users can build Sways without leaving the app, allowing them to use one interface to pull in text, images, or videos from other sources. Sway also allows users to input text via spoken dictation, and to share presentations via social media. Sways can be shared regardless of whether the recipient has any Microsoft apps installed. Data is stored in Microsoft's cloud in order to keep Sways available when users are on the go.
Though Sway is designed to automate the design process, users can still tweak and customize their presentations. The app presents a number of ways to set up Sway navigation, for example. A Sway might simply scroll vertically through content, like web pages on a smartphone, but users can also arrange content for horizontal swiping.
More interactive layouts are available as well. If a particular image or line of text is significant at a given moment in a presentation, Sway can be configured to automatically zoom in on the relevant content at the appropriate time, which gives transitions a bit of cinematic flair. Sway can also layer elements such that users click through stacks of content to discover more content. In one example Microsoft posted, the Sway starts with a field of US state flags. As users click on each flag, more information about that state surfaces, hovering in a window over the original screen.
Microsoft says that as a user modifies a presentation, Sway will discern the user's intention and make intelligent recommendations. The app might propose one layout option if the user indicates two photos should be kept together, for example, and a different layout if the user indicates the photos can be kept separate. The app also includes a "Remix!" button that allows users to cycle through different looks.
Microsoft plans to add more functionality to Sway as it evolves from the preview stage into a final product. The company plans to add more built-in content sources beyond OneDrive, Facebook, Twitter, and YouTube, for example. Support for additional languages is also coming. Microsoft also promised features designed expressly for business customers, including integration with Office Graph (the company's machine learning engine for Office products) and connectivity with OneDrive for Business and SharePoint.
Those interested in using the preview version of Sway can request an invitation at Sway.com. Microsoft says the final version of Sway will be shaped by user feedback collected during the preview. Sway is the latest Office product the company has previewed in an attempt to involve customers in the development process. Microsoft's Windows team just adopted a similar model. On Tuesday, the company showed off an early version of Windows 10, even though the OS isn't expected until spring or summer 2015.
Enterprise social network success starts and ends with integration. Here's how to finally make collaboration click. Get the new Enterprise Social Network Success issue of InformationWeek Tech Digest today. (Free registration required.)
Never Miss a Beat: Get a snapshot of the issues affecting the IT industry straight to your inbox.
You May Also Like
---