MuleSoft Quietly Becomes Cloud Powerhouse
MuleSoft Quietly Becomes Cloud Powerhouse
Cisco, SAP, Salesforce.com back MuleSoft and its quest to simplify on-premises and cloud integration; $131 million raised so far.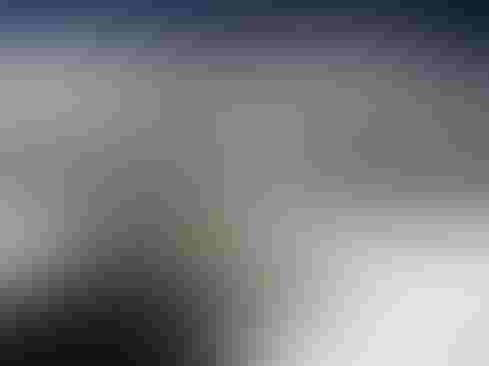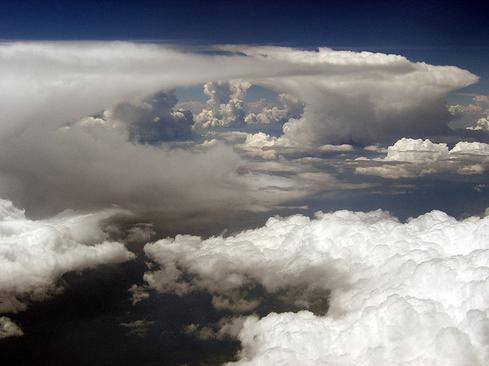 (Image credit: <a href="http://www.flickr.com/photos/kubina/197142466/" target="_blank">Jeff Kubina</a> on Flickr.)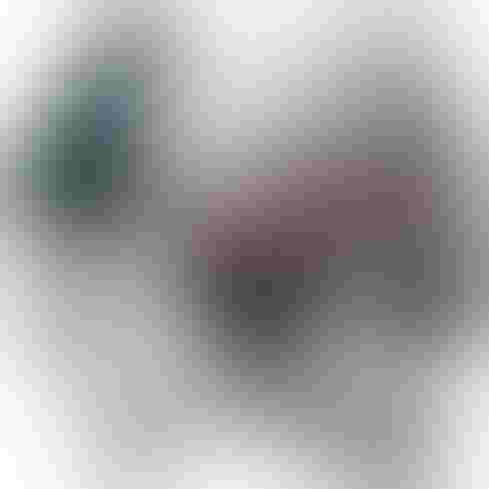 8 Data Centers For Cloud's Toughest Jobs
8 Data Centers For Cloud's Toughest Jobs (Click image for larger view and slideshow.)
MuleSoft has grown up, from a company built around a quiet open source project to supply an enterprise service bus, into a potential cloud behemoth. It now offers 200 connectors to provide integration, either on-premises or in its CloudHub service running on Amazon Web Services.
Its three most recent rounds of venture capital funding have boosted its take to $131 million, with the latest round of $50 million backed by Cisco. The previous round was backed by Salesforce.com, and the one before that was backed by SAP AG. "It shows the neutrality of what we're doing in the middle of everything," declared Greg Schott, president and CEO, in an interview after MuleSoft announced the third round March 13.
MuleSoft will use the money to expand all phases of its business, including engineering, marketing, sales, and locations around the world. The need for connectivity -- between applications and data sources, applications and partner systems, applications and cloud-based software-as-a-service, and applications and BYOD devices -- threatens to swamp enterprise IT staffs if they try to do everything in-house, Schott said.
MuleSoft sees a $500 billion market for enterprise connectivity developing alongside the Internet of Things and the growing list of SaaS vendors, and it's trying to grow fast enough to take advantage of the opportunity. It finished 2013 with 600 customers and 250 employees, after a substantial increase in headcount during the year. It will conclude 2014 with 500 employees, Schott said. "It's an opportunity that's so big that we're aggressively going after it," he noted.
[Want to learn more about how MuleSoft launched its CloudHub on AWS? See MuleSoft's Cure To SaaS Integration Headaches.]
MuleSoft was valued at $800 million by the investors in the latest round, a size that is sometimes close to the bar for an initial public offering. "We're at a scale where there's a window for an IPO by the end of this year. That doesn't mean we'll go after one. But we'll have the ability to do so in the next 12-18 months," he said.
MuleSoft offers its Anypoint Platform of point-to-point connectors both on-premises and in the cloud. It's a hub for automating application-to-application connections and enabling services-oriented architecture on premises, between a premises and the cloud, or cloud-to-cloud, such as between SaaS vendors. Customers may connect SAP, Oracle, Workday, Salesforce.com, ServiceNow, and other applications with the connectors supplied by the platform.
The MuleSoft Enterprise Service Bus was built as a lightweight connection system for London financial services by Ross Mason, former CTO and now VP of product strategy at the company. MuleSoft has steadily added to the number of things it connects to, and five of the top 10 banks are customers, Schott said. While MuleSoft builds most of its own connectors, it remains an open source project: The ESB and connectors are all open source code, and third parties and customers build their own connectors with a MuleSoft DevKit, which are contributed back to the community.
MuleSoft earns its income through customers subscribing to technical support for their connectors.
Connecting applications and users' devices to the things they wish to be connected to "is the biggest problem in IT that's never been solved. We're out to productize the whole area," Schott said.
The Anypoint Platform, when in the cloud, runs on MuleSoft's CloudHub, which itself is running atop AWS. In December, MuleSoft announced a way to establish private connections in a virtual private cloud in CloudHub. It also announced CloudHub Fabric as way to set up high availability and disaster recovery in the cloud when integrating applications.
In addition to Cisco, participants in the $50 million, March 13 round were new investor Meritech Capital Partners, and existing investors New Enterprise Associates, Lightspeed Venture Partners, Salesforce.com, SAP Ventures, Hummer Winblad Venture Partners, Morgenthaler Ventures, and Bay Partners.
Engage with Oracle president Mark Hurd, NFL CIO Michelle McKenna-Doyle, General Motors CIO Randy Mott, Box founder Aaron Levie, UPMC CIO Dan Drawbaugh, GE Power CIO Jim Fowler, and other leaders of the Digital Business movement at the InformationWeek Conference and Elite 100 Awards Ceremony, to be held in conjunction with Interop in Las Vegas, March 31 to April 1, 2014. See the full agenda here.
Never Miss a Beat: Get a snapshot of the issues affecting the IT industry straight to your inbox.
You May Also Like
---