OVH.com Launches Power8-Based Cloud Service
OVH.com Launches Power8-Based Cloud Service
OVH.com is the first cloud supplier to use IBM's Power8 processor for data analytics services.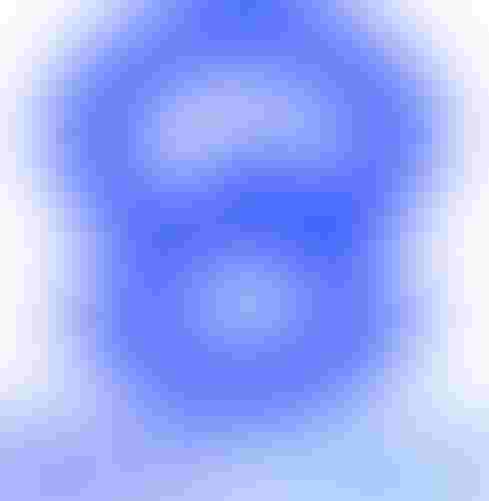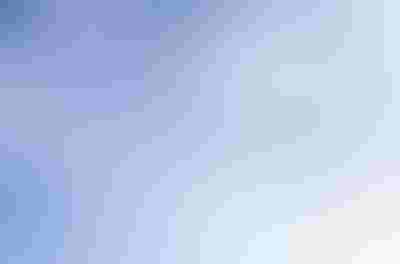 7 Cloud Service Startups To Watch
7 Cloud Service Startups To Watch (Click image for larger view and slideshow.)
OVH.com, a cloud service provider based in France with data centers in North America, has launched a big data cloud service based on IBM's Power8 processor. OVH has dubbed the on-demand, hourly service RunAbove.
The Power8 architecture can process eight threads or sets of instructions at a time, compared to two for Intel's x86 Xeon chips. The Power8 has recently been designed into 12-core processors, giving each CPU the ability to run 96 simultaneous threads. Market research firm Cabot Partners calls it a "massively multi-threaded processor."
In addition, IBM has designed large data caches and data moving capabilities into the chip and given it direct links to supporting processors such as an Nvidia graphical processing unit.
OVH.com is seeking to increase its cloud computing market share and strengthen its position in the global cloud computing market by offering a Power-based, big data processing advantage over Amazon Web Services, Microsoft, and Google. Multi-threaded servers are particularly useful in relational database and NoSQL analytics applications, as those tasks frequently represent compute-intensive jobs that can be subdivided into separate threads processed simultaneously for faster results.
[Want to learn more about the IBM Power chip? See IBM Seeks Power Server Revival.]
IBM has offered Power server capacity in its own cloud services, but other North American cloud services have stuck strictly with the Intel x86 architecture. One reason is that they are heavily oriented toward Windows and Linux workloads, and IBM Power customers have historically been largely Unix-based, running IBM's AIX operating system.

But both the popular Ubuntu Linux distribution and SUSE Linux have now been ported to the Power architecture. Linux analytics applications written in interpretive languages such as Node.js, Python, and Ruby can run under the Power architecture version with no adjustments required, according to IBM. Analytics applications in a compiled language such as C or C++ must be recompiled, company sources added, but this process should be straightforward and require no rewriting.
Mark Shuttleworth, founder of Ubuntu supplier Canonical, recently demonstrated running Hadoop, SugarCRM, and the MariaDB NoSQL engine; see the presentation here.
RunAbove marketing manager Maxime Hurtrel claimed OVH.com had conducted an internal benchmark and found Linux-based analytical workloads will run up to three times faster on the Power8-based service than on x86-based servers, but no details of the benchmark were made public.
Initially, RunAbove will be offered as an hourly service running under Red Hat Fedora (Fedora is the community version of Red Hat Linux, freely available but considered less stable than Red Hat Enterprise Linux) in KVM virtual machines. Hurtrel said RunAbove will be available for free in RunAbove Labs, an OVH.com portal for developers.
As InformationWeek's Douglas Henschen reported earlier this month, IBM has sold off its x86 business to Lenovo and taken the gloves off in terms of competing with other manufacturers' x86 servers. "The big data arena is now dominated by distributed-computing platforms that are designed to take advantage of many, relatively low-powered x86 servers ... IBM insists that it, too, can compete in this arena, and it points to the IBM Data Engine for NoSQL as example," he wrote. "The new product runs the open source Redis in-memory key value store on Ubuntu Linux on the Power System S822L sever combined with the IBM FlashSystem 840. The system offers 40 TB of flash memory and replaces the capacity of 24 separate Intel servers, according to IBM."
In January, InformationWeek named OVH.com one of six cloud upstarts to keep an eye on. The company, which operates 17 data centers around the world as both a cloud and hosting service, built a data center for 360,000 servers south of Montreal, Canada in 2013. In comparison, Microsoft's data center outside Chicago was built with a capacity for 300,000 servers in 2009 and was considered the largest or one of the largest in the world at the time. (Google doesn't publicize what's in its largest facilities.) OVH.com boasts 50,000 customers in North America and 700,000 around the world since its start in 1999.
You've realized the easy gains from SaaS. Now it's time to dig into PaaS, performance, and more. Get the new Your Next Cloud Move issue of InformationWeek Tech Digest today. (Free registration required.)
Never Miss a Beat: Get a snapshot of the issues affecting the IT industry straight to your inbox.
You May Also Like
---