Rackspace Offers Google Apps Support
Rackspace Offers Google Apps Support
Rackspace's tech support services aim to help small and midsize businesses better utilize Google Apps.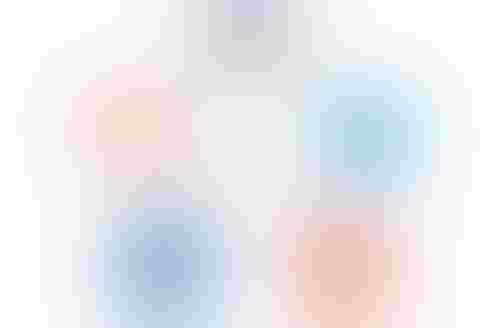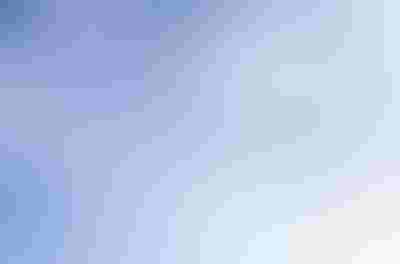 7 Cloud Service Startups To Watch
7 Cloud Service Startups To Watch (Click image for larger view and slideshow.)
Rackspace is offering technical support services for Google Apps for Work, such as Gmail, Drive, Hangouts, and Calendar.
Rackspace's notion of "managed cloud" previously referred to servers and applications managed in its own data centers. Now it also means managing services stemming from Google's cloud data centers. "We're thrilled to have them as a technology partner," said Bret Piatt, Rackspace senior director of corporate strategy, in an interview.
The move to support Google Apps is Rackspace's latest shift away from offering commodity cloud services that compete with Google, Amazon, and Microsoft. Instead, it's a recognized leader in managed services, where Rackspace expertise keeps an application or set of applications running on its servers for particular customers.
[Want to know how Rackspace and other cloud providers protected users from the Xen hypervisor bug? Cloud Suppliers Quickly Patched Xen Bug.]
It tried supplying public cloud services combined with its so-called "fanatical support." Now it's shifting that fanatical support to where the most popular cloud services already are. Its target customers are small and midsized businesses that want to make full use of Google Apps for Business but lack the technical skills to implement all its features.
Piatt gave the example of sales reps about to give a presentation to an important client, but who can't get Google Apps to work as planned. Their multimedia document is too big to send through Gmail, and they don't know how to operate the online storage service Google Drive. By calling technical support, they get the document into Drive and, a few minutes later, tell their prospect how to download it.
"In a case like that, you don't have time to sit on hold or go do two hours of research on Drive. We see a big opportunity with small businesses that have business problems to solve and don't have IT expertise of their own," Piatt said.
Another area where specialized support might come in handy is making Google Apps for Business work across different mobile devices. Rackspace already provides this type of support to more than 50,000 clients, Piatt said. Google Apps users will be able to go to a Rackspace site, where its tools will allow end-users to connect their Apple iOS or Android devices to the Apps platform and move data into the core applications, such as Drive, Calendar, and Gmail.
Google charges $5 per user per month for access to its application suite, and Rackspace adds on $5 per user for its technical support. For a business executive with a growing small business, the ability to get full use out of Google Apps without hiring an IT staff may be worth it. Others may use the support long enough to learn how to use the apps themselves, then dispense with it to cut their cost in half. But that would leave them stranded with a dated understanding of the app.
One of the selling points of Rackspace support is that its staff will keep a customer's users up to date on the latest features added the apps. For example, the collaborative online meeting service Hangouts is an evolving application that presents challenges to businesses not familiar with its workings.
Although there are already several companies offering technical support for Google Apps, including Cloud Sherpas, few are as well known in the business community as Rackspace. Rackspace has years of experience running either its own email system or Microsoft Exchange for 50,000 customers. It also hosts Microsoft Sharepoint for one million users.
Over the last six months, Rackspace has developed a team of Google Apps for Business specialists whose knowledge will be added to its existing email and presentation expertise.  
"It pains us to watch people struggle with the very tools that are supposed to improve their businesses," Piatt wrote Tuesday in a blog about the new support services.
Enterprise social network success starts and ends with integration. Here's how to finally make collaboration click. Get the new Enterprise Social Network Success issue of InformationWeek Tech Digest today. (Free registration required.)
Never Miss a Beat: Get a snapshot of the issues affecting the IT industry straight to your inbox.
You May Also Like
---