Salesforce.com Platform Helps Companies Build Mobile Apps
Salesforce.com Platform Helps Companies Build Mobile Apps
Salesforce.com introduces ExactTarget Journey Builder for Apps to support engaging, marketing-savvy mobile applications.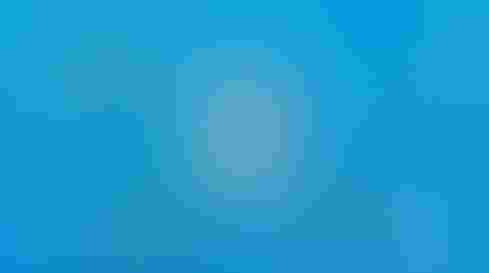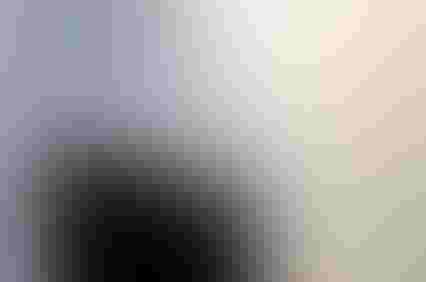 6 Ways To Lose The Tech 20
6 Ways To Lose The Tech 20 (Click image for larger view and slideshow.)
Now that smartphones seem to be in every pocket, every company needs to become a software company, according to Salesforce.com. On Tuesday it introduced ExactTarget Journey Builder for Apps as a way to build mobile application customer experiences.
ExactTarget is the centerpiece of the Salesforce Marketing Cloud, and Journey Builder is its platform for building personalized customer experiences across channels of interaction, whether through email, Web, social, or contact-center interactions. With Journey Builder for Apps, ExactTarget delivers a way to build interactive mobile applications that make the most of location information and the latest mobile technologies, according to Salesforce.
[Want more on coming announcements? Read Salesforce.com CEO Leaks Analytics Cloud Plan.]
"Connecting apps, products, and locations into customer journeys is going to be a big opportunity for marketers," Gordon Evans, Salesforce.com's VP of marketing, told InformationWeek in a phone interview. He cited the Uber taxi app as prominent example of a modern, location-connected mobile app and Fitbit as example of a product-connected (in this case wearables-connected) mobile app.
Journey Builder for Apps starts with a software development kit (SDK) that supports mobile-push, in-app notifications, location and proximity information, GPS geo-fencing capabilities, and emerging beacon (location) technologies. Salesforce.com's Java-centric Heroku cloud-based development platform is the default service for hosting apps. Journey Builder for Apps also includes templates that help marketers support the various lifecycle stages of app-user acquisition, onboarding, engagement, up-sell/cross-sell, and renewal.
The platform also supports analytics, so you can monitor and measure progress and problems with app engagement, Evans said. In the case of Fitbit, for example, he said you can think of product interactions as a series of campaigns to trigger desired outcomes: to download the app, to log in and engage, to share results with friends in the social sphere, and to consider the Fitbit Aria connected scale.
"There are many opportunities to connect products with apps and have that be a part of a customer journey," Evans explained. He also cited the opportunity to connect with locations, with retailers and sports leagues using Beacons to trigger push notifications with offers and opportunities to interact.
Journey Builder for Apps, which was announced at the ExactTarget Connections conference in Indianapolis, is available immediately. Prices start at $12,500 for a one-year subscription license.
Enterprise social network success starts and ends with integration. Here's how to finally make collaboration click. Get the new Enterprise Social Network Success issue of InformationWeek Tech Digest today. (Free registration required.)
Never Miss a Beat: Get a snapshot of the issues affecting the IT industry straight to your inbox.
You May Also Like
---