SAP Hana Supports Personalized Medicine
SAP Hana Supports Personalized Medicine
Healthcare providers share Hana's analytics and big data success stories at SAP's Sapphire Now conference. (Source: SAP Care Circles)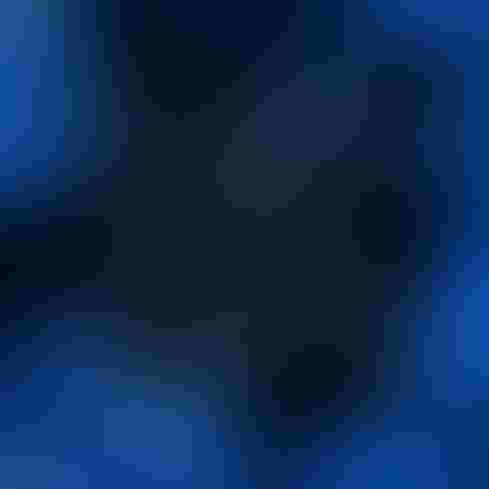 Healthcare Dives Into Big Data
Healthcare Dives Into Big Data (Click image for larger view and slideshow.)
Healthcare is becoming more personal -- and providers are using analytics, big data, and collaboration software to learn more about the care, support, and treatment their patients require and want.
To deliver on this consumerization of healthcare, providers' employees must have the power and autonomy to query, research, and securely access patients' data in their quest for answers. It's one reason SAP successfully targeted healthcare with Hana, which combines database, data processing, and application platform capabilities in-memory, according to executives at this week's Sapphire Now event in Orlando.
"Healthcare right now is in the midst of an unprecedented transformation," said David Delaney, SAP's chief medical officer, in an interview.
[Want more from the Sapphire Now user conference? See SAP's McDermott: Say Goodbye To 'Too Complex'.]
Professional sports uses reams of data to predict individual players' performance; by contrast, until the HITECH Act, most providers had not invested in electronic health records (EHRs), the basic requirement for the most rudimentary analytics processes, he said. Yet within healthcare, the results are more far-reaching and important, said Delaney. In addition to discovering savings that can allow providers to allocate resources more effectively, hospitals and researchers are opening the door to important treatment and prevention insights.
That was the case at Stanford School of Medicine, which performs real-time analysis of genomic data to discover breakthroughs in cancer diagnoses, treatments, and care. After a one-year pilot, Stanford recently signed a three-year contract with SAP to continue using Hana to perform analysis on its vast collection of big data, Stanford genetics professor Carlos Bustamante told InformationWeek. Within that pilot, the university saw a 600% increase in speed in some processes, an advantage of Hana's in-memory processing over input/output (I/O), he added.
The two organizations work together in the Global Alliance for Genomics and Health, a coalition of researchers, healthcare providers, and developers partnering on ways to share and analyze vast amounts of genomic and clinical data that's often housed in siloed databases, accessible only to a relative few, said Bustamante. "We do not think this is the way 21st century medicine should be," he said. "If... information exists somewhere, in some database you can get to, it borders on malpractice if you can't get to it."
Looking to reduce the number of unnecessary operations and tests, Dartmouth will soon begin piloting a program to educate knee replacement candidates, via smartphones or tablets, about their medical options, said Dr. Sohail Mirza, chairman of the Department of Orthopedics and professor of orthopedics at the university's Geisel School of Medicine, in an interview. Using SAP Care Circles, Dartmouth hopes to reduce the number of surgeries, consultations, and tests through a better-informed population, since not all surgeries are necessary, he said.
In addition to helping patients assess the necessity of surgery, the guides encourage patients to conform to post-operative treatments such as physical therapy by demonstrating the statistical benefits based on federal data, said Mirza. Through Hana, doctors continue receiving real-time, patient-reported outcomes so they can refine and update the educational materials.
In the past, Dartmouth sent DVDs by mail or used paper-based forms and materials. The SAP technology allows Dartmouth to be more informative, use formats such as video and infographics, and be timelier, said Mirza. And although some orthopedic surgeons may be upset by the department's move to encourage patients to rethink surgery, not all knee replacements are required, he said.
"We really want this philosophy based on science and evidence, and using surgery is a last resort," Mirza said.
Southern California's MemorialCare Health System integrated disparate systems across six hospitals, medical groups, health plans, and other members of its organization. In addition to addressing governance and cleaning up data, the massive undertaking is part of the system's transition to a focus on end users and simplicity for employees for analytics, said Dan Exley, executive director, data strategy and reporting, at MemorialCare. The organization uses SAP Hana so employees can garner insight from its large clinical data sets, thereby enhancing clinical quality and reducing costs. By giving users these tools, demand on IT is reduced.
"We have [only] so much time: Boosting self-service is not an option," he said. "We can't go fast enough."
IBM, Microsoft, Oracle, and SAP are fighting to become your in-memory technology provider. Do you really need the speed? Get the digital In-Memory Databases issue of InformationWeek today.
Never Miss a Beat: Get a snapshot of the issues affecting the IT industry straight to your inbox.
You May Also Like
---