ServiceNow Seeks To Automate 3 More Departments
ServiceNow Seeks To Automate 3 More Departments
The pioneer of IT help desk automation tries to crack into legal, finance, and marketing by offering more customization.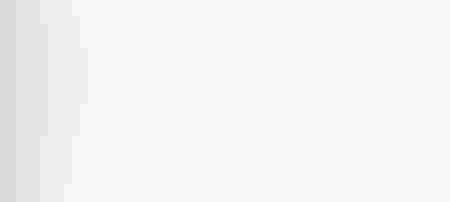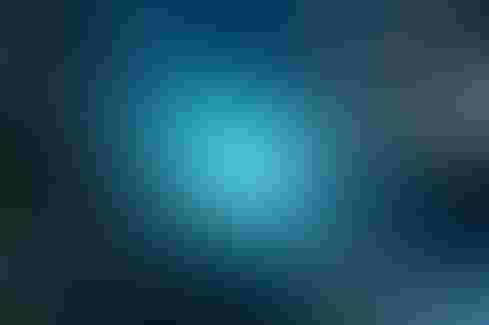 7 Emerging Technologies IT Should Study Now
7 Emerging Technologies IT Should Study Now (Click image for larger view and slideshow.)
ServiceNow is offering companies the means to build a custom application in the ServiceNow cloud that fits services in their specific legal, finance, or marketing department.
ServiceNow is already firmly established due to its online software used by IT help desks to manage employee requests for tech support. ServiceNow also has software-as-a-service for other trouble-ticket kinds of activities, such as facilities management. It would like to expand into managing service requests for more areas.
But when it comes to requests to the finance department, legal office, and marketing department, ServiceNow realized these applications must be more specific to individual companies and the precise type of services they frequently need. ServiceNow's new offering provides a template for each function, which companies can customize while still keeping the software inside ServiceNow's data centers.
"Once you move service management out of email and spreadsheets, you can build a service knowledge base" and start to automate more of the response process, said Dave Stephens, general manager of the service management team, in an interview. The new service templates became available March 3. Pricing starts at $100 per user per month.
[Want to learn more about ServiceNow's evolution? See ServiceNow Pushes Beyond IT Automation.]
ServiceNow's new offering follows somewhat in the footsteps of Salesforce.com, which started out providing salesforce automation as software-as-a-service, and then branched out to let customers add to or customize their SaaS through its Force.com development platform. The additions must conform to the way Salesforce applications work and must share a common database system, but developers have built many new applications and variations to standard apps through the platform.
Stephens said the ServiceNow legal, marketing, and finance application templates would be tied into regular ServiceNow features, such as a service catalogue. Each department gets a sample catalogue prepopulated with services common to that unit. Customers may customize from there.
The software tracks service requests. Each action taken on them results in an update to the system.
As employees use the application, it builds a knowledge base of the most frequently sought services and of what responses are available. The system can offer some automated responses and directions based on an analysis of the requests in the knowledgebase, he said.
Customers might start out with a basic request tracking application. They can enhance it with workflows that add approvals and other management steps to the service. Or they can add to it further with advanced workflows and features, such as parts-inventory tracking or contact with remote workers.
ServiceNow also is providing more integration between its SaaS application and apps from Workday, which offers online software for human resource management. The integration may improve automation of service requests related to bringing new employees on board, moving employees, or managing departing employees.
ServiceNow offers its SaaS applications through 16 data centers around the world.
Attend Interop Las Vegas, the leading independent technology conference and expo series designed to inspire, inform, and connect the world's IT community. In 2015, look for all new programs, networking opportunities, and classes that will help you set your organization's IT action plan. It happens April 27 to May 1. Register with Discount Code MPOIWK for $200 off Total Access; Conference Passes.
Never Miss a Beat: Get a snapshot of the issues affecting the IT industry straight to your inbox.
You May Also Like
---