T-Mobile To Disclose Skewed Speed Tests
T-Mobile To Disclose Skewed Speed Tests
Following an FCC inquiry, T-Mobile plans to be more transparent about how it alters the way its network appears in certain speed tests.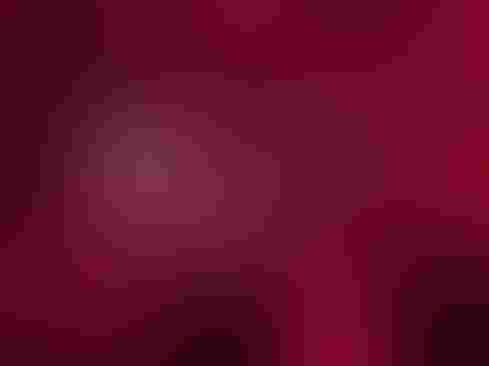 (Image: <a href="http://www.technobuffalo.com/2013/03/26/tmobile-plans-explained/" target="blank">TechnoBuffalo</a>)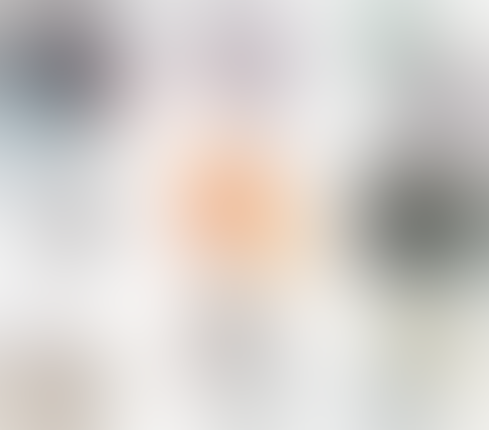 10 Smart Tech Toys For Kids
10 Smart Tech Toys For Kids (Click image for larger view and slideshow.)
T-Mobile bills itself as the "uncarrier," and claims that "other wireless carriers just can't let go of their lame rules."
But according to the Federal Communications Commision, T-Mobile has been unclear about the way it allows its network speed to be measured.
The FCC on Monday said that T-Mobile has agreed to make sure that customers using its network receive accurate disclosures about the way speed testing applications assess its network.
FCC Chairman Tom Wheeler, at the center of the agency's contentious net neutrality rulemaking, characterized the deal as part of the agency's commitment to broadband provider transparency. "Consumers need this information to fully understand what they are getting with their broadband service," he said in a statement.
[Will the FAA require drone operators to be licensed? Read Drones Fitted For Regulatory Collar.]
Since June, T-Mobile has misled consumers by making certain speed tests inaccurate. The carrier provides various data plans that include a set amount of high-speed 4G LTE data. If customers use their allotment of high-speed data, their network speed for the remainder of the billing cycle gets reduced, to 2G speeds -- 128 kbps or 64 kbps, as specified in the service plan.
Yet if customers who have been routed to the slow lane test their network speeds using crowdsourced speed tests such as Ookla or the FCC's own Speed Test app, the tests show results from T-Mobile's fast lane.
Advocacy group Public Knowledge sent a letter to T-Mobile in August stating its intent to file a complaint with the FCC regarding "T-Mobile's decision to exempt speed testing services from its practice of throttling the connections of subscribers who exceed their data cap."
In a letter to Chairman Wheeler, Andrew W. Levin, T-Mobile's SVP of government affairs, explains that the company makes its network appear fast all the time because allowing measurements of its network when customers have exceeded their 4G data allotment could present inaccurate information to those trying to compare network speeds at different mobile carriers and could help its competitors.
"Specifically, including information from data run at intentionally limited speeds would provide an inaccurate picture of network performance -- it would suggest that T-Mobile's network was only capable of running at 2G speeds for those customers at the time the test was conducted, rather than indicating that the user was choosing to rely on unlimited 2G speeds rather than purchasing additional 4G LTE data," Levin wrote.
Levin argues that allowing its speed test results to be dragged down by the inclusion of 2G speeds would punish T-Mobile for offering an alternative to what its competitors do -- cutting off customers who exceed their data allotments or charging them extra.
A company spokesperson was unable to provide information about the number of days during any given billing cycle that the average T-Mobile customer experiences 2G speeds.
As a result of its agreement with the FTC, T-Mobile will notify its customers that it is presenting a selective view of its network speed in its data plan overage messages.
Apply now for the 2015 InformationWeek Elite 100, which recognizes the most innovative users of technology to advance a company's business goals. Winners will be recognized at the InformationWeek Conference, April 27-28, 2015, at the Mandalay Bay in Las Vegas. Application period ends Jan. 16, 2015.
Never Miss a Beat: Get a snapshot of the issues affecting the IT industry straight to your inbox.
You May Also Like
---