Twitter Reveals Mobile App Install Ads
Twitter Reveals Mobile App Install Ads
With a new ad format, Twitter follows in Facebook's footsteps. App developers will love it, but will users?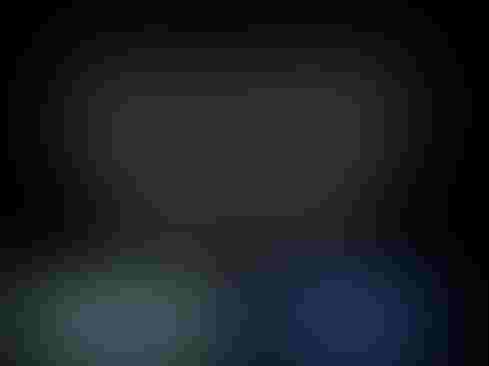 (Source: <a href="https://www.flickr.com/photos/planeta/7068960811/"target="new">Ron Mader</a>/Flickr)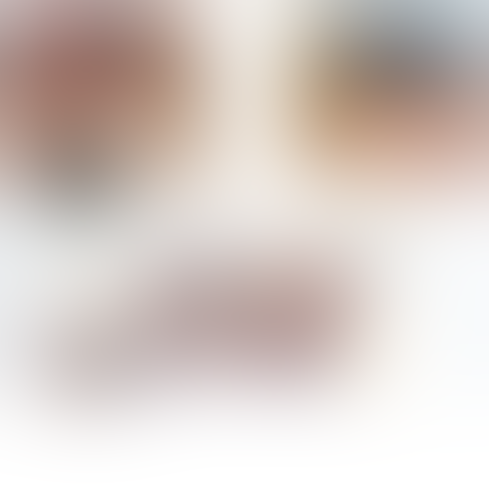 Twitter Revamp: 10 Things To Know
Twitter Revamp: 10 Things To Know (Click image for larger view and slideshow.)
Twitter and Facebook have been headed toward feature parity for several years. Past redesigns and feature additions have taken what works on one social network and applied it to the other. Last year, Facebook implemented its version of Twitter's hashtags, verified profiles, and Vine-like videos in Instagram.
This year, Twitter is returning the favor. On Thursday, the company announced ads that promote the installation of mobile apps.
Mobile app install ads have been a major success at Facebook, and it's not difficult to understand why. App makers face challenges getting anyone to notice their apps among millions of competing apps, and app store owners like Apple don't sell coveted store placement. Any marketing service that can shorten the distance between app makers and app consumers -- by taking consumers directly to mobile app store installation pages, for example -- is likely to attract eager ad buyers.
Twitter is making its mobile app promotion format available on and off Twitter via mobile apps that have integrated the MoPub advertising service. Twitter acquired MoPub last year and now has finally integrated the ad network into its own ad portal. Twitter's share of the worldwide mobile ad market was only 2.4% last year, according to the ad industry metrics firm eMarketer.
[Catch up with the latest changes in LinkedIn. Read LinkedIn Debuts SlideShare App, Mobile Updates.]
Kelton Lynn, product manager at Twitter, said in a blog post, "The MoPub Marketplace reaches more than 1 billion unique devices and handles more than 130 billion ad requests inside Android and iOS applications every 30 days, making it one of the largest mobile ad exchanges in the world."
With a potential reach of 1 billion unique devices and 241 million active Twitter users, Twitter's app installation ads seem promising but remain in private beta testing for US marketers. The company did not say when it expects to open the updated service to all its advertising customers.
However, it did provide a selection of flattering quotes culled from companies participating in the private beta. "Twitter has jumped to be our number one acquisition channel, we couldn't be happier with the results of the Beta," said Rich Pleeth, vice president of global marketing for the taxi-hailing app GetTaxi. "The engagement rates are remarkable, not only have we seen stellar results, but we've learned some great insights."
Twitter says it has developed a suite of tools for ad creation, targeting, and measurement that are being tested in its private beta.
In February, eMarketer projected that Twitter's user growth will slow over the next few years, and that its user base will become more mature. Though this might not be what growth-oriented shareholders want to hear, eMarketer argues that it's a good sign for ad revenue.
"Twitter's future value is contingent not only on its number of users, but also on the number of users engaging with its ads -- and older users are more likely to do so," the firm said.
Too many companies treat digital and mobile strategies as pet projects. Here are four ideas to shake up your company. Also in the Digital Disruption issue of InformationWeek: Six enduring truths about selecting enterprise software (free registration required).
Never Miss a Beat: Get a snapshot of the issues affecting the IT industry straight to your inbox.
You May Also Like
---