VMware Adds Macs To Windows Virtual Desktop Scheme
VMware Adds Macs To Windows Virtual Desktop Scheme
VMware is trying to make it easier for a variety of devices to run a basic Windows desktop, allowing firms to reach Mac users as well as PC users.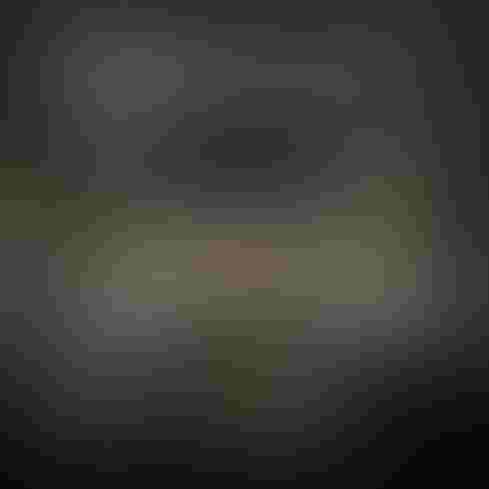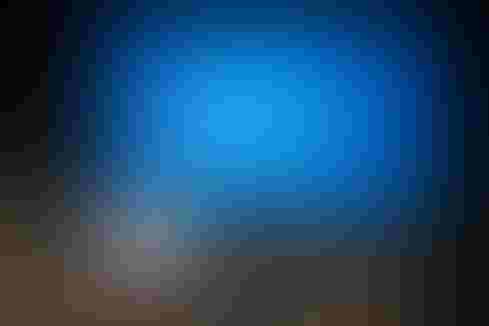 Windows 10: 11 Big Changes
Windows 10: 11 Big Changes (Click image for larger view and slideshow.)
VMware announced Horizon Flex, a new way to move virtual desktops to both PCs and Apple Macintoshes, at its VMworld Europe show in Barcelona this week.
Horizon Flex is the latest addition to VMware's growing end-user computing product line. It supplies a policy server to give centralized IT control over distributed virtual desktops. The Flex product leverages an older VMware niche product, its eight-year-old Fusion product for hosting ESX Server virtual machines on an Apple Mac.
Now PC and Mac virtual desktop management have been rolled into one product, and in both cases the user device gets a Windows client desktop. The desktop is more secure operating in a virtual machine on the laptop or desktop than it would be on a bare metal, Internet-attached computer, said Dave Grant, senior director of product marketing for the End User Computing unit, in an interview prior to the show. Horizon Flex will become available by the end of the current quarter.
Grant said 73% of the companies implementing a bring-your-own-device approach to end-user computing have Macs in their user population, according to a survey by Dimension Research, commissioned by VMware. And any attempt to supply those users with a virtual desktop that can't run on a Macintosh would not be accepted by Mac users and would leave a hole in that company's virtual desktop implementation.
[Want to learn more about how VMware and partners are building more sophisticated software stacks? See VMware, EMC, Pivotal Launch Federated Offersings.]
In the past, virtual desktops have also been tethered to a central server; they ceased to function when the connection was broken as the user disconnected and became mobile. With Horizon Flex, a user may disconnect from the data center, and the virtual desktop continues to function using its local data and temporary copies of applications.
The product imposes user ID and authentication and other security and compliance policies over the desktop. It determines whether users may connect a peripheral device, such as a thumb drive. It sets an expiration time for a virtual desktop and allows IT managers to kill it off remotely if the employee reports his laptop has been stolen.
Flex adds a third option to the Horizon lineup. Horizon 6 is a predecessor virtual desktop system, still available, that delivers a Windows virtual desktop to PCs from the enterprise data center. Horizon Air performs a similar function from the cloud. Horizon Air is the rebranding of the former VMware Horizon Desktop as a Service.
VMware also introduced a new disaster recovery service for desktops, Horizon Air Desktop DR, at the Barcelona show. Disaster recovery is a widely implemented concept for important business servers, but business users can benefit from a cloud recovery service as well. Grant pointed to the number of workers who lost access to their office machines and files during Hurricane Sandy on the East Coast two years ago. If they'd had a cloud-based disaster recovery service they could access, they could have continued their work and kept the business alive instead of suffering days of downtime, Grant said.
VMware also announced in Barcelona that it will open new facilities in Germany and France to bring virtual desktop service and desktop disaster recovery service closer to European users. It already has a data center in operation in the UK.
Grant said the recently acquired CloudVolumes has been renamed App Volumes and will be integrated with Horizon 6 and VMware Workspace Suite. App Volumes will provide just-in-time delivery of Windows applications sought by an end-user. It supplies the illusion of being instantaneous because it is only providing a slice of an application in its first iteration, the part that the user wishes to work with, other parts to arrive in follow-up "layers." CloudVolumes was first described at VMworld 2014 in San Francisco at the end of August.
In addition, VMware announced Horizon Fast Track 2.0. It will supply reference architectures, converged appliances, and certified partners for customers seeking to implement virtual desktops more quickly.
Just when conventional wisdom had converged around the cloud being a software story, there are signs that the server market is poised for an upset, too. Get the 2014 State of Server Technology report today. (Free registration required.)
Never Miss a Beat: Get a snapshot of the issues affecting the IT industry straight to your inbox.
You May Also Like
---