Will Microsoft Waive Windows Phone Fees?
Will Microsoft Waive Windows Phone Fees?
Microsoft has waived Windows Phone licensing fees for two Indian smartphone makers. Will the company extend the offer to other manufacturers to help boost sales?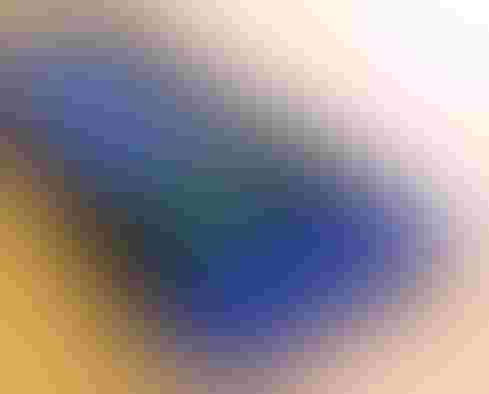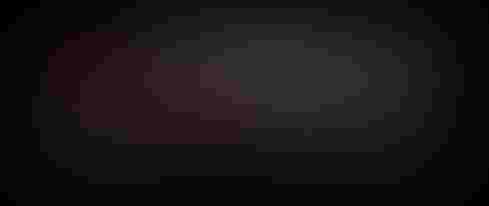 Mobile World Congress: 5 Hot Gadgets
Mobile World Congress: 5 Hot Gadgets (Click image for larger view and slideshow.)
Microsoft may be rethinking its strategy for Windows Phone, its struggling smartphone platform. Though the OS has seen growth over the last two years, it is a distant third to Google's Android and Apple's iOS. That may change, however, if Microsoft waives the licensing fees it normally charges handset makers.
The Times of India reports Microsoft has done just that for Indian phone makers Lava and Karbonn. Both companies already make Android smartphones, and Google allows handset makers to use Android for free. According to the Times' sources, Microsoft has been negotiating with Lava and Karbonn since last year and clinched the deal only when it agreed to waive the usual licensing fee for the OS.
To put that into perspective, Microsoft didn't waive the licensing fee for Nokia (which Microsoft is now in the process of purchasing). Nokia said in 2011 it would drop Symbian and make Windows Phones exclusively. Reports suggest that Nokia pays between $20 and $30 per device to license Windows Phone -- a huge expense to add to the bottom line for each phone. Lava and Karbonn just scored a major victory.
"For our planned Windows Phone handsets, we are not paying Microsoft a license fee. The company is obviously exploring new models for Windows Phone. It must have realized that the older model where it licensed the OS did not work out well, even with Nokia's support," said a senior executive with an Indian phone company. A different executive quoted by the Times of India called the free Windows Phone from Microsoft an "experiment" for both Microsoft and the handset maker in question.
[Will Microsoft's digital assistant help boost Windows Phone sales? Read Cortana: Windows Phone 8.1's Killer App?]
Having no licensing fee drops the barrier to entry for Lava and Karbonn, at least marginally. The phone OEMs still need to design, engineer, and manufacture handsets that can run Microsoft's operating system. Being able to price those devices $20 to $30 less, however, should help Lava and Karbonn sell those handsets in greater numbers.
There's no word from Microsoft on whether it will lower or drop entirely the licensing fees for other OEMs. Keep in mind that software licensing fees are Microsoft's bread and butter. Without them, Microsoft could take a revenue hit. Looking at the bigger picture, however, Microsoft clearly needs to increase the appeal of Windows Phone. Making it less expensive for handset makers to adopt Windows Phone will certainly help, especially if some of those savings are passed along to consumers.
Windows Phone accounted for just 3% of the worldwide smartphone market at the end of the fourth quarter of 2014, according to IDC. IDC predicts that Windows Phone will grow to 3.9% by the end of 2014 and could reach as high as 7% by the end of 2018. Perhaps IDC's predictions will need to be altered if Microsoft changes its licensing strategy.
Engage with Oracle president Mark Hurd, NFL CIO Michelle McKenna-Doyle, General Motors CIO Randy Mott, Box founder Aaron Levie, UPMC CIO Dan Drawbaugh, GE Power CIO Jim Fowler, and other leaders of the Digital Business movement at the InformationWeek Conference and Elite 100 Awards Ceremony, to be held in conjunction with Interop in Las Vegas, March 31 to April 1, 2014. See the full agenda here.
Never Miss a Beat: Get a snapshot of the issues affecting the IT industry straight to your inbox.
You May Also Like
---