Windows 9: Desktop Resurgence?
Windows 9: Desktop Resurgence?
Next version of Windows will remove Live Tiles from traditional PCs and laptops but keep the Start screen for hybrids and tablets, according to reports.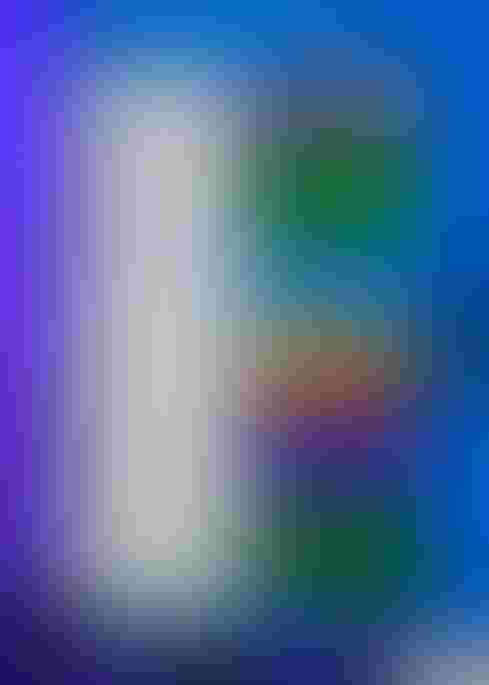 The Live Tile-infused Start menu that Microsoft previewed in April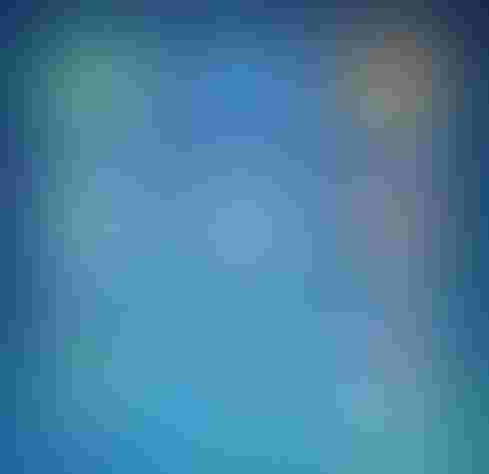 Microsoft Office For iPad Vs. iWork Vs. Google
Microsoft Office For iPad Vs. iWork Vs. Google (Click image for larger view and slideshow.)
With features like boot-to-desktop mode and Modern-style apps that can be pinned to the taskbar, Windows 8.1 Update is a significant retreat from Microsoft's original, Tile-dominated vision for Windows 8. According to a flurry of new rumors, Live Tiles will fade even further into the background in the next edition of Windows, with some versions disabling the Start screen altogether.
According to multiple reports, the next version of Windows, codenamed Threshold, will reportedly arrive in spring 2015. It will include a variety of features intended to appease longtime Windows users who were dismayed with Win 8's revamped UI. Like Windows 8.1 Update, the forthcoming iteration will behave differently depending on what type of device it's running on. Live Tiles will reportedly factor heavily into tablet configurations but have little or no out-of-box role on PCs and laptops.
[On the fence about the Surface Pro 3? Read Microsoft Surface Pro 3: Why To Buy.]
According to ZDNet's Mary Jo Foley, who cited unnamed Microsoft insiders, Threshold will be available in three basic versions: One for PCs and laptops that emphasizes the desktop interface; one for 2-in-1 devices such as the Surface Pro that will prominently feature both desktop and Modern UIs; and a version for smartphones and pure tablets that lacks a desktop in any form. The websites Neowin and The Verge both published similar reports, each of which cited anonymous sources familiar with Microsoft's plans. All three publications have previously revealed accurate prerelease Microsoft information.
The new desktop UI is expected to include a reimagined Start menu that integrates both desktop and Modern apps. Microsoft demonstrated an early version of the new Start menu in April at Build, its conference for developers. The Threshold desktop will also likely allow users to run Modern-style apps in floating windows, just like they can with regular apps. Microsoft also previewed this feature in April. Both The Verge and Neowin reported that the Start screen will be disabled by default on desktops and laptops running Threshold, meaning mouse-and-keyboard users will see the Start screen only if they turn it on.
Figure 1: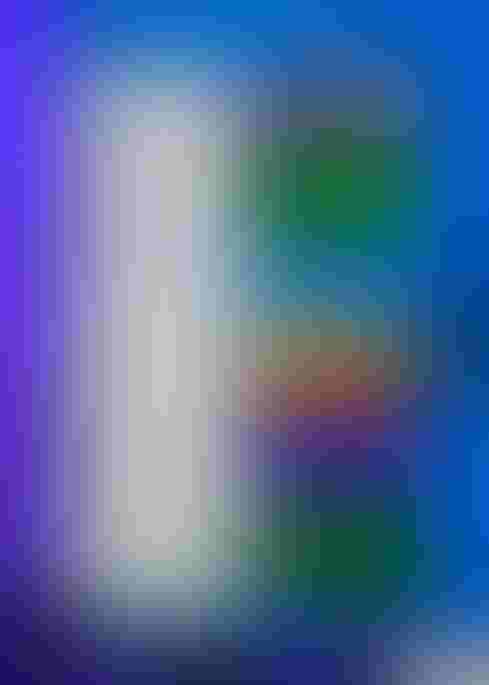 The Live Tile-infused Start menu that Microsoft previewed in April
The phone/tablet edition will presumably merge Windows RT with Windows Phone, a move that's been rumored for months. It will reportedly still support side-by-side "snap" multitasking, and it could run on Intel-based devices instead of just the ARM models to which Windows RT has so far been confined. Microsoft is currently working on touch-first, Modern-style versions of its Office suite, an effort that could make Windows RT, which otherwise seems left for dead, a more viable platform.
Aesthetically, Threshold will reportedly be easy to distinguish from Windows 8.1. Microsoft is allegedly leaning toward making Threshold free to all Windows 8.1 Update customers, and perhaps even to Windows 7 Service Pack 1 users too. The next version of Windows could also include new positions for snapping together Modern-style apps.
The new reports offer few insights to the changes Threshold might bring to the Modern UI. Earlier this year, a Microsoft Research video posted online demonstrated Live Tiles that
allow users to drill into an app's contents without launching the app into full-screen mode. The Email app, for example, might allow the user to view her inbox as a dynamic feed displayed on the tile itself. Microsoft subsequently removed the video. The company did not respond to inquiries regarding why the video was taken down, and it's not clear if the new Live Tile feature is part of the company's active plans.
The newest reports echo several earlier rumors, many from the same sources. The previous reports also pegged Threshold as a spring 2015 release that will feature an increased emphasis on the desktop UI and come in versions configured for different device types and use cases.
Microsoft allegedly hasn't determined whether to call Threshold Windows 9. Windows 8.1 has been better received than Windows 8, but the company has had trouble shaking the original version's mixed reputation. According to Web tracking firm Net Applications, Windows 8 and 8.1 combined in May for less than 13% of desktop PC users, trailing not only Windows 7, which snared over half the market, but also Windows XP, which Microsoft no longer supports.
According to yet more rumors, Microsoft could show its hand sooner than later. The online Russian group WZor, a frequent source of prerelease Windows information, claimed via social media that Microsoft might use its upcoming Worldwide Partner Conference -- slated to run July 13 to 17 in Washington, D.C. -- to announce both a second Windows 8.1 update and a beta of Windows 9. Several other reports also claim that Microsoft will soon release another major update for Windows 8.1, though a number have said the company might not actively publicize the update. It will reportedly include mostly tweaks and background fixes, and could be rolled into August's Patch Tuesday.
Other recent rumors indicate Microsoft could be experimenting with rebranding efforts not only for Windows, but for its entire mobile strategy. Known Windows tipster @evaleaks recently claimed Microsoft will retire its Surface brand and instead release all tablets and smartphones under the Lumia banner, which is arguably more recognized internationally. Other reports claim Microsoft plans to delay Threshold until summer 2015, so until Microsoft confirms its plans it's best to take these details with a grain of salt. The company recently took a stance against leaks, prosecuting a former employee, who was ultimately sentenced to three months in jail, for passing confidential information to a journalist.
InformationWeek's new Must Reads is a compendium of our best recent coverage of the Internet of Things. Find out the way in which an aging workforce will drive progress on the Internet of Things, why the IoT isn't as scary as some folks seem to think, how connected machines will change the supply chain, and more. (Free registration required.)
Never Miss a Beat: Get a snapshot of the issues affecting the IT industry straight to your inbox.
You May Also Like
---