Windows 'Threshold': 7 Things To Expect
Windows 'Threshold': 7 Things To Expect
Microsoft will reportedly release its next version of Windows as a public preview by this fall. Here's what we know about the next version of Windows.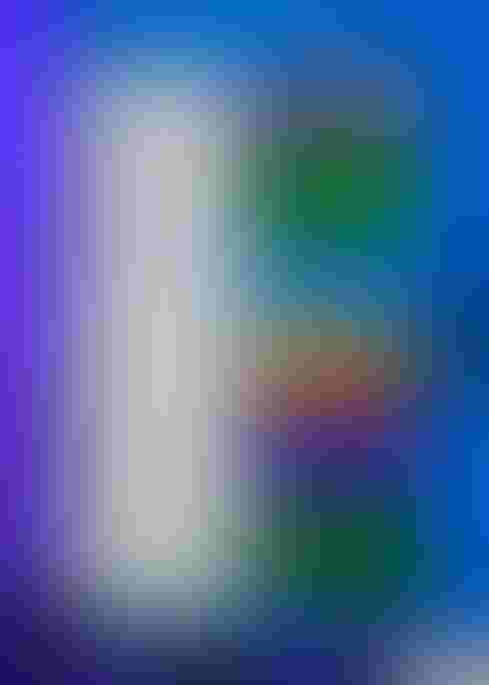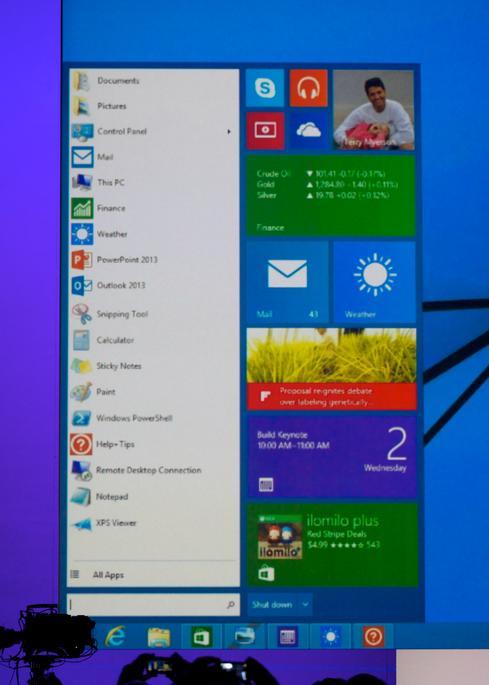 The revamped Start menu Microsoft teased in April.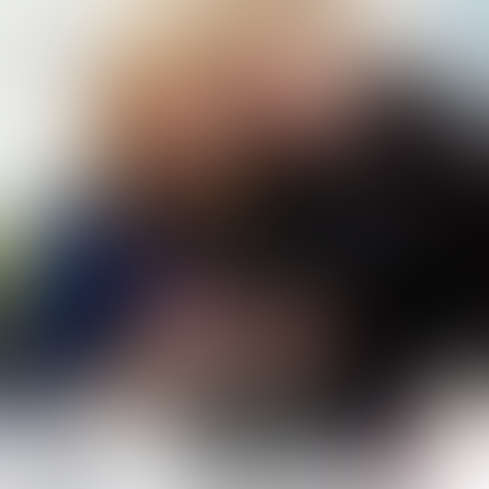 Windows 8.1: 8 Things I Hate About You
Windows 8.1: 8 Things I Hate About You (Click image for larger view and slideshow.)
Microsoft teased the next version of Windows back in April, but since then, company reps have been tight-lipped. Even so, the Microsoft rumor mill has been ratcheting up in recent weeks, with the latest reports claiming a public preview of the OS could be released by this fall, ahead of an official launch in 2015.
The preview should arrive by late September or early October, according to a report by ZDNet's Mary Jo Foley, who cited unnamed sources and has accurately reported pre-release Microsoft information in the past. This claim adds to a variety of earlier reports, all based on anonymous sources, that indicate Microsoft will retreat from some of Windows 8 and 8.1's most controversial changes.
Will the new version, which is codenamed "Threshold" and could hit the market as "Windows 9," help Microsoft erase Win 8 criticisms, just as it once appeased Windows Vista detractors with Windows 7? Here are seven things to expect from the next version of Windows.
1. Threshold preview will be available to everyone.
With past product previews, Microsoft often moved in waves, releasing limited technical previews that were sometimes invitation-only, and then moving to previews for consumers. In the case of Threshold, the fall preview will reportedly be open to everyone who is interested.
2. The Windows interface won't be the same on all devices.
Windows 8 ran afoul of many users because it attempted to shoehorn both a tablet and desktop UI into the same package. Threshold, on the other hand, will detect the kind of device on which it's running and automatically load the proper UI. PCs and laptops will reportedly boot to the desktop. Tablets, on the other hand, will boot directly to the tiled Start screen. Hybrid devices such as the Surface Pro 3 will allegedly be able to jump between UIs, somewhat like users can do today in Windows 8 and 8.1.
3. The Start menu is coming back, but with some new tricks.
Much to the dismay of many users, neither Windows 8 nor 8.1 includes a Start menu. Microsoft confirmed in April, however, that the next version of Windows would rectify this omission. The Threshold Start menu won't be quite the same as the ones in earlier versions, however; it will also feature Modern UI elements, such as Live Tiles.
Figure 2: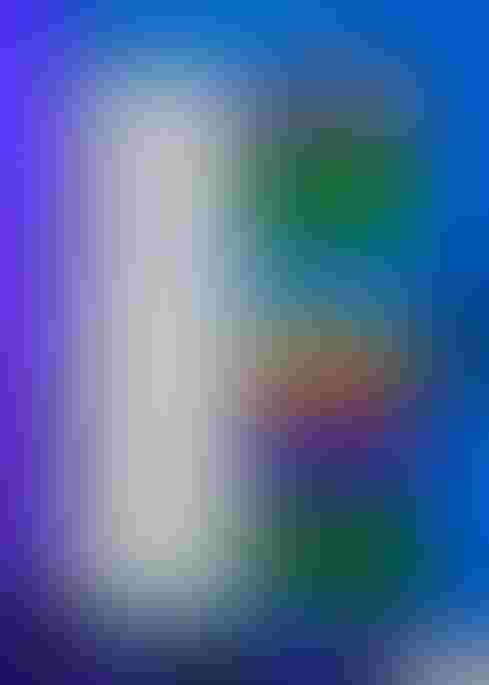 The revamped Start menu Microsoft teased in April.
Microsoft reps haven't explained what this change might mean for the Start menu's functionality, though some rumors indicate the feature will be fairly customizable. Microsoft has confirmed, however, that the next version of Windows will allow users to run Modern apps on the desktop in floating windows, just like they can with legacy software. In Windows 8 and 8.1, Modern apps can launch only into full-screen mode.
4. Threshold will not include a Charms Bar.
In Windows 8, Microsoft bundled many common resources, such as search tools and system settings, under the Charms Bar, which remains hidden until
swiped or moused into viewed. This change confused many users and contributed at least partially to the OS's poor reputation. In the next version, Microsoft will reportedly backtrack, as neither the desktop nor tablet UI is expected to include the Charms Bar.
5. Windows will gain virtual desktops.
The next version of Windows will reportedly include virtual desktops, a feature already available to Linux and OS X users. This addition would allow Windows users to create different desktops for different software titles, and to then switch among them. That way, the user maintains an uncluttered screen even during heavy multitasking.
6. Windows Threshold might include Cortana.
Rumors and patent applications indicate both Apple and Microsoft plan to bring virtual assistants to the desktop environment. It isn't clear which will move first, however. Siri isn't present in Apple's developers' preview of OS X "Yosemite," which will launch this fall. Cortana, meanwhile, is allegedly present in some internal Threshold builds, though reports don't agree whether the feature will be ready for the OS's launch.
7. The next version of Windows might be free.
Several reports have claimed the next version of Windows will be free. This wouldn't necessarily be surprising; Microsoft has offered free upgrades in the past, and given Windows 8's reputation, it probably behooves the company to do so again. That said, Microsoft leaders have allegedly considered making Threshold free not only to Windows 8 users, but also to Windows 7 users. Millions of Windows XP users still haven't upgraded, even though Microsoft stopped supporting the OS more than four months ago. Microsoft might be trying to avoid repeating this situation with Windows 7.
In its ninth year, Interop New York (Sept. 29 to Oct. 3) is the premier event for the Northeast IT market. Strongly represented vertical industries include financial services, government, and education. Join more than 5,000 attendees to learn about IT leadership, cloud, collaboration, infrastructure, mobility, risk management and security, and SDN, as well as explore 125 exhibitors' offerings. Register with Discount Code MPIWK to save $200 off Total Access & Conference Passes.
Never Miss a Beat: Get a snapshot of the issues affecting the IT industry straight to your inbox.
You May Also Like
---