Windows XP Diehards Face The Music
Windows XP Diehards Face The Music
Some Windows XP holdouts make late-breaking pushes to upgrade -- to Windows 7, not Windows 8.1.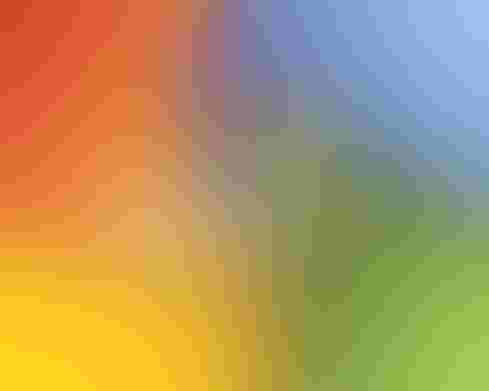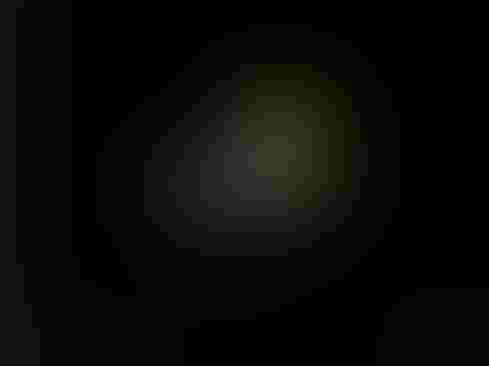 Windows XP Game Over: 9 Upgrade Options
Windows XP Game Over: 9 Upgrade Options (Click image for larger view and slideshow.)
The end is here. Well, sort of. Microsoft will stop supporting Windows XP April 8, but the venerable operating system isn't going to vanish overnight -- or anytime soon, for that matter. XP still powered more than 27% of PCs worldwide at the end of March, according to Net Applications.
We checked in with two IT providers that told InformationWeek last summer that some of their clients would likely continue using XP well past the April 8 support cutoff. While both have been largely successful in encouraging customers to upgrade, there will be stragglers.
Back in July, Eric Schlissel, CEO of GeekTek IT Services in Los Angeles, noted that most of his client businesses had an "if it ain't broke" attitude when it came to XP, which, coupled with poor reception for Windows 8, made the cost of upgrading a hard sell. Since then, many of these businesses have seen the productivity light: Getting off XP meant getting off geriatric XP-era hardware -- an upside Microsoft and its hardware partners also gladly tout.
[Many users say cost is the top reason they're holding onto XP, but there are other reasons, too. Read Windows XP Holdouts: 6 Top Excuses.]
"Over the course of the last few months our clients' attitudes have changed, and many have been receptive to the idea of upgrading their XP machines to Windows 7," Schlissel said in an email interview. "Many of their XP machines were intolerably slow, so they ended up with happier and more productive employees."
Indeed, Schlissel positioned XP upgrades as a productivity-and-performance booster for his customers rather than a doom-and-gloom message about the potential security risks of running XP after Microsoft stops issuing software updates. A second upgrade push several weeks ago kicked some more laggards into gear, and their upgrades are now underway, according to Schlissel. That said, two of his customers have shown little interest in saying goodbye to XP.
"One of them will likely reluctantly upgrade, but the other simply doesn't have the funds available," Schlissel said, adding that the latter company has more than 40 XP machines in seven locations and would not have made the April 8 date even if it had wanted to. Cost is a real issue for some XP users -- for many, upgrading means a software and hardware overhaul that includes application updates, peripherals, and other expenses that go well beyond just buying an OS license.
There's also the matter of employee time for businesses that don't hire outside help. Reader DavidA268 recently commented: "I run a small business and for the last 3 to 4 weeks I have had one member of staff trying to resolve issues of upgrading just to Windows 7."
As for possible risks after April 8, GeekTek will monitor industry news sites and security bulletins. It will update antivirus software more frequently for its XP diehards. "We have scripts that can disable network connections remotely, so if there's an outbreak, we can isolate XP machines through our [remote monitoring and management] tool," Schlissel said. He added, however, that GeekTek won't do this indefinitely. "Some clients don't see productivity as a big enough motivator [to upgrade], so we are making it clear that we will support their XP machines through the transition, but our support will also come to an end soon."
Morris Tabush, CEO of managed services provider Tabush in New York City, told us last July that 40% of the 3,000 or so PCs under the firm's care still ran XP. Today, that's down to around 5%. "We did a push to upgrade to Windows 7 and most clients were very receptive," Tabush said via email.
For that remaining 5%, Tabush said his firm won't be doing anything extra to protect them from potential threats. "We already implement many measures to ensure the security and stability of end points, including virus and malware protection software, OS and application patch management, Internet filtering, and security policies," he said. "We will not be taking any additional measures for XP after April 8."
At both GeekTek and Tabush, the customers that upgraded did so almost exclusively to Windows 7, not Windows 8.x. Asked if any of his clients were moving to anything other than Windows 7, including non-Microsoft platforms such as Mac OS/X, Linux, or Chromebooks, GeekTek's Schlissel said, "Not on any scale worth mentioning, though we are actively educating clients on [virtual desktop infrastructure] and cloud desktops."
Our InformationWeek Elite 100 issue -- our 26th ranking of technology innovators -- shines a spotlight on businesses that are succeeding because of their digital strategies. We take a close at look at the top five companies in this year's ranking and the eight winners of our Business Innovation awards, and offer 20 great ideas you can use in your company. We also provide a ranked list of our Elite 100 innovators. Read our InformationWeek Elite 100 issue today.
Never Miss a Beat: Get a snapshot of the issues affecting the IT industry straight to your inbox.
You May Also Like
---