Windows XP Goes Dark: 5 Things To Expect
Windows XP Goes Dark: 5 Things To Expect
Microsoft customers face Windows XP's end-of-service deadline. How much will you suffer from the lack of support?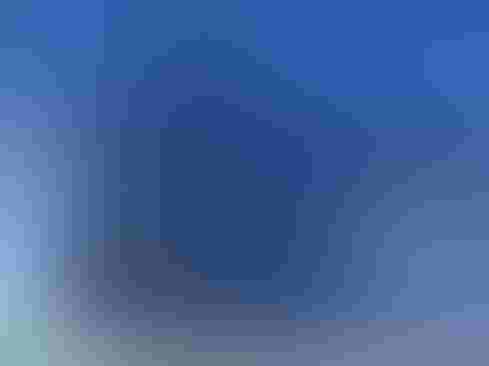 Image credit: <a href="http://www.flickr.com/photos/vibrantspirit/" target="_blank">Nick Perla</a> on Flickr.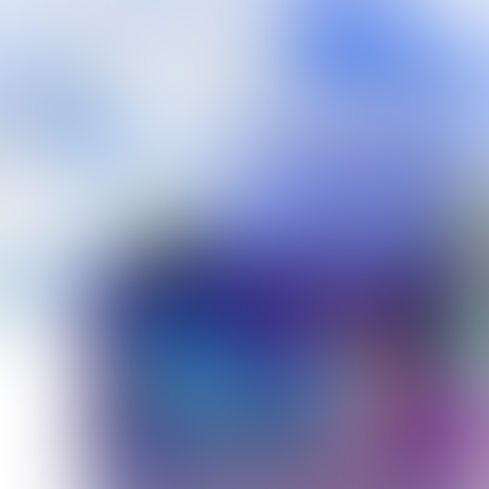 Windows XP Shutdown: 10 Facts To Know
Windows XP Shutdown: 10 Facts To Know (Click image for larger view and slideshow.)
In less than a month, Microsoft will stop supporting Windows XP. After 12 years it's still the second-most-popular operating system in the world. XP runs on hundreds of millions of PCs, including many critical business systems. What will these machines, and the people who rely on them, face after XP support goes dark on April 8? Here are five things to expect.
1. XP's retirement: inconvenience for many, malware for some, cyber-cataclysm for a few.
Most people caught off-guard by next month's deadline have little excuse. Microsoft announced its XP intentions back in 2007 -- more than two years before iPads hit the market, and long before a prolonged PC market slump seemed likely. Nevertheless, XP still claimed more than 29% of the desktop market in February, according to web-tracking firm Net Applications. That translates to roughly half-a-billion active users.
Even now, with Microsoft and other technology companies offering support, many people fall victim to scams and malware. It's a foregone conclusion that criminals see XP's retirement as an opportunity, which makes some sort of post-April cybercrime spike inevitable. Some have speculated that hackers will hijack XP machines for botnets, making the aging OS a risk not only to individual users, but to Web security in general.
Still, experts say most businesses who can't abandon XP have taken proactive steps, such as disconnecting XP systems from the public Internet and limiting them to single-application use. It's not an ideal approach, but the tactic should mitigate XP's potential to wreak havoc.
2. Non-Microsoft platforms will gain modest share.
As users have migrated over the last year off of XP, both Windows 7, which currently has almost half the desktop market, and Windows 8 and 8.1, which claim a little more than 10%, have gained market share. For better or worse, some users will stick with XP for the foreseeable future, and some XP systems will be replaced by tablets rather than new PCs. In order for Microsoft to avoid losing PC market share, almost everyone who does buy a new PC will need to choose a Windows option.
[Check out what to expect in the newest version of Windows. See Windows 8.1 Update 1: 10 Key Changes.]
Indeed, if this weren't the case, Microsoft wouldn't be emphasizing non-touch UI refinements (an explicit appeal to disenchanted mouse-and-keyboard users) in its upcoming Windows 8.1 update. Both OS X and Linux have made incremental-but-steady gains in recent months, and with hundreds of millions of XP users potentially up for grabs, Windows's PC market share could fall below 90% for the first time in recent memory.
Figure 1: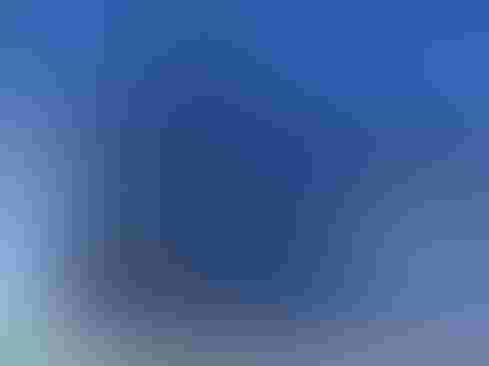 Image credit: Nick Perla on Flickr.
In separate interviews, Forrester analyst David Johnson and Gartner analyst Michael Silver each told InformationWeek that Windows is more vulnerable in the consumer space than in the enterprise. Neither expects a major shake-up in the PC pecking order, though Johnson noted that both OS X and Chromebooks are eating into the Windows market, and that virtualization and tablets have given organizations the option to "replace a PC with something else."
3. IT service providers stand to make a lot of money.
Both Johnson and Silver noted that their respective firms have seen an increase in Windows XP-related inquiries in recent months. Research firms aren't the only ones seeing increased business as XP users scramble to upgrade or implement safeguards; IT vendors stand to gain as well.
Microsoft said last July that XP's end-of-service deadline represented a potential $32 billion service opportunity for its partners. The company probably hoped more of that money would be spent on new Windows 7 or 8 migrations, rather than attempts to fortify XP systems that will continue
running beyond April. But whether through third-party security patches, data-transfer services, or something else, XP's retirement represents a huge financial opportunity.
Even though Windows 8 uptake isn't as strong as Microsoft would like, the company isn't left out of the game. Some companies that continue to rely on XP have signed on for extended service, usually at an annual cost of millions of dollars.
4. Many holdouts will move on before long.
Some XP users give the impression they won't upgrade until their computers literally melt. That said, many will eventually find they have no choice, due not only to increasing malware risks, but also the number of software vendors who will no longer update XP applications.
"It's almost the same risk as if you're driving an older car," said Silver. "You're more likely to have problems with it, problems finding parts, or mechanics who know how to deal with it. It's the same issue with XP."
Indeed, though major security vendors have pledged to support the OS for several more years, many XP applications won't receive further attention. XP users might also find it increasingly difficult to justify their claims also that aging systems are "good enough."
"XP is the source of some slowness, which doesn't do Microsoft any good," Silver said. "There are folks who think XP is what Windows is like today, taking 10 minutes to boot and such."
5. Microsoft will face unhappy customers.
As the extraordinary number of XP holdouts might indicate, a lot of XP users are in no rush to update. Many resent what they perceive as Microsoft's strong-arm tactics to push customers toward newer products.
Despite the discontent, Silver defended Microsoft. "[It] has one of the broadest and most transparent support policies out there. You're not gonna get that from other vendors," he said.
But Johnson said some users are justifiably peeved. "Some companies have begun migrations on time, but they ran into things they didn't have a feasible way around," he said, citing application compatibility as a major challenge.
Fair or not to Microsoft, the number of annoyed users could grow after the April 8 deadline passes, especially if remaining XP systems suffer greater-than-anticipated problems.
Incidents of mobile malware are way up, researchers say, and 78% of respondents worry about lost or stolen devices. But although many teams are taking mobile security more seriously, 42% still skip scanning completely, and just 39% have MDM systems in place. Find out more in the State Of Mobile Security report (free registration required).
Never Miss a Beat: Get a snapshot of the issues affecting the IT industry straight to your inbox.
You May Also Like
---