10 Best Places in the World for Tech Workers to Live
This ranking considers factors like mobile and broadband speed, quality of life and property affordability, as well as tech salaries, and you'll probably be surprised by which city was number one.
If you could live anywhere in the world, where would you go?
It's an intriguing question, and with technology companies opening offices all around the world, tech workers have good opportunities to find employment in more places than ever before.
So if you're a young (or old) tech professional eager to move to a new city, where should you move?
A new report from RS, an Australia-based distributor of electronics, automation and control, and other products, attempted to answer that question by analyzing 90 different cities around the world. The researchers analyzed 10 different characteristics likely to be of importance to IT professionals: average tech salary, quality of life, property affordability, gender pay gap in tech, commute time, electric car charging points, fixed broadband speed, mobile speed, cybersecurity commitment and ICT development. The company assigned each city a score based on each category, and then ranked them.
The results might surprise you.
The fastest broadband speeds were in Lyon, France, while the worst were in Santiago, Chile. But for mobile speeds, Oslo, Norway, topped the list, while Prague in the Czech Republic came in last.
Tech workers always want to know where they will earn the most money, and, no surprise, San Francisco ranked number one, while last place went to Buenos Aires, Argentina. Of course, a great salary seems less great if you can't buy much with it, making housing prices a key consideration. The top spot for property affordability went to Detroit. San Francisco was down in 54th, and Hong Kong scored worst (although data wasn't available for quite a few cities). For quality of life, Vienna, Austria, got the best score, and Wroclaw, Poland, ranked last.
RS also averaged the scores into an index that ranks the cities based on their overall attractiveness to tech workers. The following slides take a closer look at the top ten based on those overall scores.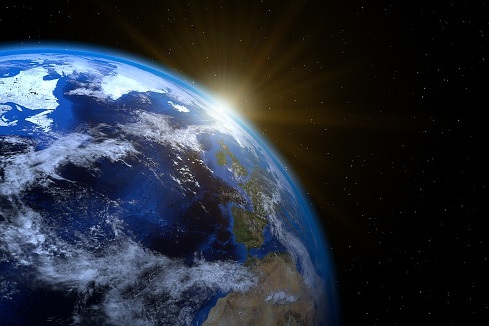 Cynthia Harvey is a freelance writer and editor based in the Detroit area. She has been covering the technology industry for more than fifteen years. View Full Bio
We welcome your comments on this topic on our social media channels, or
[contact us directly]
with questions about the site.