Does Cloud Really Hamper Server Sales?
Does Cloud Really Hamper Server Sales?
Common sense suggests that mainstream cloud adoption will gut server sales, but that's not really happening, analysts say. Here's why.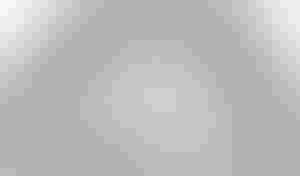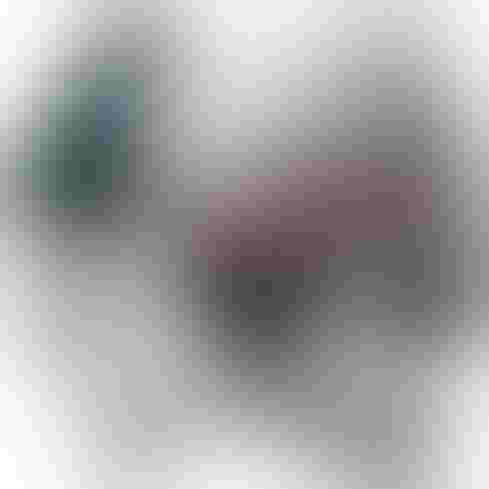 8 Data Centers For Cloud's Toughest Jobs
8 Data Centers For Cloud's Toughest Jobs (Click image for larger view and slideshow.)
It's often said that tablets are eviscerating traditional PC sales. That's an overstatement, but the same logic could be applied to traditional servers: As companies move the workloads once assigned to on-premises infrastructure to the cloud, they'll buy fewer servers. Right?
Again, there's some partial truth there. There are businesses, especially new startups and other small companies, that do just about everything online. There are plenty of others that have opted to move at least part of their infrastructure to the cloud, rather than maintaining their own data centers. And there's a bevy of stats to support the notion that cloud adoption will push down corporate capital expenditures on new servers.
Most research firms reported modest gains in server shipments in 2013, but revenue actually declined. Gartner reported a 2.1% bump in shipments with a 4.5% drop in revenue for the year; IDC reported a revenue decline of 4.4% for the year. Yet it wasn't all bad news; shipments grew 3.2% by IDC's figures, good for a record 9 million units. The firm also said it expected evidence of a refresh cycle to appear in 2014.
So where's the server market really headed next? Don't expect a bunch of "cloud killed the server" sound bites, said Techaisle analyst Anurag Agrawal.
[SAP business apps are coming to Azure. Read Microsoft Brings SAP Apps To Azure Cloud.]
The "fall in revenue is primarily due to tepid demand for behemoth expensive Unix/RISC-based servers, as those were usually underutilized," Agrawal said in an email interview. "With the rapid emergence of cloud and virtualization, those workloads have started to move towards cloud. On the other hand, demand for smaller, right-sized servers continues to rise."
Figure 1: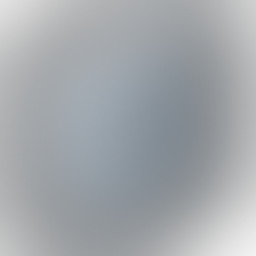 There's a reason that Lenovo bought IBM's server business for $2.3 billion, he said, just as there's a reason Dell keeps rolling out new server models and Intel's datacenter business grew in the first quarter of this year. Servers aren't going away; they're just going to change. He also said original design manufacturers in Taiwan are shaking up the server establishment by offering custom-built servers to spec.
So what's in store for servers? Agrawal sees five themes emerging:
1. Hybrid cloud: the dominant model
Agrawal expects hybrid cloud -- a mix of public cloud, private cloud, and traditional on-premises infrastructure -- to be the favored IT strategy in the long term. Nearly one-third of midsized businesses (100-1,000 employees) already use a hybrid approach, according to Techaisle data. Cloud spending will take up a greater slice of the pie in those businesses, but that doesn't mean on-premises servers will evaporate. Recent Techaisle research shows 83% of midsized businesses that use or plan to use cloud platforms also plan to buy servers, for example.
Figure 2: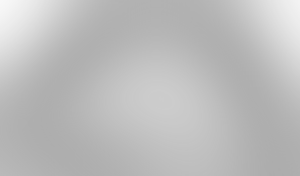 "While storage and data backup workloads may migrate to cloud, server workloads may still remain on-premises as most mid-market businesses and enterprises register a high rate of concern regarding the difficulty of integrating operational systems across hybrid traditional/cloud-based systems, security of applications and corporate data, and about control over data, users and applications," Agrawal said.
2. First server purchases: plenty left
The first-server market isn't saturated -- 1.5 million small and midsized companies in the US alone have yet to purchase their first
server, and that number is much higher globally, according to Techaisle data.
"It is a fallacy to assume that all first-server businesses will migrate to a cloud server," Agrawal said. "With security, server configuration, and managed services, the cost of using a cloud server could easily exceed $2,000 per month, which over a long period exceeds the cost of a new server substantially."
3. Collaboration and mobility: "interesting dichotomies"
Agrawal elaborated on those dichotomies: "On the one hand, there can be a completely SaaS application-based approach; but on the other, a more robust deployment has been on-premises or hybrid deployments. And mobility is essentially seamless and secure delivery of applications to multiple screens. This usually requires the deployment" of virtual desktop infrastructure or desktop-as-a-service. "And businesses from small to large that use VDI usually have to upgrade servers, storage, and network bandwidth. This opportunity may be in the form of tower servers, rack servers, and blade servers."
4. Internet of Things (IoT): server innovation catalyst?
Wait, what? Isn't the IoT all-cloud, all the time?
Yes, by definition, the IoT is kind of an online thing. But Agrawal expects the business of IoT to actually drive demand for new kinds of servers. "Granted, cloud is an important component for IoT, but with exceptional levels of security requirements and large amounts of proprietary data being collected, collated, and analyzed, it is difficult to imagine all implementation to be on cloud-based servers."
5. Big data: big server and storage needs
Another trendy topic, big data, is poised to force infrastructure upgrades as more companies give green lights to data-related projects.
"Big data initiatives in large enterprises put pressure on infrastructure and force server [and] storage upgrades," Agrawal said. "As proof-of-concepts get completed and move on to become full projects, businesses will spend more on compute and storage platforms as big data project deployments will require better and updated storage, servers, and other analytical solutions."
The bottom line: Cloud computing is changing the traditional server, but it's not eliminating it. "Businesses will continue to purchase servers, smaller-sized, energy-efficient performance servers with or without integrated storage and networking capabilities," Agrawal said. "Adoption of cloud servers will continue to increase but only for some workloads. The decision will come down to cost, security, comfort, [and] business objective."
Private clouds are moving rapidly from concept to production. But some fears about expertise and integration still linger. Also in the Private Clouds Step Up issue of InformationWeek: The public cloud and the steam engine have more in common than you might think (free registration required).
Never Miss a Beat: Get a snapshot of the issues affecting the IT industry straight to your inbox.
You May Also Like
---