Weathering the Storm: A Guide to Preserving Business Continuity
Weathering the Storm: A Guide to Preserving Business Continuity
Here are some ways IT leaders can maintain network connectivity and preserve business continuity in the face of a hurricane or other type of major disaster.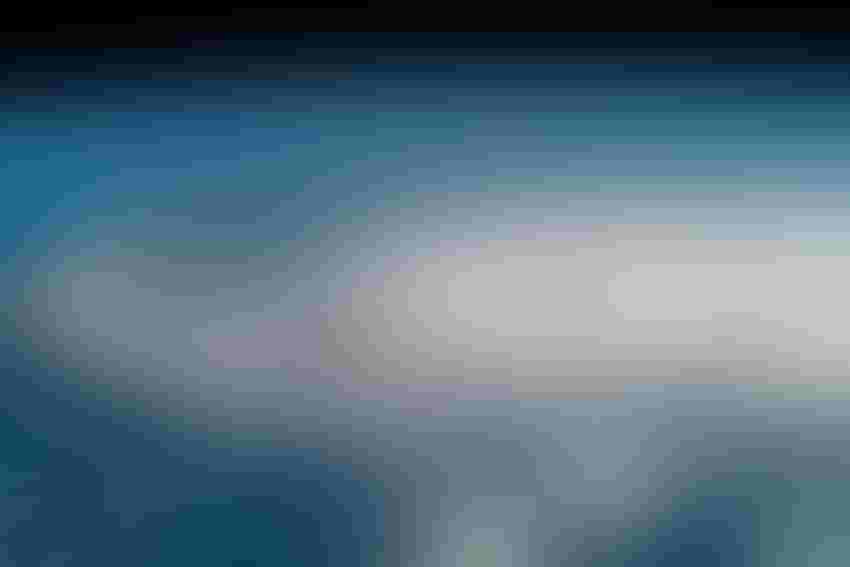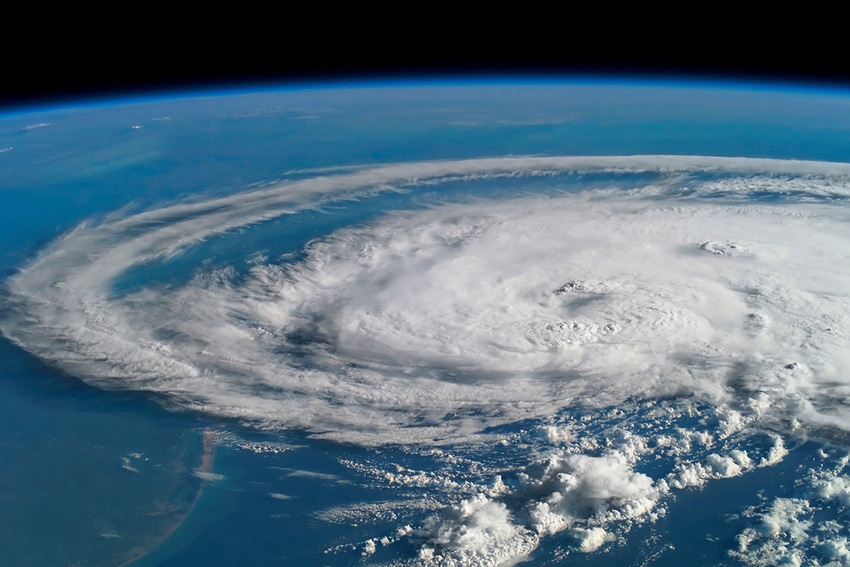 RGB Ventures/Superstock via Alamy Stock
Even for businesses that weren't impacted by the latest unprecedented extreme weather event, be it another Atlantic hurricane, a first-of-its-kind tropical storm on the Pacific Coast, a record-setting flood or some other disaster, the message was clear: In a world where the risk of operational disruption is real and escalating, it pays to have a plan in place to preserve business continuity.
By the end of August, with four months still to go in 2023, the United States already had been hit with a record 23 billion-dollar disasters, according to the National Oceanic and Atmospheric Administration. The cost to businesses when disaster strikes can indeed be astronomically high, particularly when it disrupts an organization's communications network and connectivity. Research and consulting firm ITIC found in a recent report that for the vast majority of large and midsized enterprises that experienced an unplanned network server outage, the cost of a single hour of downtime totaled $300,000 or more. Meanwhile, a study by the Harvard Business Review found that about 90% of businesses impacted by Hurricane Harvey in 2017 lost revenue because of that Texas-focused storm. For most, those losses reached five figures, a substantial hit for smaller businesses. And there's also the tougher-to-quantify collateral damage associated with lost brand equity, customer trust and employee productivity.
When it comes to preserving operational continuity in the face of a major disruption, the stakes are too high to ignore, especially now, when a less predictable climate means more unprecedented events, and even a brief disruption can be extremely damaging to a business. And there's no place to hide. Stronger business continuity planning and risk-management measures are a must, wherever your organization operates.
Today that continuity depends on 24/7/365 network connectivity and uptime. Without a fully functioning network, an organization becomes practically invisible to the outside world and workforce productivity can grind to a halt. Neither is an acceptable outcome. How, then, to go about protecting the connectivity that organizations depend on to maintain uninterrupted business operations in the event of a hurricane or other type of major disruption? Here's a quick checklist to guide organizational leaders in their preparations:
Conduct a formal risk assessment to determine how well protected your IT and communications infrastructure, and the assets attached to it, are from disruption related to a hurricane or other extreme event. The assessment can be conducted by your own internal team or a third-party consultant, perhaps with the help of operational resilience assessment software.
Size up -- and if warranted, upgrade -- your company's network and communications. Organizations that are most vulnerable to disruption tend to be those that rely on legacy systems that have a single point of communications failure. The additional risk exposure that accompanies these older networks may well justify shifting to a cloud-based network (such as SD-WAN, a software-defined wide area network) that provides the flexibility to bounce between broadband and ethernet in real time to preserve bandwidth and connectivity. Similarly, it may be worth considering moving to a unified communications platform, which is designed to maintain multichannel communications (voice, video, messaging, etc.) for customers and employees.
Develop a business continuity plan. Based on the risk assessment, create a formal, highly detailed plan specifying how your organization will manage various crisis scenarios, the tools it will use to keep the business running, and how, and by whom, information will be communicated internally and externally. The plan also should identify critical on-premises hardware and brick-and-mortar IT infrastructure (such as data centers) that must be protected, and how they will be protected. Organizations with a continuity plan already in place should revisit it at least annually and update it as needed.

Shield your organization from cyber-vultures. Cybercriminals tend to prey on organizations when they're at their most vulnerable, like in the aftermath of a hurricane, and businesses with outdated cybersecurity systems and policies make themselves easy targets for these opportunists. The best counter in many cases is to shift away from on-premises, appliance-based security measures, to a multi-layered, cloud-based security solution like SASE (secure access service edge) or SSE (security service edge). The ability of these solutions to protect networks out to the edge, even as the contours of that edge shift, is critical during a hurricane, when more employees may be forced to work remotely at least in the short term, potentially making the network even more susceptible to cyberattack.

Enlist an IT ally. What if your organization could call upon an expert third party to swing into action to provide IT and network support when disaster strikes? An IT managed service (a network or cybersecurity managed service, for example) gives them exactly that -- a trusted partner that fills the role of first responder, troubleshooter, and fixer during a disruptive event like a hurricane. This in turn frees your IT team to focus on other pressing business continuity issues.

Confirm that your contact center can serve as communications lifeline. During and after a hurricane, contact centers provide an essential communications conduit between a business and its customers and suppliers. Here again, older legacy call center technology can be particularly susceptible to disruption. By housing a contact center in the cloud, you can keep the lines of communication open and gain the ability to quickly scale capacity to respond to a likely spike in customer inquiries.

Stress-test your plan and your network. Finally, conduct a simulation to see how all the moving parts of your plan come together, identifying, and remedying any potential gaps or shortcomings. If your IT team lacks the wherewithal to do this, consider enlisting a third-party consultant and/or use some kind of incident simulation software. Because chances are, the resilience of your IT infrastructure and communications network will be tested by a real event sooner rather than later.
Never Miss a Beat: Get a snapshot of the issues affecting the IT industry straight to your inbox.
You May Also Like
---