4 Facebook Privacy Intrusion Fixes
4 Facebook Privacy Intrusion Fixes
Facebook may control most of your data, but you can take protective steps. Here's what you need to know.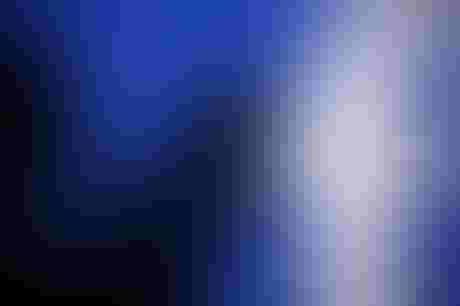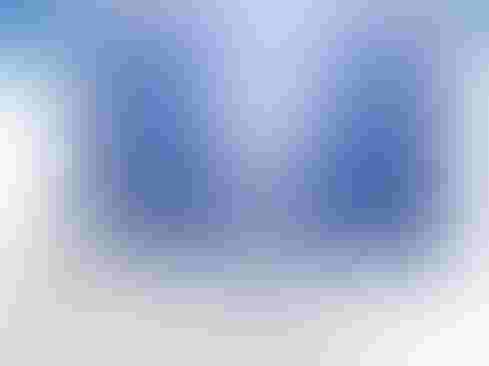 Facebook Privacy: 10 Settings To Check
Facebook Privacy: 10 Settings To Check (Click image for larger view and slideshow.)
For one week in early 2012, Facebook toyed with the emotions of nearly 700,000 unsuspecting users, according to research published in the Proceedings of the National Academy of Sciences.
To determine whether Facebook could change the emotional state of users, the social network manipulated newsfeeds to show more positive posts to some people and negative posts to others. In instances where users were shown more positive posts, they were more likely to share positive statuses. Conversely, users who were shown more negative posts were more likely to share negative status messages.
While experts debate whether or not the experiment was ethical, most agree that it was legal: Facebook's Terms of Service state that in using the social network, people relinquish their use of their data for "data analysis, testing, [and] research."
Facebook may have a stranglehold on most of your data, but there are settings that prevent the social network from using it in certain ways. Here's a look at the information you can protect, including your search history, location data, and online browsing habits.
[What do Facebook's latest algorithm tweaks mean for you? Read Facebook News Feed: 5 Changes.]
1. Delete your Facebook search data
Whether you search for a hashtag, someone's profile, or a new page to follow, Facebook tracks -- and records -- your every query. While you don't have much control over the other tidbits Facebook collects and stores about you and your habits, you can clear your search history.
To do this, start at your Activity Log. This shows you all your recent Facebook activity, such as photos you commented on, pages you liked, and searches you performed using Graph Search. Click More from the left-side navigation, then click Search. Your entire search history will load, provided you have never deleted it before.
Figure 1:

From here, you can remove individual searches by clicking the Block icon and selecting Remove. If you want to clear all of it, click the Clear Searches link at the top. Click Clear Searches in the popup that appears; Facebook says it tracks your searches to "show you more relevant results."
2. Clear your Facebook location history
Facebook launched a new feature in April called Nearby Friends, which tracks, stores, and shares your location with your Facebook friends. If you use this feature or have used it in the past, the social network has a database of every location you've visited -- whether or not you were using the app at the time.
When you turn on Nearby Friends, you also turn on Facebook Location History. Facebook will add your locations to the Location History section of your activity log, but only you will be able to see this. The good news: You can switch it off and delete your location history.
To turn off your Location History, tap the More button within your mobile
device's Facebook app, then Nearby Friends, then tap the gear icon. From that list, tap Location Settings, then switch the location history feature to off.
Figure 2: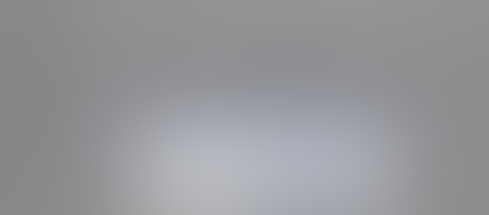 You can also delete past locations from your history. To remove places individually, navigate to your Activity Log from your desktop and click More, then Location History. Click the delete button next to the location you want to remove, then select Delete from the dropdown menu. To clear your entire location history, click Clear Location History at the top of the page.
3. Stop Facebook from tracking your browsing habits
Earlier this month, Facebook announced it will soon use app and website data from your online browsing habits to provide you with more targeted ads. This means that if you perform a Google search for a particular restaurant, you may see ads for that restaurant on Facebook.
While Facebook isn't the only company to track your browsing habits for ad targeting -- Google does it, too -- you can opt out. On your desktop, visit the Digital Advertising Alliance. This website will scan for participating companies that have enabled customized ads for your browser. You can browse your results to learn more about their advertising and privacy practices, and opt out of this advertising for all or select ones.
To opt out on your mobile device, use the controls that iOS and Android provide, Facebook advises. This includes enabling private browsing, blocking cookies, and opting in to do-not-track.
4. Opt out of appearing in search engine results
Facebook automatically allows search engines to index your profile. This means that when friends, family, and employers Google your name, for example, search results may list a link to your page.
Figure 3:

To prevent your profile from appearing in search engine results, visit your account settings page and click the privacy tab on the left. Click Edit next to the very last option, "Do you want other search engines to link to your timeline?" and uncheck the box. It may take some time for search engines to stop showing the link to your profile in its search results.
Our InformationWeek Elite 100 issue -- our 26th ranking of technology innovators -- shines a spotlight on businesses that are succeeding because of their digital strategies. We take a close at look at the top five companies in this year's ranking and the eight winners of our Business Innovation awards, and we offer 20 great ideas that you can use in your company. We also provide a ranked list of our Elite 100 innovators. Read our InformationWeek Elite 100 issue today.
Never Miss a Beat: Get a snapshot of the issues affecting the IT industry straight to your inbox.
You May Also Like
---