8 More Facebook Buttons We Want
8 More Facebook Buttons We Want
A Facebook engineer developed a Sympathize button for the times when Like just doesn't work. But why stop there? The TMI button seems long overdue.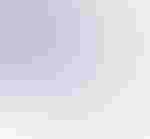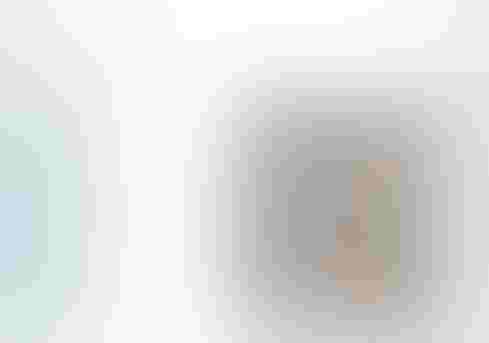 10 Top LinkedIn Tips, Tricks
10 Top LinkedIn Tips, Tricks (click image for larger view)
Maybe your Facebook friend's dog passed away, or maybe your friend was just laid off. In situations like these, the Like button isn't appropriate, but you still want to show your support without taking time to write a compassionate comment. So what do you do?
One Facebook engineer thinks he has a solution to this problem: a Sympathize button. According to Dan Muriello, a Facebook engineer who didn't develop the button, if someone selected a negative emotion like "sad" or "depressed" from Facebook's list of emotion tags, Facebook would replace the Like button with a Sympathize button.
The idea, developed during a Facebook hackathon, was well received by Facebook employees, but Muriello said at a Facebook event on Thursday that the social network has no plans to roll it out to the masses. Most recently, it launched an Unfollow button, which removes a user's posts from your News Feed without forcing you to Unfriend the user.
[Social media can be a marketer's best friend or worst enemy. Read more: 10 Worst Social Media Meltdowns Of 2013.]
The Sympathize button may not be ready for prime time, but that hasn't stopped Facebook users from voicing their opinions on other buttons they want. I polled my social media friends and followers. Here's a look at their most popular -- and entertaining -- requests.
1. TMI: Applicable when posts reach a five or higher on the grossness scale, especially in areas such as stomach flu or romantic escapades.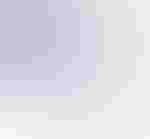 2. Dislike: Appropriate for the time your friend was late for work because he was rear ended in traffic and other small-scale bummers. With all its applications, why hasn't the social network rolled it out? It's a nightmare for marketers. Just imagine how many Dislikes Barilla's antigay and sexist remarks would have received.
3. I Don't Care: Your friend had oatmeal for breakfast. Your friend is going to the movies tonight. Your friend just took a nap. Do you care? No.
4. Agree/Disagree: Appropriate for election season, when political rants are abundant, and for weighing in on controversial issues such as marijuana legalization and whether your friend should, in fact, go blonde.
5. Eye Roll: Your svelte friend posts a bikini selfie proclaiming she's having a fat day. Another one is having a tough time deciding between Tahiti and Fiji for his fifth exotic vacation this year. Life's tough. Cue the eye roll.
6. I'll Google That For You: "Does anyone know what time the mall closes?" "Can anyone tell me at what temperature to roast a chicken?" Because in the time it took to type the question, you could have Googled it yourself.
7. TIWIUY (This Is Why I'm Unfriending You): Was your friend's post on signs of genius in her toddler the last straw? Let her know definitively that's why you've said goodbye.
8. Drunk: Your friend posted 17 blurry pictures at 2:21 a.m. on what you believe might be a mechanical bull. Was he drunk? You decide.
IT groups need data analytics software that's visual and accessible. Vendors are getting the message. Also in the State Of Analytics issue of InformationWeek: SAP CEO envisions a younger, greener, cloudier company (free registration required).
Never Miss a Beat: Get a snapshot of the issues affecting the IT industry straight to your inbox.
You May Also Like
---