Defense Department Deputy CIO Carey Stepping Down
Defense Department Deputy CIO Carey Stepping Down
Robert Carey, who played active role in transforming federal IT practices, retires from key DOD post. Successor not named.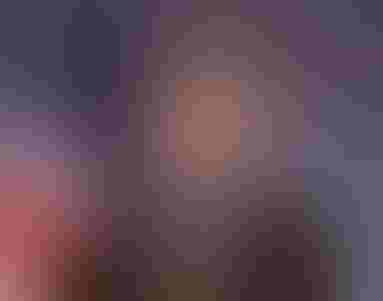 <b> Defense Department Deputy CIO Robert Carey</b>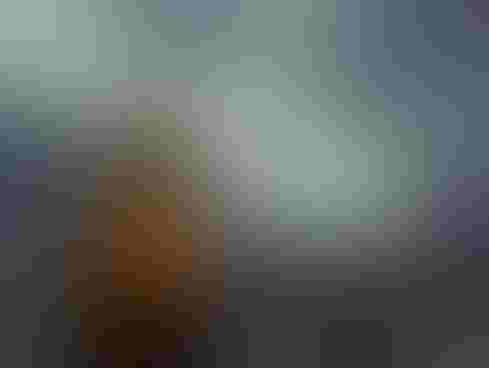 Domestic Drones: 5 Non-Military Uses
Domestic Drones: 5 Non-Military Uses (Click image for larger view and slideshow.)
Robert Carey, who played an influential role in shaping IT modernization programs at the Department of Navy, and then at the Department of Defense, plans to step down from his post as the DOD's principal deputy chief information officer on March 28, after a 31-year career in the federal government, a DOD spokesperson has confirmed.
Since joining the Office of the CIO at the Pentagon in October 2010, Carey was responsible for the department's enterprise architecture, leading the consolidation and standardization of the department's information technology, and strengthening the DOD's cybersecurity posture. He also helped lead the Defense Department's move toward cloud computing.
Most recently, Carey worked with the DOD's CIO, Teri Takai, to introduce a 10-point plan for IT modernization, aimed at enabling "agile, secure, efficient, and effective IT for the DOD," according to Takai. It focuses on consolidating enterprise networks, streamlining processes -- including strengthening IT governance and IT investments -- and modernizing IT guidance and training.
[How does the cloud enhance the Joint Information Environment? Read Defense Department Deploys Secure Cloud Service.]
Carey, however, played a larger role across the federal government, working with civilian agency counterparts as a member of the CIO Council, an interagency forum on federal agency practices for IT management.
It wasn't clear what Carey's plans after retirement were or who might fill his position. He could not be reached for comment. Federal News Radio has reported that he will head to the private sector.
Prior to joining the office of the DOD Chief Information Officer, Carey served as the Department of the Navy CIO from November 2006 to September 2010. While in that role, he oversaw enterprise services, the use of the Internet, and information security. Carey joined the Navy's senior executive team in June 2003 as deputy CIO, and was responsible for leading information management (IM)/IT enterprise integration across the Navy and Marine Corps.
During his tenure as Navy CIO, Carey devoted a significant amount of attention toward training programs to ensure a well-prepared workforce. He supported the use of social media by the Navy, and actively blogged to share his vision outside of the Pentagon. Because of those and other achievements Carey was named as one InformationWeek's top 50 government CIOs in 2011.
He began his federal government career in 1982 with the U.S. Army, where he worked as a test director evaluating small arms, automatic weapons, and ammunition.
Carey joins several other technology execs who have left their government posts in the past six months. Among them is former CIO of the General Services Administration (GSA) Casey Coleman and the Department of Veterans Affairs (VA) regional CIO Horace Blackman. Commerce Department CIO Simon Szykman will also leave his position later this year.
Private clouds are moving rapidly from concept to production. But some fears about expertise and integration still linger. Also in the Private Clouds Step Up issue of InformationWeek: The public cloud and the steam engine have more in common than you might think. (Free registration required.)
Never Miss a Beat: Get a snapshot of the issues affecting the IT industry straight to your inbox.
You May Also Like
---