Digital Transformation: What Not To Do
Digital Transformation: What Not To Do
While 2019 may be a tipping point year for digital transformation, there are still plenty of pitfalls you need to avoid.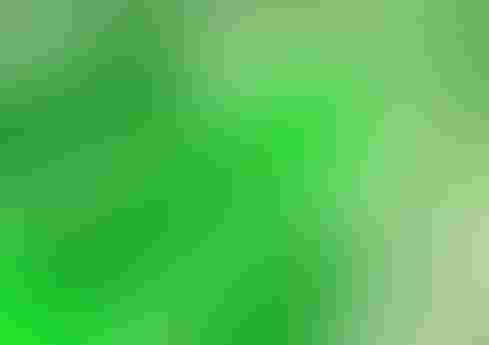 If your organization is ramping up its digital transformation efforts in 2019, you aren't alone. Big traditional enterprise organizations haven't necessarily been the fastest to jump onto the digital transformation bandwagon -- implementing practices such as Agile and devops, automation, artificial intelligence, and multi-cloud.
There's so much other work to do when it comes to the day-to-day operations of the organization. Yet market disruptions and the speed of innovation are driving a real need for organizations to take this seriously and create a plan. InformationWeek chronicled the journey of several organizations working on digital transformation plans.
The year 2019 may indeed be when enterprise organizations as a whole reach some kind of tipping point for digital transformation. If some aspects of their transformations fail, it's right that those parts are abandoned in favor of projects that will succeed in achieving the companies' goals.
A recent Gartner survey of more than 3,000 CIOs showed that 33% of them were at the stage where they are scaling their digital transformation initiatives, and that's up from 17% a year ago.
But just because more organizations are putting their plans in place doesn't mean the road is always an easy one.
Not every project or plan is destined for success, according to a new survey conducted by IDG Research Services and commissioned by IT products reseller and services provider Insight Enterprises Inc. The survey respondents included 200 IT executives working in organizations with a median of 6,250 employees across a range of industries, according to Insight.
The survey revealed that some organizations are really still at the beginning of their journeys -- 44% haven't yet made progress, operational, and/or technology changes to support IT transformation initiatives.
That may be because it's a big task. Really, it's more than a task. It's a transformation. Perhaps that's why 51% of organizations have stalled or abandoned portions of their IT transformation programs because of challenges faced while undertaking the projects. Insight reports that this result includes 65% of enterprises with more than 10,000 employees.
If you are looking for how to be a success, it may make sense to analyze one of the big causes of failure.
The scope of the project may provide one challenge. Another finding from the survey is that 62% have don't have a plan for documenting and communicating their plan across the organization. Further, 39% have documented but not shared their strategy, which Insight says limits the ability to create the culture of change required for success. In addition, 18% have communicated the vision but not documented it.
What's standing in the way to digital transformation? The Insight survey identified the top five barriers to achieving success. They are legacy IT infrastructure (64%), data security (60%), technology silos (59%), budget (54%), and competing priorities (53%).
These identified obstacles may help some organizations create a better roadmap to success by helping them to anticipate the problems they may encounter along the way.
Wherever you are on your digital transformation journey, analyzing the challenges of other companies can help you prepare for your own challenges and create a smarter roadmap to success.
Never Miss a Beat: Get a snapshot of the issues affecting the IT industry straight to your inbox.
You May Also Like
---