Facebook Ads Invade Apps, User Locations
Facebook Ads Invade Apps, User Locations
Facebook launches two new data-based tools for advertisers: Audience Network, which places ads in third-party apps, and a tool that taps into your location.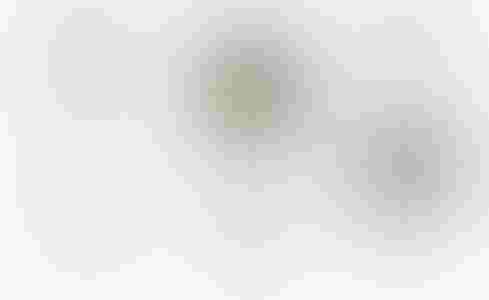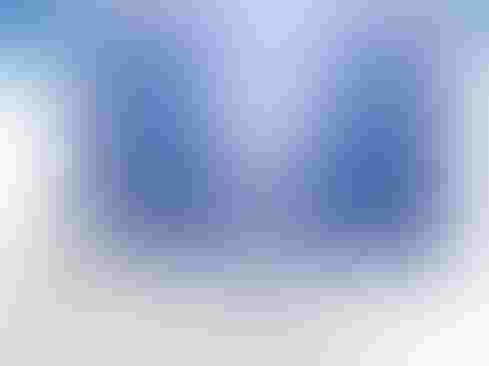 Facebook Privacy: 10 Settings To Check
Facebook Privacy: 10 Settings To Check (Click image for larger view and slideshow.)
Imagine this: You're in the car and use Shazam to tag a song. Up pops an ad, tailored for you based on your Facebook data. Or, you're browsing your Facebook news feed on the train after work when up pop several ads for nearby businesses: a local coffee shop, for example. 
That's the reality of two new advertising tools that Facebook launched this week. The first, called Audience Network, is an ad platform that lets businesses use Facebook's data to show ads to you in third-party apps. The other, which Facebook calls "awareness ads," taps into your location to show you ads from businesses that are nearby.
These two additions to Facebook advertising follow the social network's relaunch of its Atlas ad server, which uses Facebook as a data proxy for cookies in mobile ad performance. Together, they position Facebook well in the mobile advertising market.
[Catch up on the latest Facebook changes. Read Facebook: 10 New Changes That Matter.]
"Facebook will win a lot of advertising dollars because the data they have rivals Google's," said Rob Shavell, CEO at online privacy company Abine. "Google doesn't know you like Facebook does. Facebook knows your name and who your friends are. It knows your location. That's a huge advantage that will impact advertising."
Facebook's Audience Network and location-based ads are open to advertisers worldwide and in the US, respectively. Here's what you need to know about each of them.
Audience Network
Facebook officially launched its new mobile ad network this week, six months after announcing it at f8. The Audience Network lets advertisers buy ads that appear in third-party apps and uses Facebook's vault of personal data to target them.

This means that a user could see an ad inside a mobile app that's based on her activity -- such as liking a brand -- in Facebook. Zynga, Shazam, and Merriam-Webster have already use Facebook's Audience Network, the social network said.
Ads purchased through Audience Network come in three varieties: banner, interstitial, and a native format, Facebook said.
Along with the official rollout of Audience Network, Facebook also expanded the types of ads it displays. They now include support link ads, which means any advertiser can use the network to drive traffic to its mobile site, Facebook said.
Audience Network puts Facebook in closer competition with Google, which accounted for about half of the mobile ad industry spending, according to eMarketer. Facebook sits in second place behind Google, with its ad revenue share expected to reach 22% this year. Twitter is a distant third at about 3%.
Location-based ads
The next time you walk past a restaurant, you might see an ad for it in your news feed. On Tuesday, Facebook announced a new type of ad that lets businesses target people based on whether they're near the establishment.
"With local awareness ads, businesses can quickly and easily find new customers by showing ads to groups of people who are near that business," Facebook said in the announcement. "Local awareness ads are built to be more cost-effective than traditional advertising channels like newspaper while offering more precise targeting and greater reach."
Businesses can select this type of ad by visiting the Ads Create tool and selecting "Local Awareness." You can choose the advertising radius, such as 1 mile, then enter in the other demographics you want to target and assign a budget and duration for your ad.
These localized ads could help small businesses reach a broader audience, important because many SMBs have seen their organic reach decline.
Facebook says it does not disclose the specific individuals that are in an audience, and that users won't be shown these hyper-local ads unless they have location services enabled on their phone. The ads will roll out to advertisers in the US over the next few weeks, Facebook said. 
Just when conventional wisdom had converged around the cloud being a software story, there are signs that the server market is poised for an upset, too. Get the 2014 State of Server Technology report today (free registration required).
Never Miss a Beat: Get a snapshot of the issues affecting the IT industry straight to your inbox.
You May Also Like
---