Facebook Groups App Bolsters Microsharing
Facebook Groups App Bolsters Microsharing
Facebook released yet another standalone app, this time focusing on Groups -- a budding subset of 700,000 users.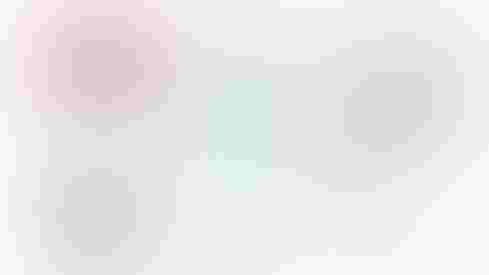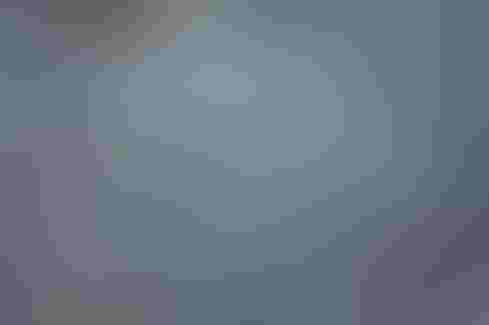 IT's 10 Fastest-Growing Paychecks
IT's 10 Fastest-Growing Paychecks (Click image for larger view and slideshow.)
The Facebook Groups user base has grown nearly 30% this year alone to more than 700 million, and now this subset of users has its own dedicated app. The social network this week launched Facebook Groups for iOS and Android -- a mobile app that makes discovery and microsharing easier and faster.
Facebook Groups has been part of the social network since its early days and gives users an outlet to connect and share with people on a smaller scale. Recreational sports teams might set up a group to post reminders about practices and games, while others might start a group to share content with a closer audience of friends in a private environment.
If you've joined a group, you'll find it listed in the left-side menu on the website. Click on it to display its mini news feed, where you'll see all the photos, status updates, videos, and links other members have shared -- without an algorithm that picks content for you.
Accessing groups you've joined on mobile isn't as easy, which is one of the reasons Facebook has spun it into its own app. The feature is buried in the "More" menu about halfway down.
[Catch up on the latest Facebook changes. Read Facebook: 10 New Changes That Matter.]
Unlike Messenger, Facebook isn't making this app mandatory for anyone who wishes to retain mobile functionality. "You can still use Facebook Groups in the main Facebook app and on desktop, and over time we'll continue to make those experiences faster and better, too," said Shirley Sun, project manager at Facebook, in an announcement.
Once you download the app, its main page loads with the groups you've joined, displaying them with the most popular ones at the top. You'll see the names of the groups, the groups' profile pictures, and notifications showing how much new stuff has been posted since you were last there. Other buttons at the bottom let you browse your notifications and find new groups to join.
When you tap into a group, you'll notice its news feed looks a little different from the main app: The like and comment buttons are more pronounced, and it features a white background instead of Facebook's typical gray canvas.
Aside from design, there isn't much that's new. You can still tap the drop-down menu beside a post to report it, copy the link, and enable notifications. Tapping the button in the top-right of a group page pulls up more options, like notification settings, the group's events, photos, and a setting to add the group to your home screen.
Starting a new group from within the app is easy, too. Tap the Create button in the top right of your Groups main page to begin, and select the category of group you want. Then, follow a series of setup steps, including naming the group, setting the group's privacy, and inviting friends to join.
The Facebook Groups app is the latest to launch from Creative Labs, a team dedicated to developing mobile apps for Facebook's users -- many of which have seen little success.
Last month, the social network launched Rooms, an app inspired by throwback web communities where users can post photos, videos, and messages -- all under the guise of a pseudonym. Facebook also launched Slingshot, an app to compete with messaging service Snapchat; and Paper, a news reader for content posted on the social network.
Employers see a talent shortage. Job hunters see a broken hiring process. In the rush to complete projects, the industry risks rushing to an IT talent failure. Get the Talent Shortage Debate issue of InformationWeek today.
Never Miss a Beat: Get a snapshot of the issues affecting the IT industry straight to your inbox.
You May Also Like
---