HP Hunts For New CIO After Guerrier Exit
HP Hunts For New CIO After Guerrier Exit
Ron Guerrier had a special focus on strengthening the Palo Alto, Calif.-based IT behemoth's diversity, equity, and inclusion efforts.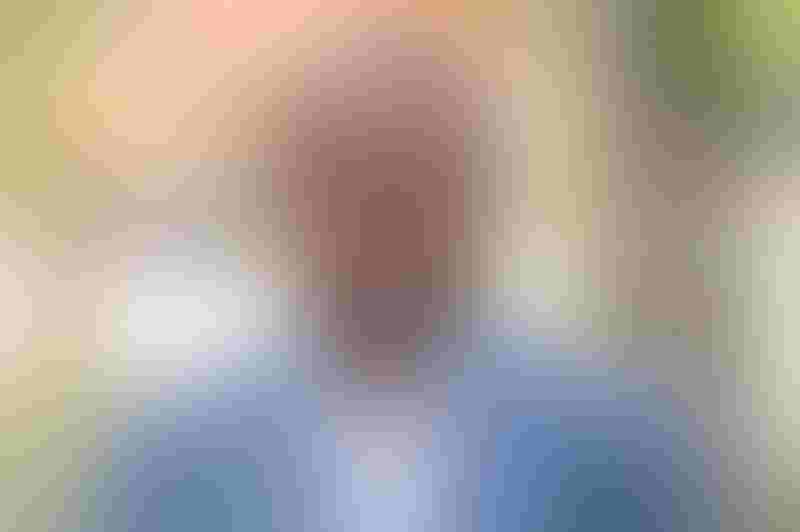 Profile photo via LinkedIn
Ron Guerrier, a veteran executive whose journey to the C-suite started as an immigrant from Haiti, has left his chief information officer position at HP.
Guerrier was named CIO in 2020 during the COVID-19 pandemic that has reshaped much of the industry. He confirmed his departure to InformationWeek in an email. Guerrier reported to Greg Baxter, HP's chief digital and transformation officer.
An HP spokesperson confirmed the leadership change as well, saying, "Since joining HP in 2020, Ron has further strengthened our IT capabilities and built a strong team around the world. We are grateful for his many contributions to our business and wish him continued success."
The spokesperson added, "We have an interim organizational plan to ensure a smooth transition to our next CIO."
Guerrier's career has spanned more than 20 years, and includes CIO roles at Toyota Financial Services, Farmers Insurance, Express Scripts, and as CIO and Secretary of Innovation and Technology for the State of Illinois.
Guerrier took the CIO position at HP in September 2020 at a time when greater awareness of ethnic diversity and understanding was being discussed in the public forum. On HP's web site, a profile of Guerrier shows his passion about DEI issues.
"About 12% of the US population is African American, but we represent 3%, at most, in IT. So there is a huge gap. I want to make sure that we create better opportunities," Guerrier said in the article. "There were times in my career where I've been at CIO events and I'm the keynote speaker, but I'm mistaken for security or the coffee guy. Several times, they would ask for my credentials just to validate that I'm in the right place. That's embarrassing, but I use it as a learning opportunity to stress that you have to view everyone with an equal lens."
HP has already been dealing with its share of strategic and staffing shakeups. While faring better than some, the company has not escaped impacts from the downturn that has struck the entire tech industry. Declining consumer hardware sales forced the company in November to announce plans to cut 6,000 people from its workforce by 2025. CEO Enrique Lores told investors during a call, "These are the toughest decisions we have to make because they impact colleagues we care deeply about. We are committed to treating people with care and respect, including financial and career services support to help them find that next opportunity … while these are difficult decisions, we are doing what's best for our business."
What to Read Next:
How to Search for Talent on a Global Scale
Achieving Diversity: The Role IT Plays in DEI Recruiting
Never Miss a Beat: Get a snapshot of the issues affecting the IT industry straight to your inbox.
You May Also Like
---