IT Needs a Seat at the Table in M&A
IT Needs a Seat at the Table in M&A
Mergers and acquisitions have a strong track record of boosting growth, yet IT often fails to get a seat at the table, or it is brought in too late.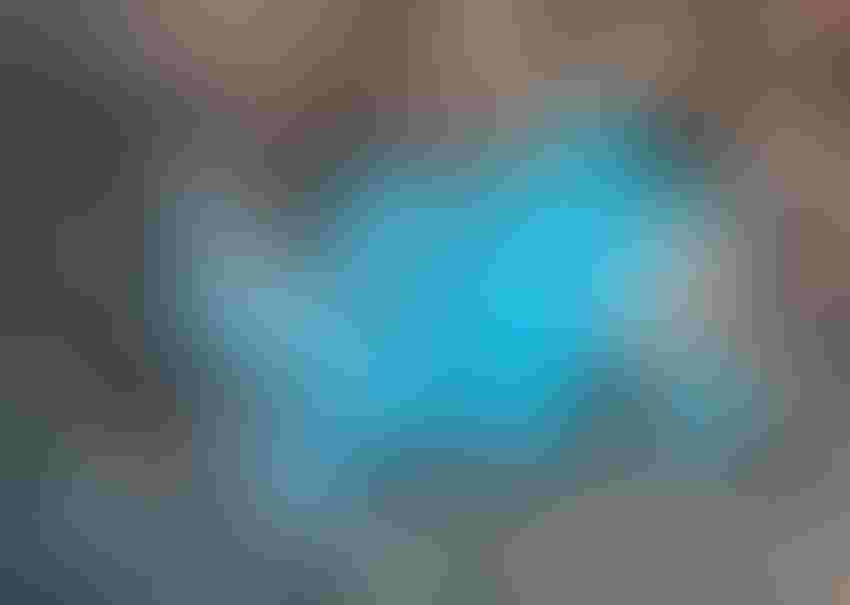 Mergers and acquisitions (M&A) can accelerate business growth, especially as strategies for combining companies and optimizing business processes have improved throughout the years. This continues to be the case even in the current macroeconomic environment.
M&A deals, despite the endless planning, can go wrong for a number of reasons, ranging from insufficient due diligence to differences in company culture. One potential cause that often gets overlooked is when IT is brought into the process too late, which can lead to an array of problems down the line.
Digital transformation has permeated every aspect of the tech sector industry, and its impact is evident in business operations. Organizations are digitizing and automating all their value chains and processes to accelerate operations, meet customer demands, and improve cost-savings and overall efficiencies. Despite this, IT is often left out of the initial conversations and sometimes fails to get a seat at the table altogether. The impact of not including IT in broad strategic discussions can be costly when silos decrease the value of the deal, integration parts are missing, disillusionment grows among employees, and more.
To ensure a deal goes through successfully, business leaders need to rethink when they incorporate IT into the M&A conversation. CIOs play an incredibly critical role in M&A and need to be involved early in the deal process to reduce risks, ensure business continuity, and create synergies that enhance business value and profitability.
Why IT Integration is Critical
IT integration is key to completing a successful M&A deal, but the migration process can look vastly different depending on the elements in the IT portfolios. For instance, look at an automotive manufacturer that is interested in buying a competitor. The acquiring company may consider the M&A as a means to significantly increase overall market share, diversify its product portfolio with new additions, boost brand awareness, expand to new regions, and increase cost-savings by removing overlap in back-office operations. However, if the companies use different enterprise resource planning (ERP) systems or have vastly different IT operating models, this will require a complex integration plan to progressively migrate and align the IT systems during and after the merger.
The IT integration process also can be less obvious. For example, a US-based financial services provider that is interested in buying a European company in the same industry will have greater synergies and potential gains in market share post-M&A. However, the two companies will still need to align and standardize business processes, while factoring in differences in regulation compliance, data protections, and securing customers' digital identities. Combining companies with similar businesses still requires significant input from IT, in addition to input from legal teams and the compliance department.
Bringing in IT Early Should Be Standard
IT is often overlooked until after the deal has been made, which leaves a very tight schedule for IT to begin the integration process. CIOs need to move quickly to onboard new employees who, themselves, will need to learn new processes and adapt to a different work environment.
Thankfully, CIOs can provide new employees with the comfort of familiar applications and IT environments with the cloud, virtual desktop infrastructure (VDI) and remote access. Through a simple logon process, IT can control security profiles, permissions, and more to ensure users can continue to stay productive during the M&A process.
Mergers and acquisitions have slowed down since a peak in 2021, however it's still essential for leaders to prepare for deal-making by putting in appropriate measures to ensure operations run seamlessly throughout each phase. Organizations that treat IT as an afterthought may run into issues tied to mismatched infrastructure, dysfunctional operations, and a lack of control across the business. M&A requires managing change at every level, so it's essential to plan for IT integration early on to avoid risks and challenges that may lead a deal to fail.
The role technology plays in M&A is ever-more critical in the post-pandemic world. Organizations can successfully manage change throughout the M&A process by using IT to bridge between different systems. This ensures staff have the right tools and support to be productive and new employees are introduced to new tools and processes through well-crafted onboarding sessions. While the M&A deal-making process can be complex, business leaders who integrate IT into every aspect of the process will position their organizations to seamlessly transition and achieve business growth.
Never Miss a Beat: Get a snapshot of the issues affecting the IT industry straight to your inbox.
You May Also Like
---