LinkedIn Tips: 5 New Things To Know
LinkedIn Tips: 5 New Things To Know
LinkedIn's latest updates include blogging and mobile app redesigns, adding certifications to your profile, a custom infographic tool, and WeChat integration.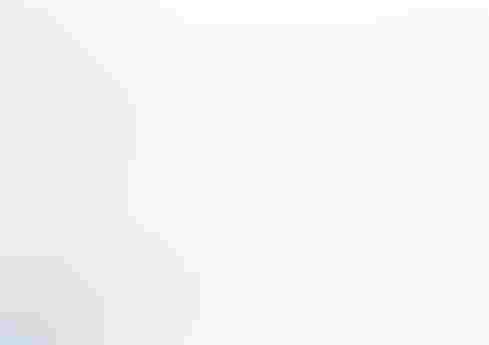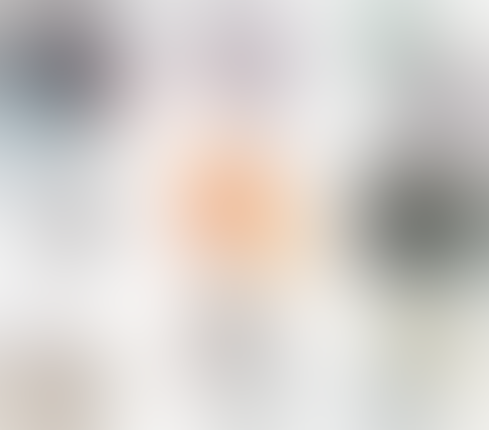 10 Smart Tech Toys For Kids
10 Smart Tech Toys For Kids (Click image for larger view and slideshow.)
Following a quiet summer, LinkedIn ramped up activity this fall and rolled out a handful of new features and product redesigns.
Last month, the social network revamped its "Who's Viewed Your Profile" section with enhanced analytics to improve your network, profile, and job opportunities. It also launched new ways to manage your skills, endorsements, and recommendations.
Among those announcements are a handful of other lesser-known changes, including the ability to add certifications to your profile; blogging and Pulse app redesigns; a new tool to develop an infographic based on your work history; and LinkedIn WeChat integration.
Here's the lowdown on what's new.
Figure 5: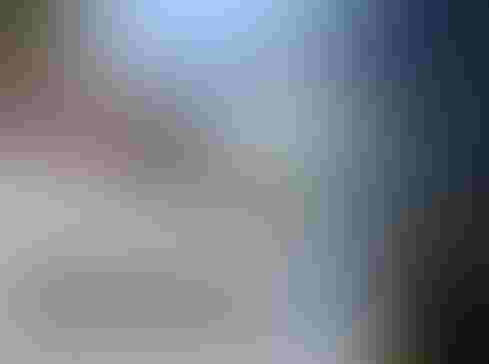 [Ready to take your LinkedIn success to the next level? Read LinkedIn Tips: 10 Smart New Moves.]
1. LinkedIn Certifications adds credentials to your profile.
LinkedIn added a new section to profiles last week called Certifications, which lets you showcase professional certificates you've earned over the years. The company said that people who include certifications receive six times more views of their profile.
"It's more important than ever to make sure you stand out professionally in today's workforce, and our data suggests that adding certifications to your profile helps you attract opportunity," Dan Shapero, product manager at LinkedIn, said in a blog post. "With Add to Profile, professionals will get recognized and discovered based on the certifications that they've earned and knowledge gained."
Figure 1: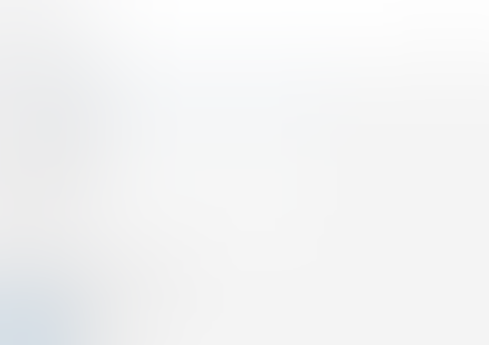 You can add certifications to your profile in the Edit Profile view on LinkedIn. Find the option below the "Recommended for you" heading on the right side of the page. LinkedIn will ask for the certification name, certification authority, license number, and certification URL. You can also add dates.
2. LinkedIn redesigns its publishing platform.
LinkedIn launched its Influencers platform in 2012 for big-name businesspeople to share their career insights. It later extended this blogging platform to all users. In October, the company launched its first redesign of the feature.
Figure 2: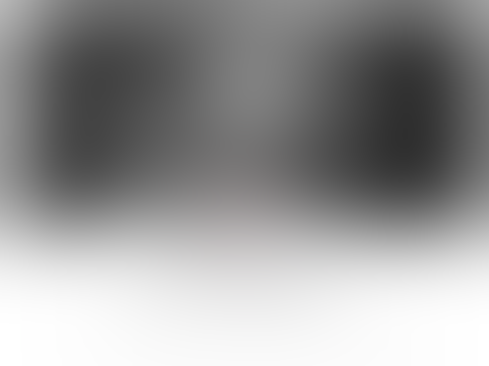 The updated design lets you upload a cover photo, which the social network says makes readers 14 times more likely to click it. It also features updated formatting tools, such as a more prominent space for your headline, new subhead options, and a quicker way to upload photos and videos. LinkedIn also says that its updated WYSIWYG editor gives users a nearly identical idea of how posts will look when they're published.
3. "Professional Journey" visualizes your work history.
SlideShare, which LinkedIn acquired in 2012 for $119 million, added a feature last month that takes your LinkedIn profile information and turns it into an infographic that you can upload to SlideShare and share with other networks.
Professional Journey - Arpit Dhariwal from Arpit Dhariwal
"SlideShare's new Professional Journey offers... a dynamic interactive look back at all that you've accomplished -- from your skills to where you were educated, from your years of experience to the types of positions you've held," LinkedIn senior project manager Arpit Dhariwal said in
a blog post. "It's a memorable visual you can use as part of your professional branding -- whether you're happy where you are or starting to think about your next move."
Visit the Professional Journey tool to get started. You'll need to grant SlideShare access to your LinkedIn profile. It will then take you through a series of steps to customize your infographic and publish it.
4. LinkedIn updates Pulse app.
LinkedIn debuted its standalone Pulse app a year ago as an option for users to stay current on news from their network and discover content that people shared. In September, LinkedIn redesigned the app with a handful of new features, including enhanced navigation, analytics for the posts you've published, and easier share options.
Figure 3: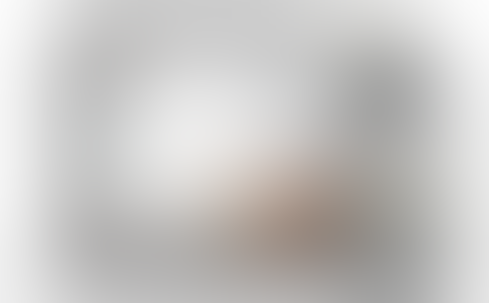 Pulse is available for download on Android and iOS.
5. LinkedIn adds WeChat integration
LinkedIn added WeChat integration in September, a mobile messaging app especially popular outside the US. People who connect WeChat to LinkedIn can see which of their connections also use the app, the company said.
Figure 4: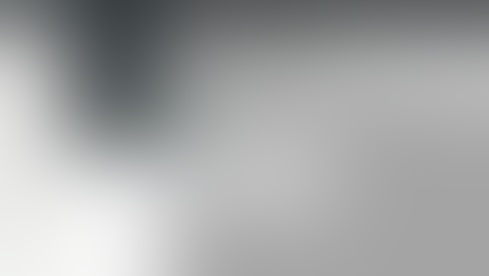 "With 67% of LinkedIn members located outside of the United States, LinkedIn has become a platform for professionals all over the world to connect and explore business and career opportunities across borders," Henry Li, product lead for LinkedIn China, said in a blog post.
To connect WeChat and LinkedIn, tap "Add Contacts" and then "Mobile & Other Contacts" from within the WeChat app. Then tap "Add LinkedIn Contacts." After you import your LinkedIn contacts, your WeChat friends will be able to access your LinkedIn profile from your WeChat profile, the company said.
Employers see a talent shortage. Job hunters see a broken hiring process. In the rush to complete projects, the industry risks rushing to an IT talent failure. Get the Talent Shortage Debate issue of InformationWeek today.
Never Miss a Beat: Get a snapshot of the issues affecting the IT industry straight to your inbox.
You May Also Like
---