Samsung Talks Tizen, 'OS Of Everything'
Samsung Talks Tizen, 'OS Of Everything'
The Internet of Things has become a tech industry obsession and Samsung wants Tizen to run the show.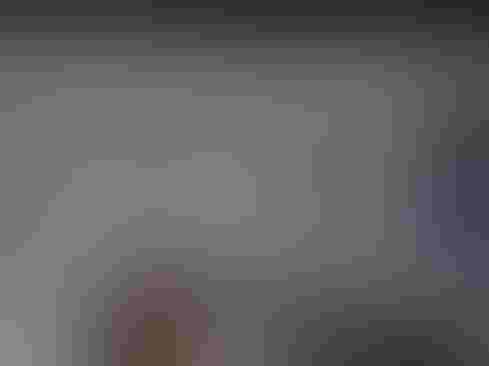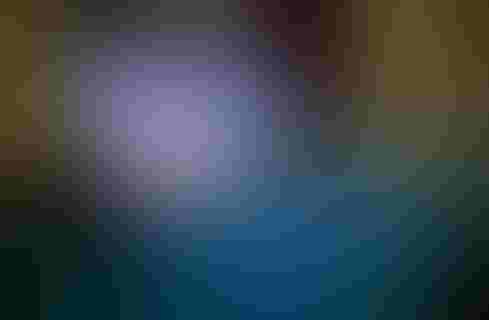 Surface Pro 3 Vs. World: Mobile Smackdown
Surface Pro 3 Vs. World: Mobile Smackdown (Click image for larger view and slideshow.)
At the Tizen Developer Conference in San Francisco, Calif., on Tuesday, representatives from the Linux Foundation, Intel, and Samsung made the case that, after three years, the Tizen operating system can compete and Tizen products have reached the market.
"From the start, Tizen has been about creating a common platform that can be used for all manner of devices," said Brian Warner, manager of the Tizen project at the Linux Foundation.
Warner called Tizen the "OS of Everything." Like Google's Android, Tizen is an open-source operating system based on Linux. Unlike Android, Tizen's focus has been on web technology -- developers until recently, with the debut of a native SDK, created Tizen apps using HTML5.
[Read more about Samsung's Tizen-based smartphone: Samsung Z Runs Tizen, Not Android.]
This has been a source of doubt, above and beyond the long odds facing those who would challenge Apple, Google, and Microsoft in the smartphone market. Web technology continues to be seen as a second-class citizen, something less than optimal for creating responsive, sophisticated software, particularly on resource-constrained mobile devices.
In part, web technology has lagged because platform leaders have more to gain by advancing the native development, which they control, than they do by advancing the capabilities of an open platform. But among companies that don't control established native development platforms -- Intel, Mozilla, and Samsung, among others -- web technology is ready for prime time.
Figure 1: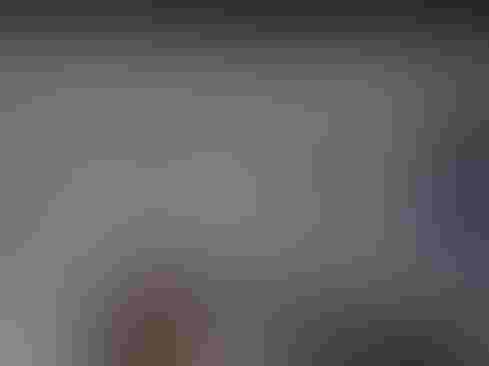 Jong-Deok Choi, executive VP Samsung, dismissed doubts about web apps. "We have proof they are wrong," he said about naysayers, and proceeded to show off existing and upcoming Tizen products.
The highest profile product based on Tizen is Samsung's Gear 2 smartwatch, which shipped earlier this year to modestly favorable reviews. There are also two cameras running Tizen. Choi showed off the Samsung Z, the first Tizen-based smartphone, scheduled to ship in Russia in late summer. He also introduced the upcoming Tizen TV, a "smart" TV that can run Web apps.
Google tried to succeed with a similar product, the Android-based Google TV, but failed. It is expected to try again shortly with Android TV.
Choi said that Unity Technologies, maker of the popular Unity game engine, plans to introduce a Tizen conversion tool in the third quarter. This will make it easy to build Tizen versions of games developed with Unity. Game makers will
have a significant incentive to do so: Samsung is offering 100% revenue share for one year -- starting from the launch of the Samsung Z, excluding taxes and carrier billing fees -- to developers who sell their apps in its Tizen Store. Thereafter, the revenue share reverts to 70% to the developer, a rate common among other app stores apart from Google's Chrome Web Store, where web app developers get 95% of revenue.
Android began as an operating system for mobile phones and then expanded to tablets and beyond. Tizen from the outset has been intended as an operating system for a broad variety of products: phones, tablets, cameras, home appliances, TVs, wearables, and cars.
Imad Sousou, VP and general manager of the Intel Open Source Technology Center, extolled the benefits of working with open-source software. "Today, it's easy to see that the best software products and the best products in general are built either partially or fully on open source," he said. He predicted open-source software will be instrumental in the emergence of the Internet of Things.
Citing projections that there will be 50 billion Internet-connected devices by 2020, Sousou said, "We envision Tizen as the operating system that can accelerate [the Internet of Things]."
Many other operating systems will be vying to run the Internet of Things. Apple, for example, just announced an API for connected appliances called HomeKit in its forthcoming iOS 8. And Google committed itself to the home automation market with the $3.2 billion purchase of Nest Labs.
But Tizen could gain traction as an open alternative to Apple lock-in and Google data mining. Monica Lam, a computer science professor at Stanford University and founder of MobiSocial, urged support for companies that use open-source software and don't monetize user data. "If we don't have open competition, innovation will suffer," she said.
IT organizations must build credibility as they cut apps, because app sprawl is often due to unmet needs. Also in the App Consolidation issue of InformationWeek: To seize web and mobile opportunities, agile delivery is a given. (Free registration required.)
Never Miss a Beat: Get a snapshot of the issues affecting the IT industry straight to your inbox.
You May Also Like
---