Google Launches YouTube Gaming App, Web Site
Google moves into Amazon's game territory with YouTube Gaming, which promises a full package for online gaming junkies.
Google is launching YouTube Gaming, a combination of app and website designed to keep users connected to top games, other players, and the general video game culture. It will arrive later this summer.
The new Google website will consist of videos, live streams, and the Internet's sizable community of Web-based gamers.
The YouTube Gaming site will offer users content spanning games from Asteroids to Zelda, with more than 25,000 games getting their own page. It is also providing a single place for all related videos and live streams about individual titles.
The site will also offer users channels from a wide array of game publishers and YouTube creators.
"Keeping up with these games and channels is now super easy, too. Add a game to your collection for quick access whenever you want to check up on the latest videos," Alan Joyce, product manager for Google, wrote in a June 12 blog post. "Subscribe to a channel, and you'll get a notification as soon as they start a live stream. Uncover new favorites with recommendations based on the games and channels you love."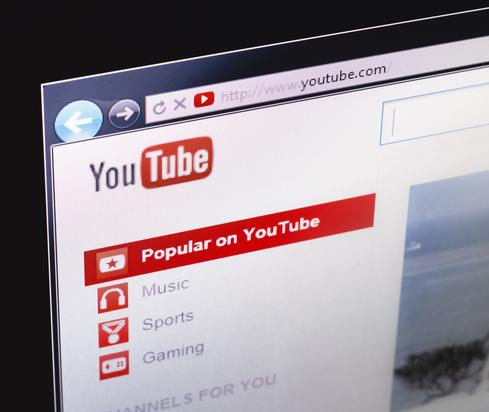 In an effort to woo the online gaming community, Google has put live streaming front-and-center on the YouTube Gaming homepage.
In addition, Google plans to launch an improved live experience, which Joyce said would debut in a few weeks, that makes it simpler to broadcast gameplay to YouTube.
"On top of existing features like high frame rate streaming at 60fps, DVR, and automatically converting your stream into a YouTube video, we're redesigning our system so that you no longer need to schedule a live event ahead of time," Joyce wrote. "We're also creating single link you can share for all your streams."
The announcement comes in the wake of Amazon's purchase of Twitch Interactive -- a live streaming video platform -- in 2014. The online retail company bought Twitch for $970 million, outbidding Google.
The twitch.tv website had hit an average of 43 million viewers per month, and by February 2014, it was considered the fourth largest source of peak Internet traffic in the US. By the end of December it had an average of 100 million viewers a month worldwide, according to a report in the Wall Street Journal.
[Read about 25 years of Microsoft's Solitaire.]
Nearly three quarters (72%) of US gamers report gaming online, according to a 2013 report from IT analytics firm The NPD Group -- an increase in incidence of 5% among gamers from 2012.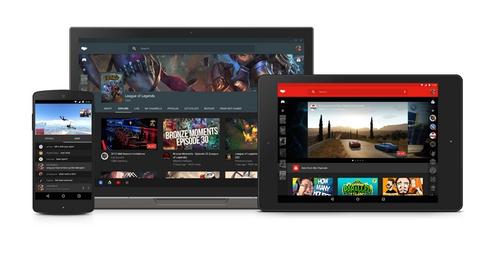 There was also an increase in the number of hours spent playing games across the majority of devices surveyed, in addition to the rise in the number of online gamers.
Mobile devices, where Google has a strong foothold thanks to the ubiquitous nature of its Android mobile operating system, saw a 12% increase in online gaming since 2012, a number which is likely to rise as consumers shift away from PCs.
Online gaming on PCs dropped 4% in the same period, according to the report.
"Twitch has such a hold on gamers' minds, it's going to be hard to respond," Joseph Evans, an analyst with Enders Research, told Bloomberg News. "I don't think they need it, but long term, as more and more niches leave YouTube, that could be a problem."
Nathan Eddy is a freelance writer for InformationWeek. He has written for Popular Mechanics, Sales & Marketing Management Magazine, FierceMarkets, and CRN, among others. In 2012 he made his first documentary film, The Absent Column. He currently lives in Berlin. View Full Bio
We welcome your comments on this topic on our social media channels, or
[contact us directly]
with questions about the site.