OmniMD To Expand Specialty EMR Offerings
OmniMD To Expand Specialty EMR Offerings
Cloud-based electronic medical records vendor expects to add at least five new surgery specialties and 14 practice specialties.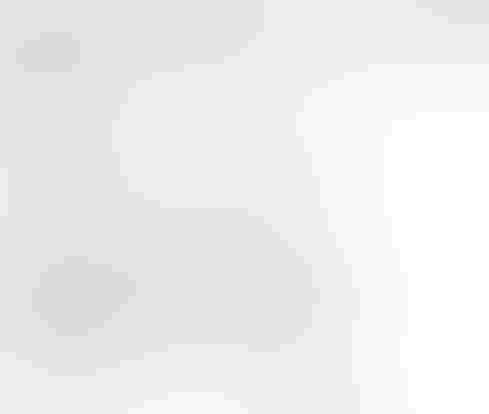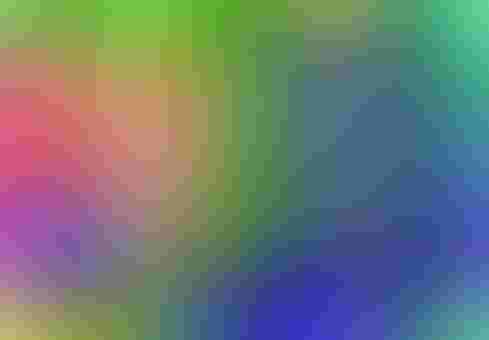 9 Mobile Apps To Get You Fit
9 Mobile Apps To Get You Fit (Click image for larger view and slideshow.)
Only three electronic medical records vendors gained marketshare last year, and all EMR suppliers are finding it harder than ever to sell to small hospitals. 
Cerner, Epic, and MediTech were the only EMR vendors to increase their hospital customer base, according to the KLAS report, Clinical Market Share 2014: Competition Mounts as Markets Collide. Cerner and Epic took the majority of wins in both the large- and small-facility segments, said the study.
"EMR vendors that cater to smaller facilities are feeling the pinch and saw a decrease in wins across the board," said report author Colin Buckley. "It is simply getting increasingly difficult for small-facility vendors to compete with their larger-facility counterparts."
[How can big data keep people healthy? Read Big Data Helps Insurer Pinpoint At-Risk Patients.]
In the more populous but much more diverse physician practice arena, EMR vendors use various ways to separate their wares from competitors' products. They build on their parent company's reputation; their use -- or avoidance -- of the cloud; and their portals, integration capabilities, and analytics tools.
OmniMD separates itself through products designed for 34 different practice specialties, says CEO and founder Divan Dave in an interview. They include emergency medicine, geriatric medicine, pain management, rheumatology, and psychiatry. By year-end, the developer expects to add five surgery-specific versions of its software, he adds, and it's also working on 14 new specialties, including ob/gyn, oncology, cardiology, and chiropractic.
"It's one system. It's one source code compiled together using one database and one source code," he says. In addition, the cloud-based EMR integrates with OmniMD's practice management system to enhance clients' workflow and profitability, he says.
"Pediatricians have a very different way of billing than a nephrologist," says Dave. "If it is not coded properly then you are not going to get the right amount of billing done, then they are not going to get paid."
That ability to organize has continued to improve patient care, productivity, and cost management at DOCS Medical Group, says owner Dr. Rajeev Sindhwani in an interview. The 30-physician group used its first EMR in 2004, went paperless in 2007, and moved its front office onto OmniMD's integrated platform that same year, he says.
"We could do more with less employees. The positive was our patients got better. We were able to coordinate care with enormous ease. All of a sudden instead of having five different charts in five different offices, we had one virtual chart," he says. "In the old days, you either had to go looking for Dr. A's charts or pick up the phone so Dr. B could play phone tag. Since we have our EMR, care coordination comes for free. We don't send letters among us anymore. We don't send faxes. We don't call each other. We just send email. We just put our thoughts in the record. It's crowd thinking."
Doctors flag patients who might need advanced care to ensure they are doing everything necessary to regain or retain their health, he says. "These simple measures have kept some of our patients out of the hospital," Sindhwani says.
Likewise, Dr. Jasminder Luthra standardized on OmniMD's EMR across his 12 Throggs Neck Walk-In Medical Care centers about five years ago, he tells InformationWeek. At the time, no developer offered an EMR specifically for urgent care providers, but OmniMD willingly modified its EMR to meet Throggs Neck Walk-In's needs, Luthra says.
Using OmniMD, the clinic built lots of templates for frequent diagnoses such as strep throat, he says. Doctors save lists of their most prescribed medications, which are connected to OmniMD's drug database. Any prescriptions automatically get noted in patients' medical records, he adds.
"It's the little things you can do to save time. If you have 50 patients, that saves a lot of time," he says. "Every physician or provider has their own set of 20, 30 medications they prescribe most of the time. If you have a favorite, it's easier than going through a database of 5,000 medications."
The solution quickly verifies patients' insurance circumstances, something that's vitally important in an age of deductibles, he says. Previously, it could take days or weeks to receive verification, and patients often ignored duplicate bills.
"This is the only service where you provide a service and you wait 60 days for your money -- and you're not even sure you'll get your money. You are running 30 to 60 days behind in your collections, but your office expenses keep running," he says.
Our InformationWeek Elite 100 issue -- our 26th ranking of technology innovators -- shines a spotlight on businesses that are succeeding because of their digital strategies. We take a close at look at the top five companies in this year's ranking and the eight winners of our Business Innovation awards, and offer 20 great ideas that you can use in your company. We also provide a ranked list of our Elite 100 innovators. Read our InformationWeek Elite 100 issue today.
Never Miss a Beat: Get a snapshot of the issues affecting the IT industry straight to your inbox.
You May Also Like
---