Big Data Helps Insurer Pinpoint At-Risk Patients
Big Data Helps Insurer Pinpoint At-Risk Patients
Aetna and GNS Healthcare use analytics to predict patients at risk for metabolic syndrome.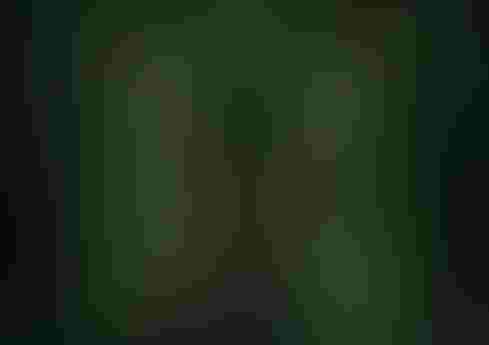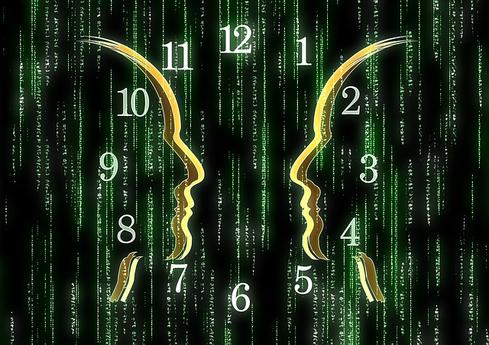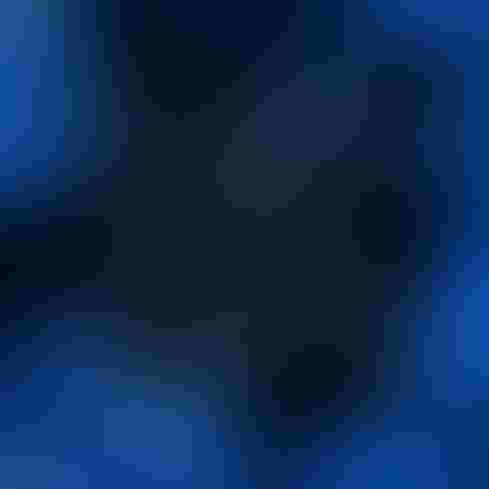 Healthcare Dives Into Big Data
Healthcare Dives Into Big Data (Click image for larger view and slideshow.)
Analyzing big data can predict patients' future risk of metabolic syndrome and allow individuals and clinicians to work together on preventative steps that save lives and money.
While organizations have used a lot of big data projects to discern trends, a study conducted by Aetna and GNS Healthcare analyzed data from almost 37,000 members of an Aetna employer customer who opted in for screening of metabolic syndrome -- which can lead to chronic heart disease, stroke, and diabetes. GNS analyzed information such as medical claims records, demographics, pharmacy claims, lab tests, and biometric screening results from a two-year period.
"Over the past few years, Aetna has had a number of customers -- mostly larger and middle-market employer groups -- that have been screening members for metabolic syndrome," said Adam Scott, managing director of Aetna Innovation Labs, in an interview. "We had a thesis we could marry that information to other information we had at Aetna and come up with personalized [therapies]."
The partners used two analytical models on this data: One used a claims-based approach to predict the probability of each of five metabolic syndrome factors occurring for each individual, while the other -- based on both claims and biometric data -- reviewed whether each member would worsen, improve, or remain the same for each of five metabolic syndrome factors.
[Want to know more about how big data can keep people healthier? See Analytics Help Patients Follow Doctors' Orders.]
GNS used its proprietary blend of artificial intelligence, analytics, and machine learning to transform these "mashups of big data" into useful, actionable information for individuals, GNS CEO Colin Hill told InformationWeek.  
"You need really large populations to make large models like this to get down to individual levels," he said.
In both cases, models precisely predicted future risk of metabolic syndrome on a population and individual level. If an individual had two of the five risk factors, researchers could accurately predict which third factor was most likely to develop next without intervention.
Researchers reviewed the most effective interventions for each risk. Visiting a primary care physician lowers the one-year probability of having metabolic syndrome in approximately 90% of individuals, the companies said. Improving waist circumference and blood glucose dramatically lessened patients' risk and medical costs, the report found.
Because Aetna's system already is set up to typically pay claims within 48 hours, its culture, infrastructure, and technology support the use of big data for almost real-time information on metabolic syndrome, said Scott. As a result, Aetna and GNS can determine a patient's condition today and a year from now, and identify the most appropriate interventions to improve that individual's health outlook, he said.
Members opted in, often because their employers offered an incentive, said Scott. (These awards can include lower insurance rates or out-of-pocket expenses, according to industry executives.)
"If we can use information that we have on hand to understand more about disease and risk and provide that information to both our membership and those providers that care for those members, we can drive toward better value, delivered toward better outcomes," Scott added.
Aetna is considering other ways in which it can use this big data approach to common syndromes or illnesses, he said. Likewise, GNS expects other organizations within the healthcare spectrum to expand their use of big data, artificial intelligence, machine learning, and other tools to gain insights from vast databases for accurate individual diagnoses and treatments, said Hill.
"The focus and the investment on data analytics, machine learning, new approaches on population management, and next-generation care management is increasing. The slope is pretty steep," he noted. "There's a lot of pressure on the healthcare system to become more efficient and to leverage assets and to become smarter. Data is a clear asset. It's not about building more hospitals, adding more docs, more surgeries. It's about how can we use data to be smarter about how we use those interventions."
Most IT teams have their conventional databases covered in terms of security and business continuity. But as we enter the era of big data, Hadoop, and NoSQL, protection schemes need to evolve. In fact, big data could drive the next big security strategy shift. Get the 6 Tools To Protect Big Data report today (registration required).
Never Miss a Beat: Get a snapshot of the issues affecting the IT industry straight to your inbox.
You May Also Like
---