Google Cloud and Virtusa Aim to Train Engineers and Push AI
Google Cloud and Virtusa Aim to Train Engineers and Push AI
The collaboration is intended to drive AI research development and the adoption of the tech among enterprises.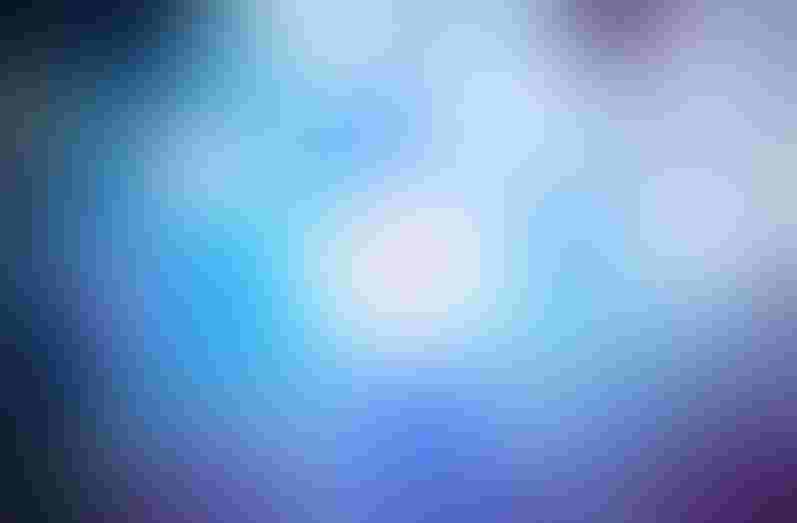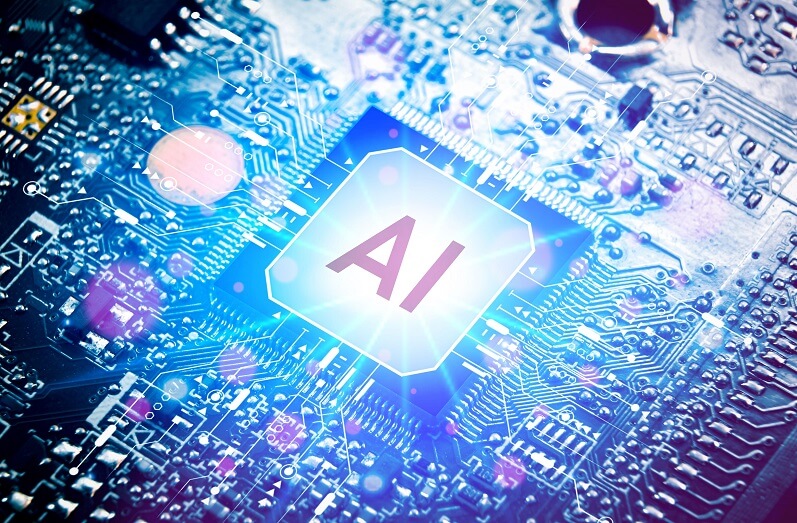 Wodthikorn Phutthasatchathum via Alamy Stock Photo
With the Google Cloud Next conference kicking off today, moves have already been made to further AI development and adoption under a partnership announced last week by Google Cloud and digital engineering and tech services company Virtusa.
Taking action as other tech companies team-up on AI, the companies will jointly develop a global Generative AI Center of Excellence to collaborate on training and research for the development of solutions meant to support AI adoption by enterprises. Part of the plan includes an investment to help train more than 2,000 engineers to make use of Google Cloud's AI tech.
Ram Meenakshisundaram, CTO of Virtusa, spoke with InformationWeek about the shared effort to further develop AI solutions and resources, and the demand for professionals who can give organizations a step up in taking advantage AI.
With this center of excellence announced, there's obviously a heavy emphasis on investment and research and training. What does Virtusa bring to the table? Why collaborate on research and training? This is the hot technology everyone's been pursuing right now. What do you hope comes to fruition through this?
Everybody is talking about generative AI today. It's kind of become the topic of the day. All of our customers are equally keen to explore what they need to in this area, but many times they kind of struggle deciding where to start and how do they make this real, because they're also trying to differentiate hype from reality.
Everybody talks to them about all that is possible with gen AI. What's really possible here? Can we do some proof points? Can we build some points of view, some case studies, use cases? In many cases customers -- their leadership is tasked by the board or their CXOs to find out how best this could be leveraged.
We're trying to work with a lot of customers to identify opportunities from gen AI. We also felt we needed to partner with large technology players, like Google, who we set up this center of excellence to essentially train people on the Google [AI], because Google is also actively investing extensively in the whole gen AI space. They have their own technologies coming that will be deployed on the customer side. It's also actively evolving. It's not like it's done and tested, and we are here to just take it to the market. We're trying to see how we can work with them, partner with them, build solutions as well as train our people so that we have enough talent pool to essentially take to market.
What do companies really want to make happen with AI? We've had everyone cutting their teeth on AI and ramping up very quickly to get their arms around it. Are we in a space now where there is more refined discussion? You talked about use cases. What are companies looking at and what areas of research are you looking at?
Certainly trying to help enterprise search, which is an area where there's a lot of clear focus, and anything to do with that. Within an enterprise, how can you help isolate, get knowledge nuggets that can help people improve productivity? It could be service desk, it could be customer interactions -- those are the areas where there's a lot of traction.
At the end of the day, generative AI solutions and the hardware it runs on is not cheap by any stretch of the imagination. How do you make sure that for an enterprise, as they go into this, is helped setting out a technology that's actually optimal that focuses on return on investments that helps them keep their data and the context secure and private? That's the big focus -- helping customers choose the right models and deciding how do you make sure that it's kept secure and how do you make sure that it's deployable within an enterprise ecosystem as well as keeping in mind the cost of such deployments.
On the human side, on the engineering side of things, obviously there is a desire for organizations to have employees who have the skills that can leverage in the AI space. And there are people in the tech scene who naturally want to thrive in their careers and dive into this space. Are there tech disciplines that can crosspollinate with the AI skill sets? Are there particular sectors that lend themselves to more readily perform engineering work with AI?
There are a lot of conversations around how can AI improve, augment engineering capability, your whole software development life cycle, core conversions, code generation, as well as test cases generation, and how it can improve agility in all of that.
At the macro level, some believe that you don't need to know a lot of technology to actually get things going. In reality, to make it really effective, you need be a good developer in order to actually even leverage AI to actually bring out good outcomes. A lot of analysts have come out with predictions that it can improve productivity by 20%, 30% by using gen AI. But what we have also seen is if you're not a good developer, actually you can degrade productivity by 30% to 50%. As much as it can improve, if you don't know technology well enough, if you don't understand what has been generated, and what has been produced is good enough -- you wouldn't know. If you don't know what you're looking for, it may not happen.
There is a strong belief that over a period of time we will have lot of business analysts, people who understand the business context of the way things happen, leveraging more and more of these gen AI-based technologies to actually produce outputs that can be subsequently taken up by the technical talent to fine tune and take this further to execution. I personally believe that there will be a lot of opportunities for us to simplify and make this more productive, try to drive the business requirements into tech and then give it off to tech talent to essentially integrate it, test it, and validate everything is working fine.
Is there a greater demand for engineers who can apply AI's resources and can implement AI within their organization or are they looking more for engineers who are going to develop and create AI that others will then use and adopt? What is the need right now?
I think for firms or nations, it's the former. We need more people who can take advantage of AI to produce outcomes. That's the way for us. We are not big into technology development of that -- that's the world of Google and others who are actually focused on that. For us, it is more of how do you leverage the capabilities that's been built? For us, the thing is, can I train enough talent who can leverage these technologies to drive outcomes and do it the right way?
What to Read Next:
Big Tech Forging Partnerships to Further AI Development Strategies
ChatGPT Enterprise Launch Targets Business Users
Never Miss a Beat: Get a snapshot of the issues affecting the IT industry straight to your inbox.
You May Also Like
---