Speaker Spotlight: Udacity's Sidney Madison Prescott on RPA at Spotify, and Why You Should be Ready for RDA
Speaker Spotlight: Udacity's Sidney Madison Prescott on RPA at Spotify, and Why You Should be Ready for RDA
Former Spotify Global Head of Intelligent Automation Sidney Prescott details her background in tech and previews her upcoming keynote presentation on our 'IT Automation in 2023: Enabling Innovation and Efficiency' live webinar launching on Thursday, May 4.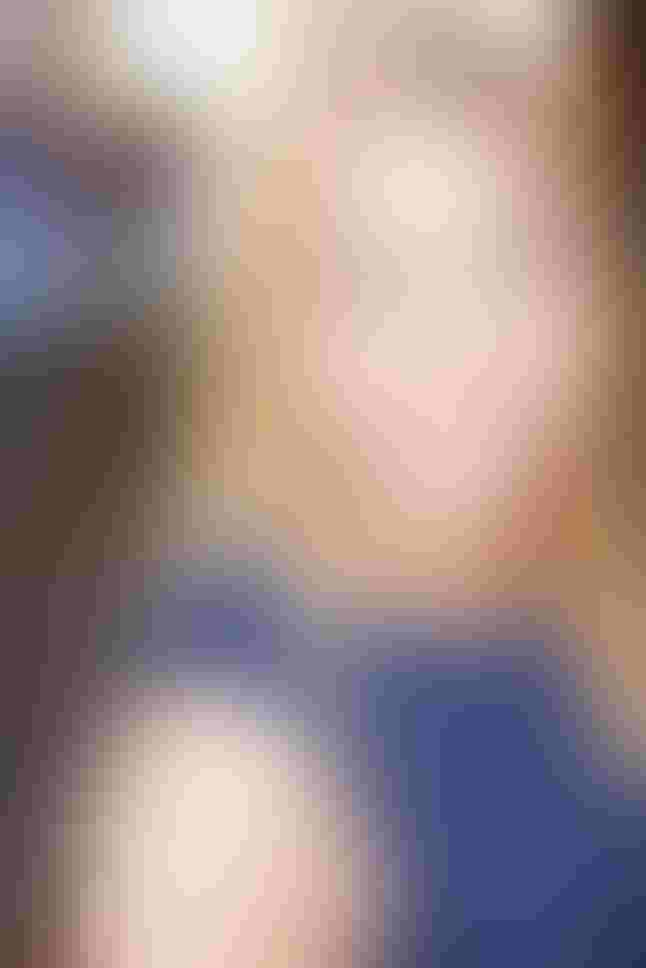 Welcome to our speaker spotlight conversation. This is a space where we'll allow our featured keynote speakers to introduce themselves and give us a small preview of what to expect from their presentations taking place during our live virtual events. As we get closer to launch day for our upcoming virtual event titled IT Automation in 2023: Enabling Innovation and Efficiency on Thursday, May 4, we wanted to hear from keynote speaker Sidney Madison Prescott.
Sidney is the former Global Head of Intelligent Automation at Spotify, current RPA and AI Technology Instructor at Udacity, and author writing her second book on automation. She will be the featured keynote speaker for our session titled "Move Over RPA -- Are You Ready for RDA?", she provided InformationWeek with some clarity in a video interview:
Sidney is nearing a decade of experience working within the automation and digital transformation spaces. "My primary focus is really looking across different lines of business and understanding the inefficiencies that exist within business processes and then applying a wide variety of methodologies to those challenges in order to get the business. Typically, my team sits within the engineering side of the house and so we work extensively with our business stakeholders."
She created and scaled the Robotics Center of Excellence at Spotify. "So not just your robotic process automation, but also machine learning models and building customized algorithms, chatbots, and artificial intelligence. Data is important, specifically as it relates to the automation and transformation of existing inefficiencies. So typically when we look at digital transformation efforts, and the robotic process automation as a whole, we're looking at the very granular details of a business process."
Watch our full length video interview for more.
What to Read Next:
Enterprise Guide to Robotic Process Automation
4 Ways to Avoid AI Pilot Purgatory
Never Miss a Beat: Get a snapshot of the issues affecting the IT industry straight to your inbox.
You May Also Like
---