Walgreens, WebMD Partner On Wellness Coaching
Walgreens, WebMD Partner On Wellness Coaching
Two healthcare companies team up to create a consumer-friendly health resource.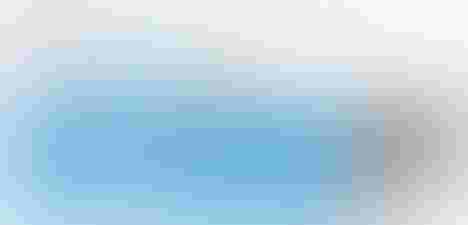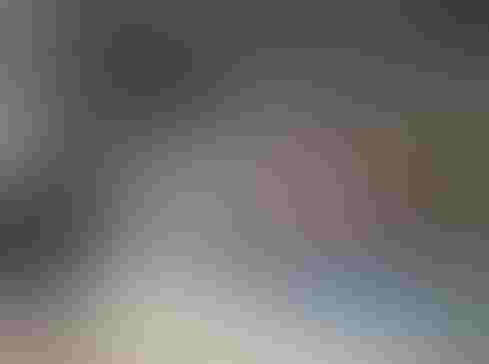 25 Years Of Health IT: A Complicated Journey
25 Years Of Health IT:
A Complicated Journey (Click image for larger view and slideshow.)
WebMD Health and Walgreens are teaming up to integrate their technologies toward the goal of educating and rewarding consumers about their health and fitness.
Over the next few months, the two healthcare companies plan to deliver WebMD's virtual wellness coaching programs to Walgreens customers. Consumers will be able to refill Walgreens prescriptions and schedule appointments at Walgreens clinics via the WebMD website. The pharmacy will also incorporate WebMD content, co-branded by both companies, into its digital and retail properties.
"We looked at how could we work together to help empower our joint mission to make people healthier," WebMD CEO David Schlanger told InformationWeek. "Some of Walgreens' digital services and physical world services are being integrated into WebMD's services."
[Uncomfortable chairs and outdated magazines may be on the way out. Read Eliminate The Waiting Room.]
"The digital coaching tools and wellness tools we've been deploying on behalf of large employers and health plans are going to be available to Walgreens customers," Schlanger said. "The nice thing is both WebMD and Walgreens have very complementary goals."
Creating a "Well Experience" is central to Walgreens' growth plan, the company said in a press release. In addition to its Balance Rewards loyalty program, which today includes about 80 million members, Walgreens has improved its digital and marketing initiatives, said Alex Gourlay, president of customer experience and daily living at Walgreens. It has also become adept at embedding APIs in partners' technologies, he said, and partnering with WebMD complements and leverages these efforts.
For example, consumers can use Walgreens' Pharmacy Chat to discuss health issues at no cost with a pharmacist after researching a symptom or condition on WebMD. They can set health goals -- such as quitting smoking, establishing an exercise plan, or improving their diet -- using WebMD's tools and earn Walgreens Balance Points rewards for their accomplishments.
"It's an end-to-end piece for the consumer to take control of their health to change their outcomes," Gourlay said. "The final piece is rewards."
Consumers will see the results once components are integrated. But according to Schlanger, the biggest challenge came in determining how to leverage each partner's strengths. "It was not figuring out the technical solutions. It was how we how we could optimize our products and services to work together."
This partnership is the second time Gourlay and Schlanger have teamed up. In 2009, WebMD and the British pharmacy chain Boots UK launched a co-branded health information website that includes health information, news, and prescription ordering. At the time, Gourlay was chief executive for health and beauty at Alliance Boots, while Schlanger was senior vice president of corporate development.
If the world wasn't changing, we might continue to view IT purely as a service organization, and ITSM might be the most important focus for IT leaders. But it's not, it isn't and it won't be -- at least not in its present form. Get the Research: Beyond IT Service Management report today (free registration required).
Never Miss a Beat: Get a snapshot of the issues affecting the IT industry straight to your inbox.
You May Also Like
---